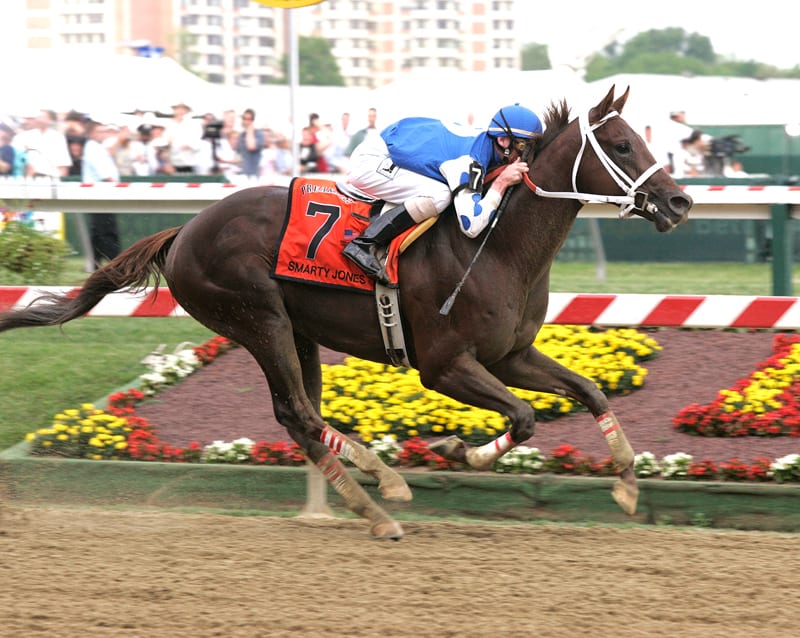 Smarty Jones – dual classic winner in 2004 – will return to his home track of Parx Racing for a Labor Day celebration also featuring several stakes.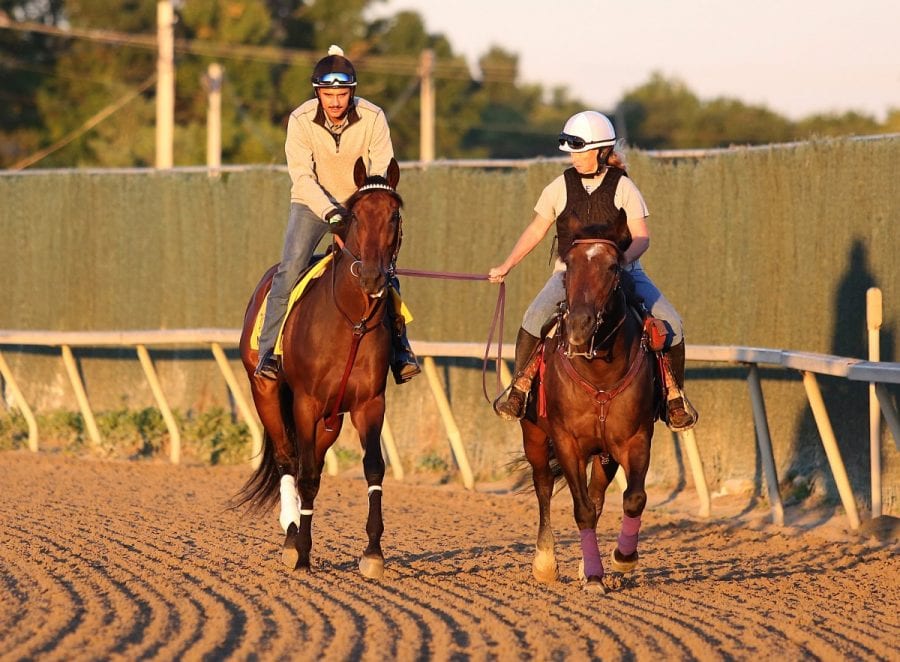 Parx Racing has received safety accreditation from the NTRA for the first time, the group announced.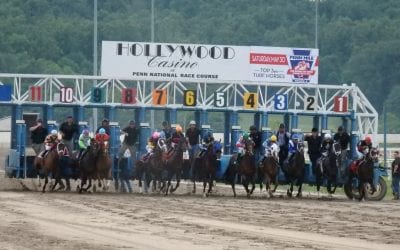 Using its GPS system, Equibase will now be the official timer at Penn National and Mahoning Valley, along with tracks already in the fold, including Laurel and Pimlico.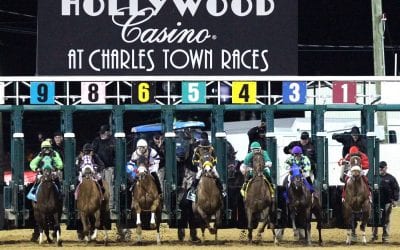 With nasty winter weather in the Mid-Atlantic, both Charles Town and Penn National canceled their Wednesday night cards.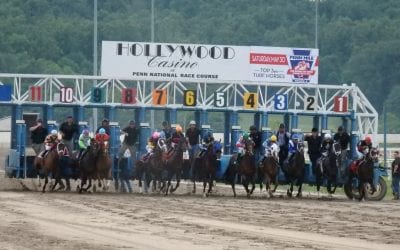 With nasty winter weather arriving in the Mid-Atlantic, Charles Town Races and Penn National both will miss some days this week.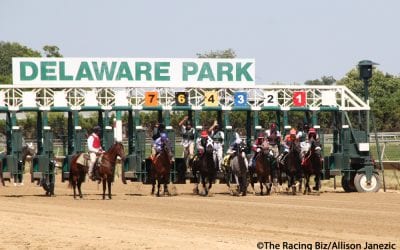 Legalized in mid-year, sports betting was by the end of 2018 having significant impacts on the gambling landscape throughout the Mid-Atlantic.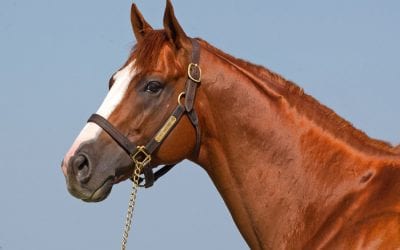 Promising eight-year-old sire El Padrino was euthanized this week after a series of bouts with colic and subsequent surgeries.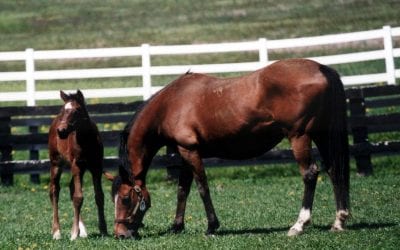 The Pennsylvania Thoroughbred industry will see its share of gambling revenues protected under the new law, signed by the Governor October 30.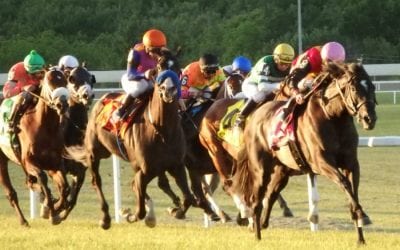 The Pennsylvania equine industry is working to ensure state legislators don't raid racing's share of slots money as the state tries to fill a budget deficit.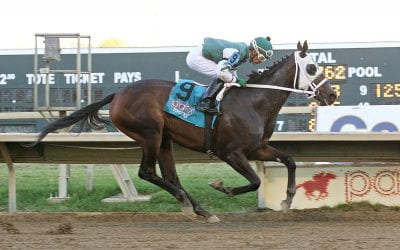 For wagering purposes, Miss Inclusive won the 2016 Parx Oaks. For purse money purposes, Eighth Wonder did. And for race records? Both of 'em won.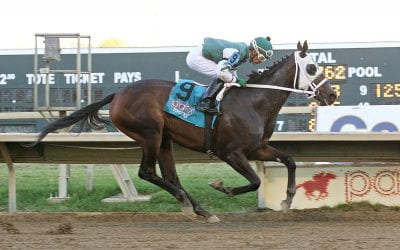 Parx Racing will revoke stalls from repeat medication violators and trainers involved in hiding ownership interests under new rules to go in effect June 1.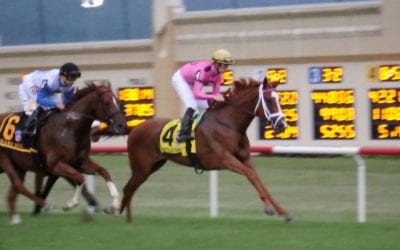 Penn National, typically a nighttime track, will run daylight cards on four Saturdays this year: all three Triple Crown days, plus Penn Mile.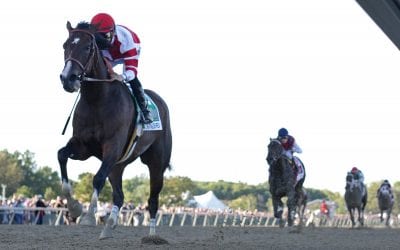 Parx Racing, which slashed live racing days from 210 to 153 in 2016, will add 17 back next year to reach 170.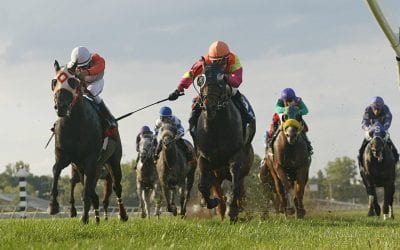 Controversial trainer Ramon Preciado — currently appealing eight recent clenbuterol positives — will lose his training license, per a state Racing Commission ruling issued today.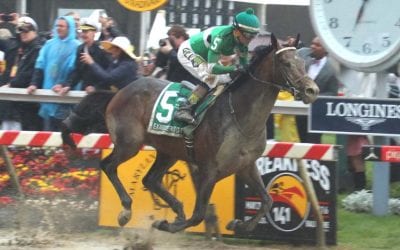 The Pennsylvania Derby and Penn Mile both received upgrades for 2017 from the American Graded Stakes Committee.