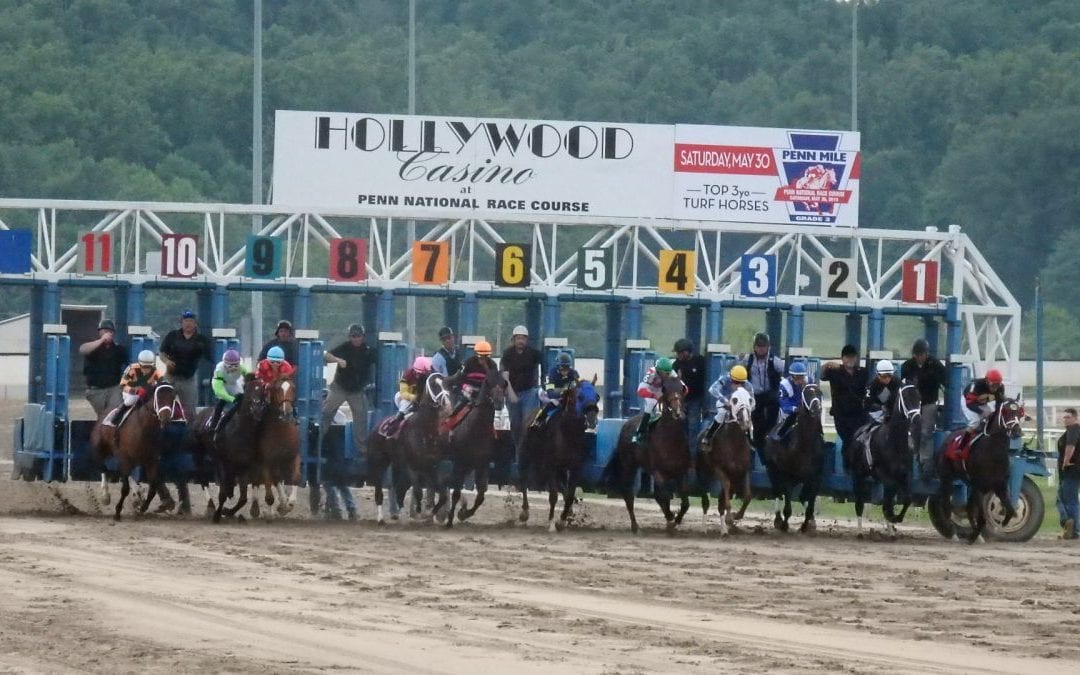 Penn National Race Course in Grantville, PA will suspend live racing as a result of the coronavirus, the track announced today.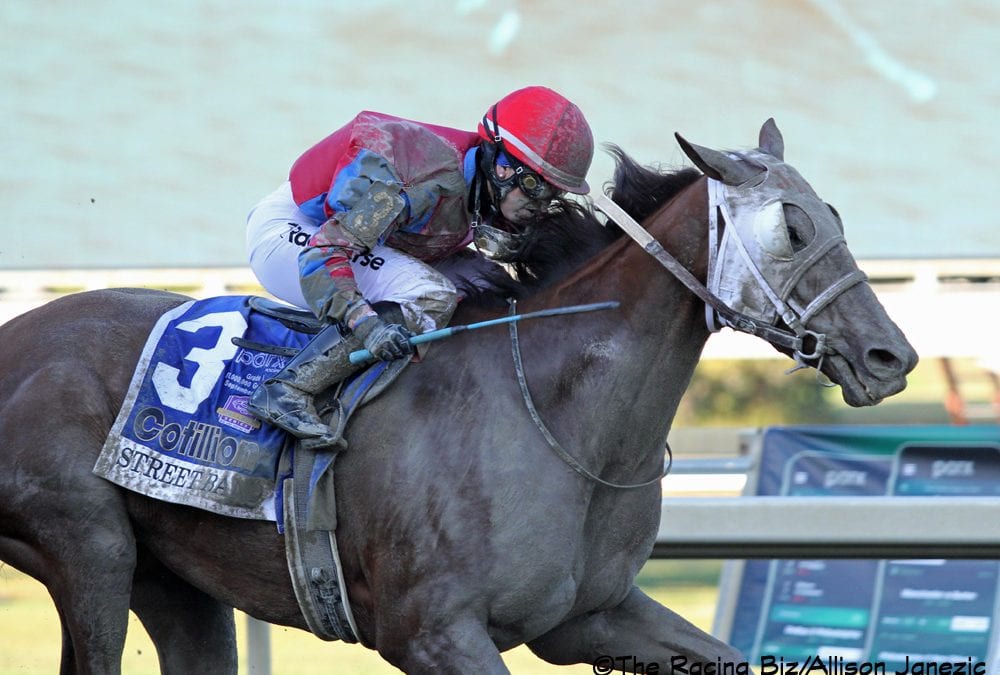 With fears of coronavirus shutting down most major sports, the show is going on in horseracing, except at Parx, which is shuttered.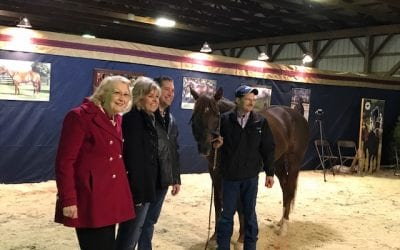 More than 500 gathered at Equistar Farms (PA) Sunday to protest a proposal to fund college scholarships with money in the Race Horse Development Fund.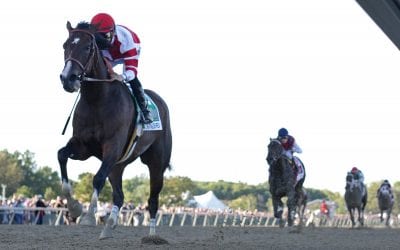 A deal between Parx management and local jockeys to improve the jocks' room and streamline background checks means Saturday's card will take place.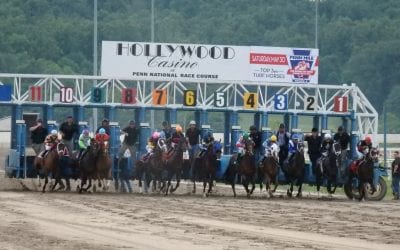 Gov. Tom Wolf's proposed 2020-21 budget would fund a $200 million college scholarship program by taking the money away Pennsylvania racing.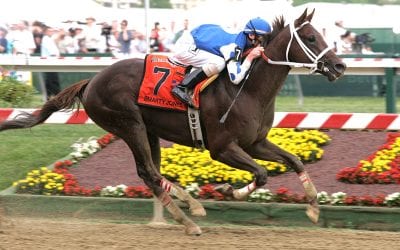 Smarty Jones – dual classic winner in 2004 – will return to his home track of Parx Racing for a Labor Day celebration also featuring several stakes.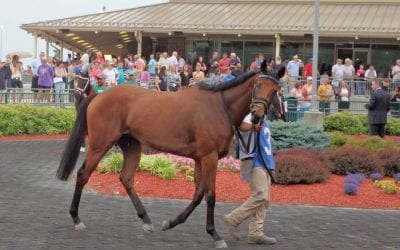 The Thanksgiving Eve program at Penn National will feature mandatory payouts of two carried over wagers — as well as three stakes, topped by the $200,000 Fabulous Strike.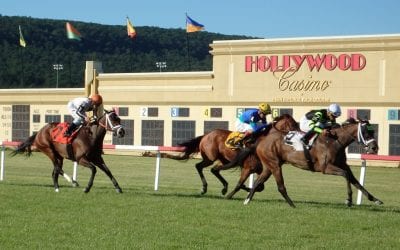 The two-day test of sports betting at Penn National began Thursday and concludes Friday.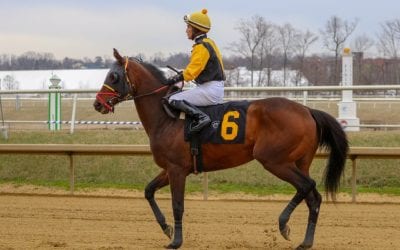 Veteran jockey Jose Flores died Thursday afternoon as a result of injuries sustained from a Monday accident at Parx Racing.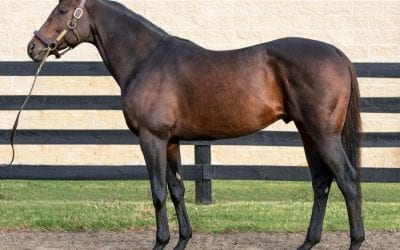 The first foal by Peace and Justice was born Super Bowl Sunday – and now you can name this PA-bred filly! Here's how.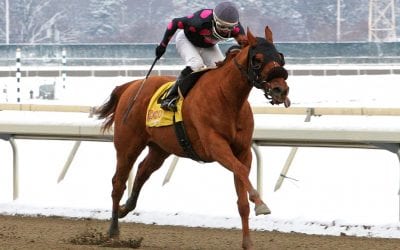 After what was in some ways a difficult 2017, some Pennsylvania horsemen are calling for lower takeout, tougher drug rules, and more advertising in 2018.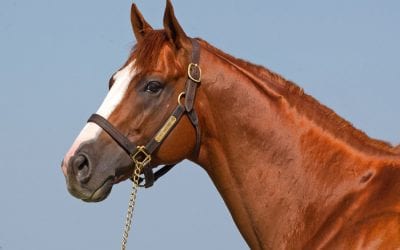 Promising eight-year-old sire El Padrino was euthanized this week after a series of bouts with colic and subsequent surgeries.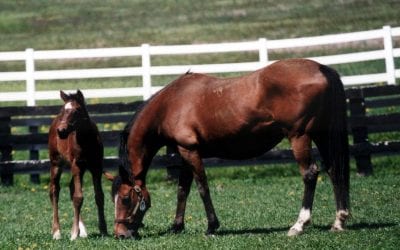 The Pennsylvania Thoroughbred industry will see its share of gambling revenues protected under the new law, signed by the Governor October 30.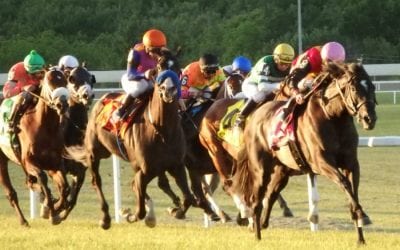 The Pennsylvania equine industry is working to ensure state legislators don't raid racing's share of slots money as the state tries to fill a budget deficit.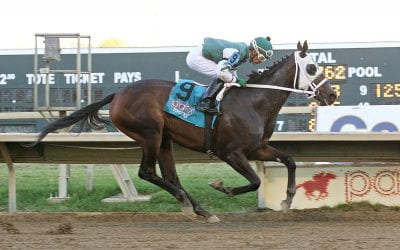 For wagering purposes, Miss Inclusive won the 2016 Parx Oaks. For purse money purposes, Eighth Wonder did. And for race records? Both of 'em won.