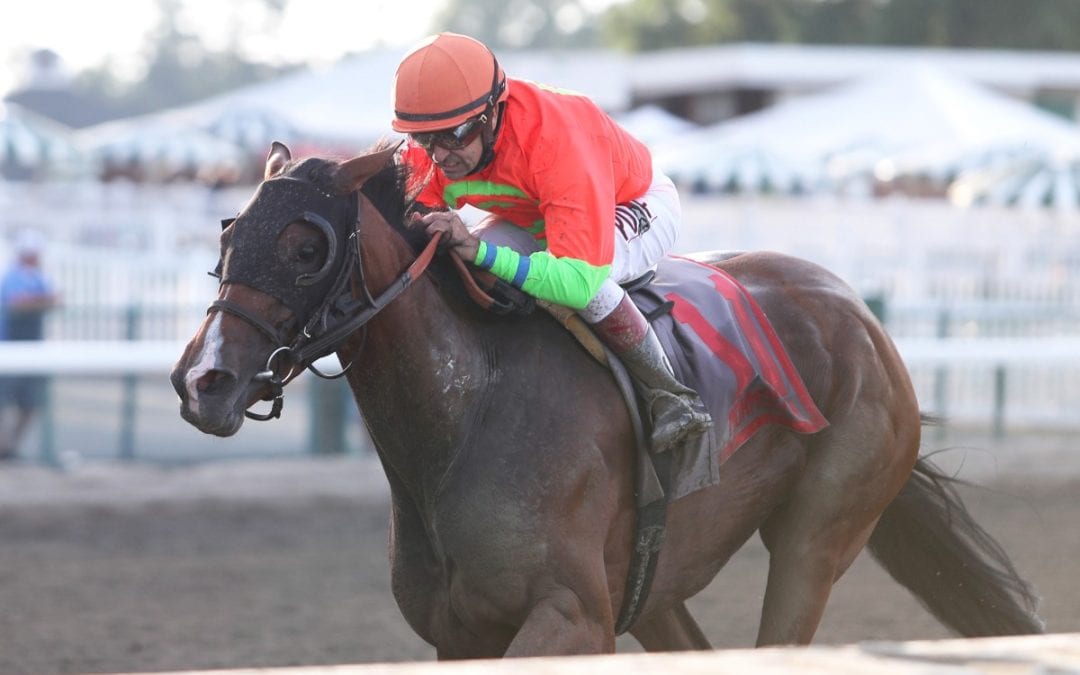 Grade 3 winner Horologist's owner Cameron Beatty is banned from Monmouth Park for violating the track's Covid-19 protocols — by entering winner's circle.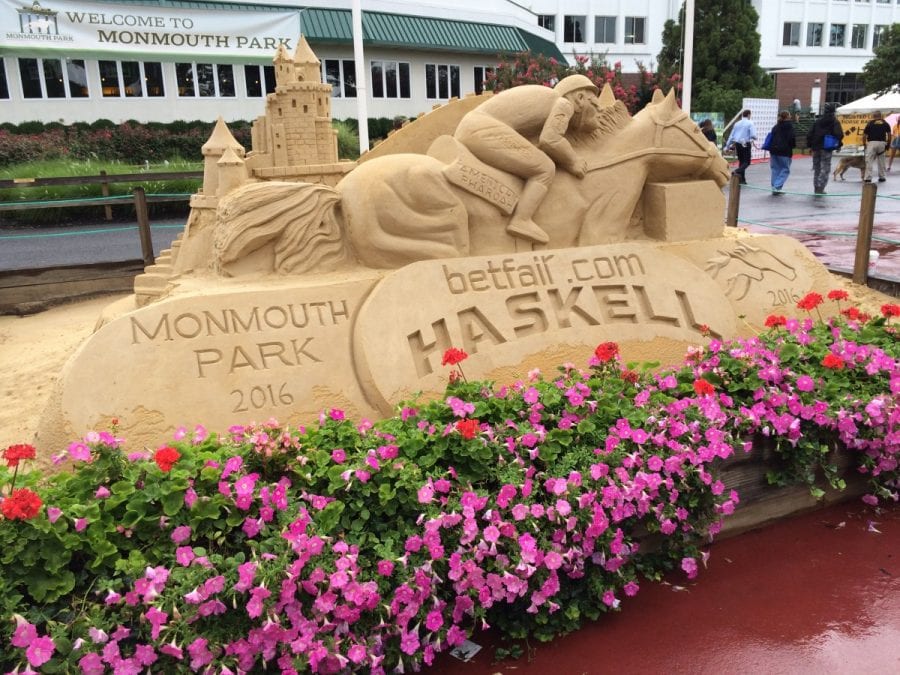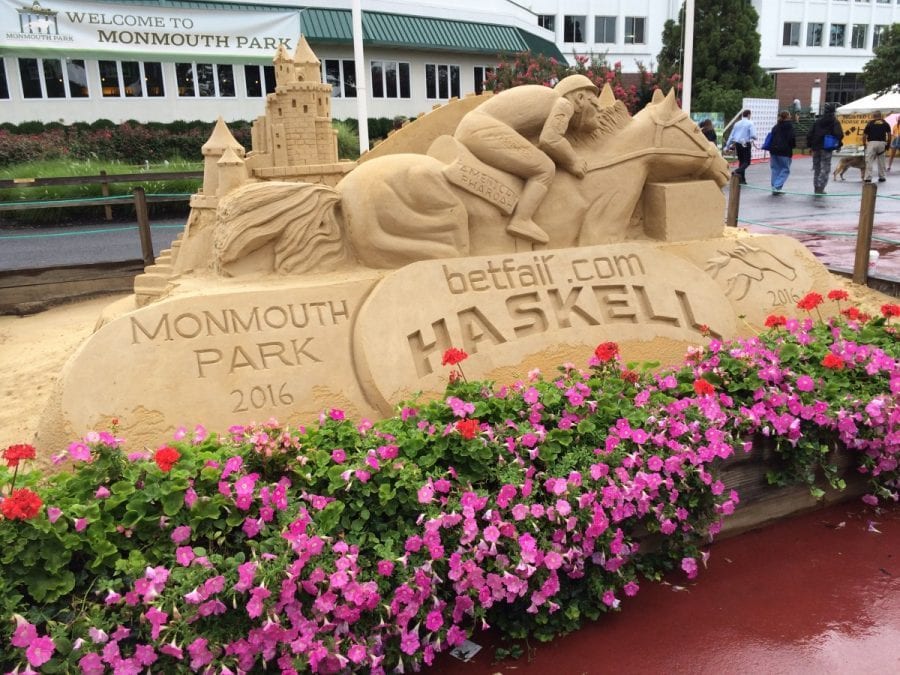 Days before the Hasskell at Monmouth Park, new tickets were made available and radio personality Steve Byk will get an award.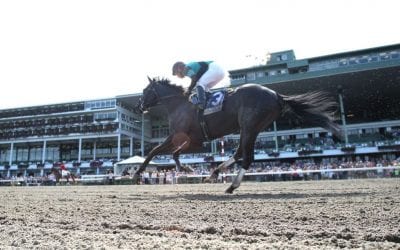 With new coronavirus rules in New Jersey, Monmouth Park will be able to celebrate its July 3 opening day with fans permitted.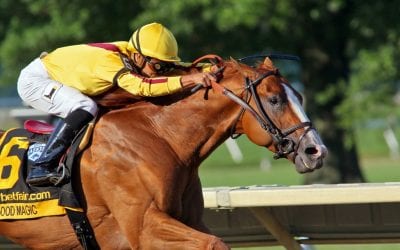 The 2020 Haskell Invitational will kick off a three-race series with a $1 million bonus, the Kentucky Derby and Breeders' Cup Classic being the other two.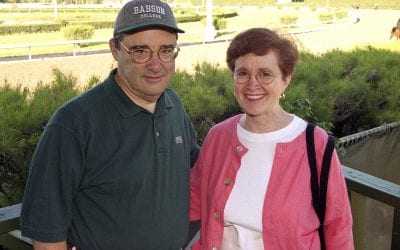 Monmouth Park fixture Leonard Green, an owner, breeder, and racing consultant, will receive the track's Virgil "Buddy" Raines Distinguished Achievement Award.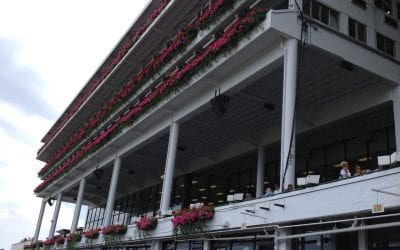 New Jersey's Governor gave racetracks the green light to return Friday, clearing the way for Monmouth Park to race starting July 3 as planned.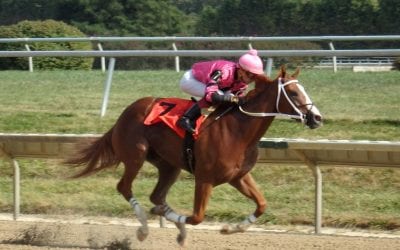 The first condition books for Monmouth Park and Delaware Park — both of which open in May — are now available online.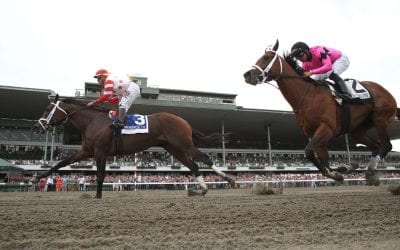 Monmouth Park will race 56 dyas in 2020, and among its 12 graded stakes, the G1 Haskell Invitational will take place July 18.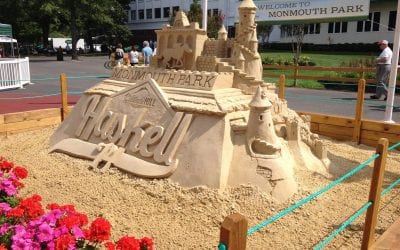 The decision to shorten the Haskell Invitational card at Monmouth Park, and to delay it by over four hours, infuriated some while others took it in stride.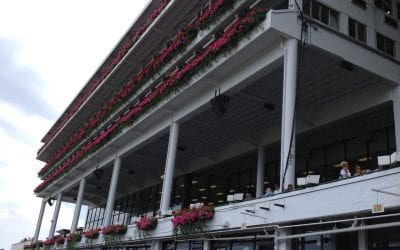 This afternoon's Haskell Invitational card was halted after two races and will be resumed at 6:00 p.m., the track said.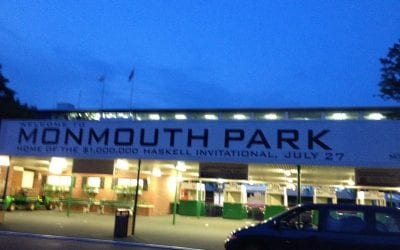 Though tracks around the Mid-Atlantic have canceled their Saturday race cards, the Haskell show will go on, Dennis Drazin said.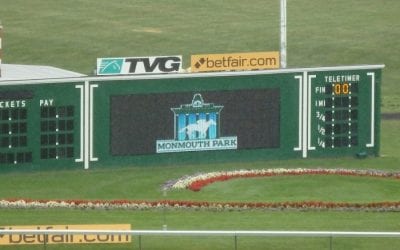 Purses at Monmouth Park will rise by five percent starting July 20, Haskell day, the track announced today.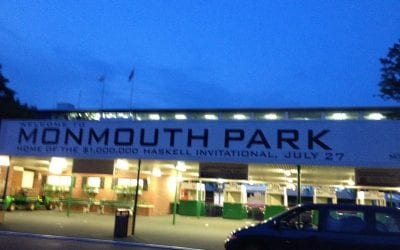 The rains came and forced Monmouth Park to cancel its Saturday card but not until Golden Brown had earned a stakes win.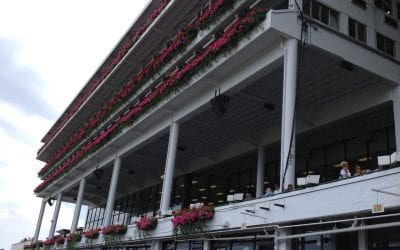 Monmouth Park kicks off its 2019 season today – with, for the first time in a while, a sens of optimism.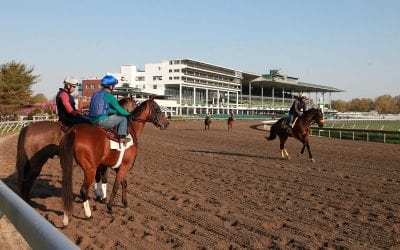 Though a coalition of numerous tracks announced a proposed phase-out of Lasix, Monmouth Park today said it would follow the AAEP guidance permitting it.