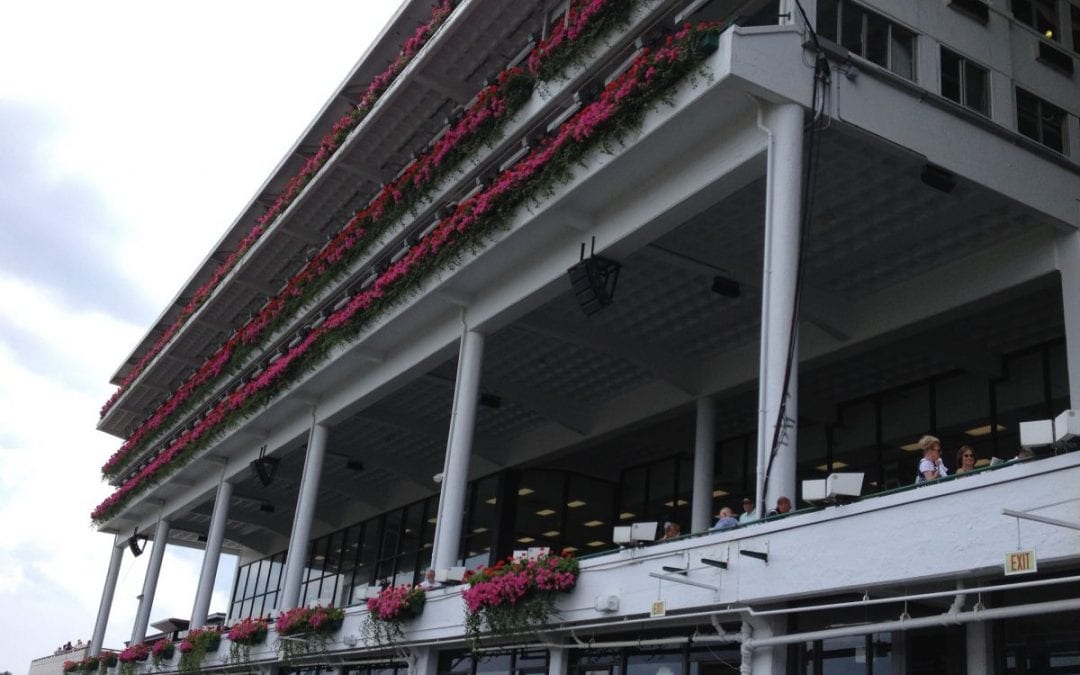 New Jersey's Governor gave racetracks the green light to return Friday, clearing the way for Monmouth Park to race starting July 3 as planned.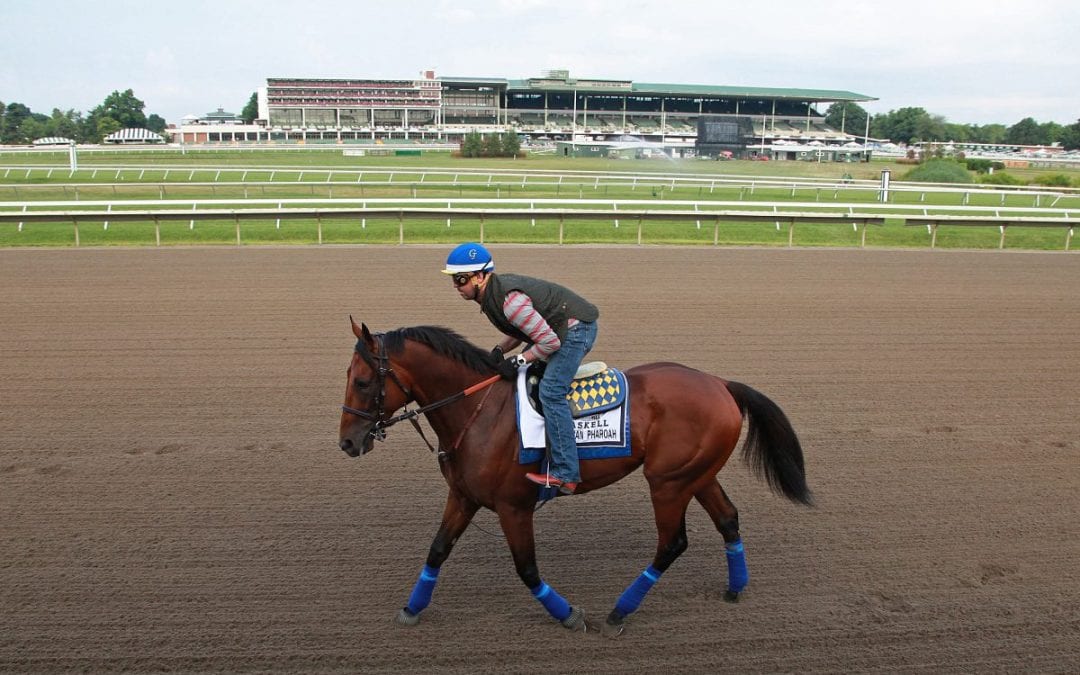 With New Jersey the second-hardest hit state in the nation by coronavirus, Monmouth Park will not allow horses on the grounds until June 1.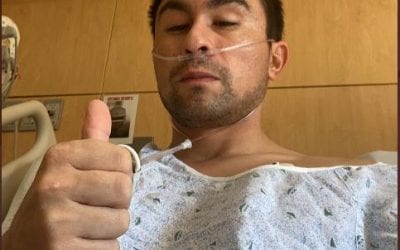 Trainer Jorge Duarte, who took over the Colts Neck Stables operation at the very end of 2018, is battling coronavirus, he revealed this week.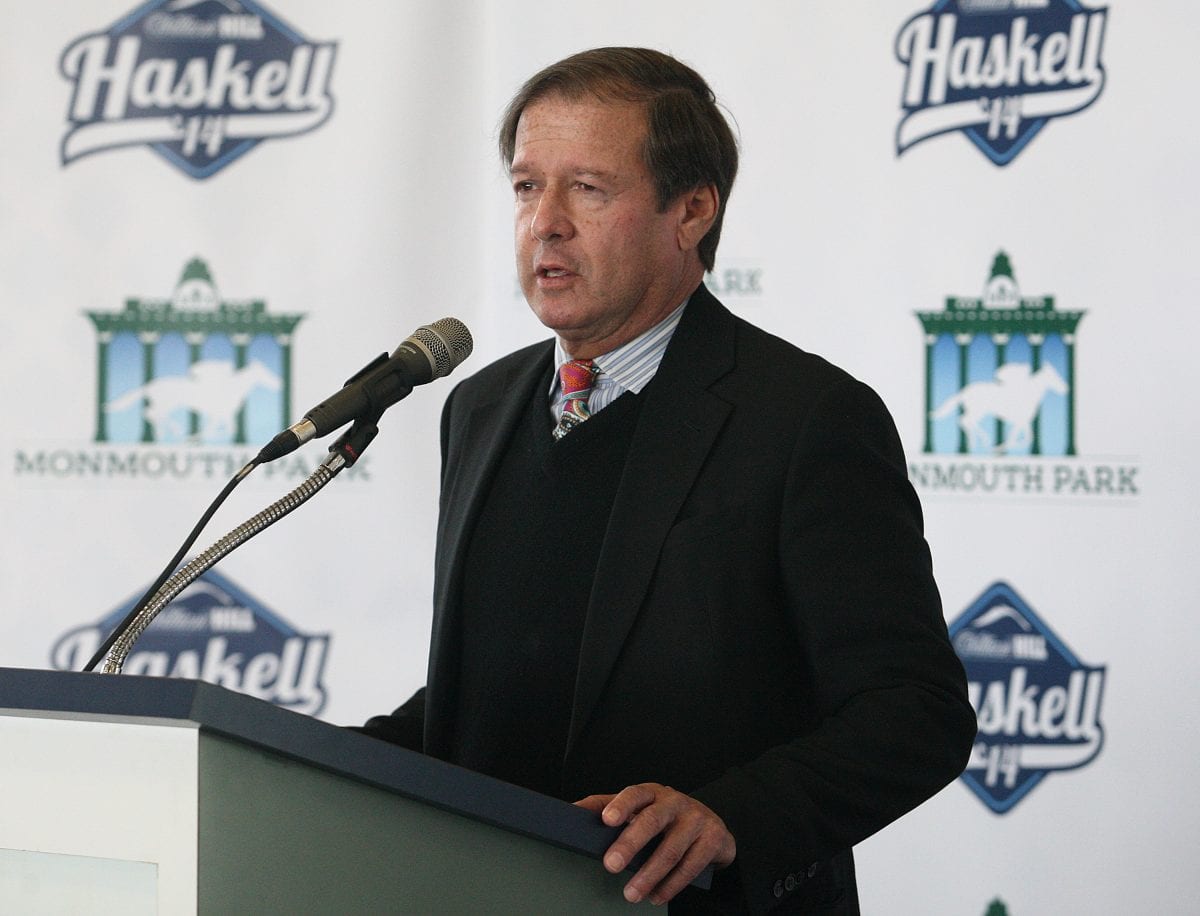 Monmouth Park chief Dennis Drazin today issued a statement in response to the indictments of last week that doesn't seem likely to please many.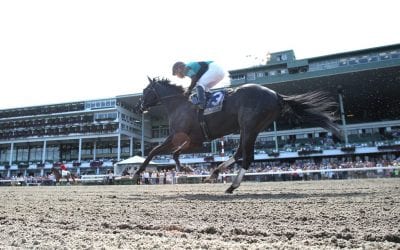 In the face of the coronavirus emergency, Monmouth Park will close for simulcasting effective later today and delay its opening day by three weeks.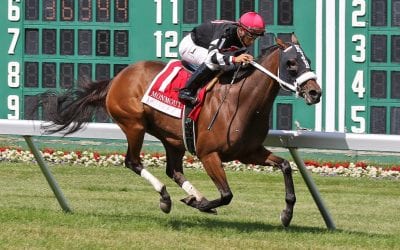 Multiple graded stakes winner Valedictorian has been named New Jersey-bred Horse of the Year, the state's Thoroughbred Breeders Association announced.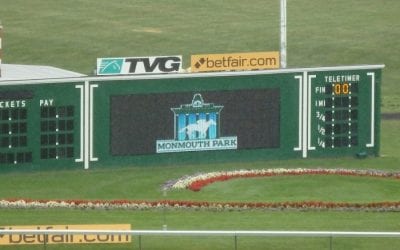 Purses at Monmouth Park will rise by five percent starting July 20, Haskell day, the track announced today.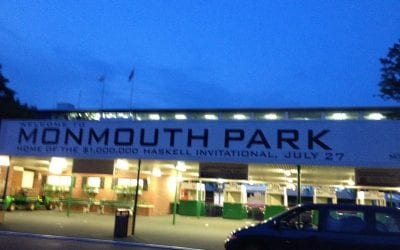 The rains came and forced Monmouth Park to cancel its Saturday card but not until Golden Brown had earned a stakes win.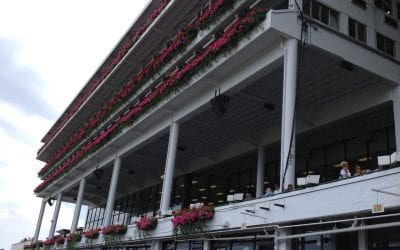 Monmouth Park kicks off its 2019 season today – with, for the first time in a while, a sens of optimism.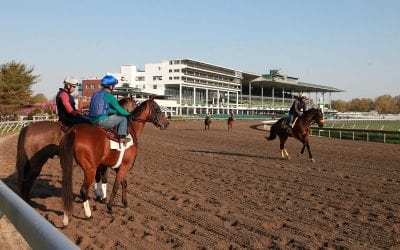 Though a coalition of numerous tracks announced a proposed phase-out of Lasix, Monmouth Park today said it would follow the AAEP guidance permitting it.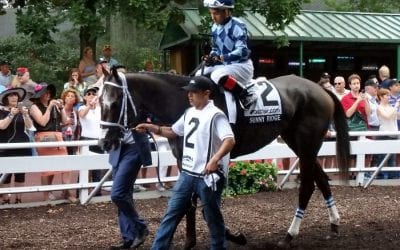 Millionaire Sunny Ridge earned honors as NJ-bred Horse of the Year for 2018, while G3 winner Golden Brown was named top turf horse.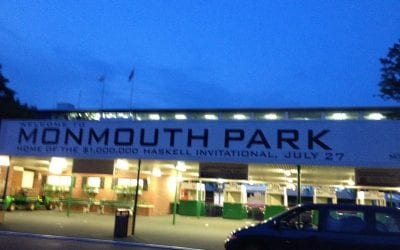 With new state subsidies, Monmouth Park is adding days in 2019 and bolstering purses, which are expected to hit about $500,000 daily.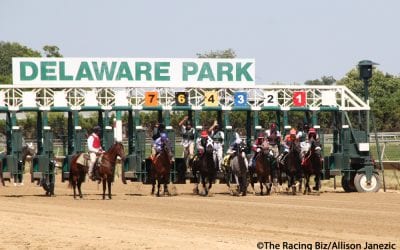 Legalized in mid-year, sports betting was by the end of 2018 having significant impacts on the gambling landscape throughout the Mid-Atlantic.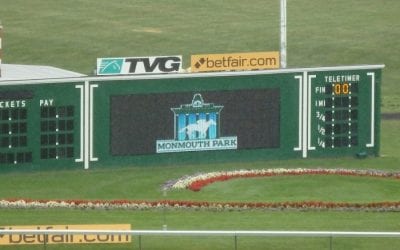 The agreement between theScore and Monmouth Park will lead to a mobile sportsbook being launched in 2019, pending regulatory approval.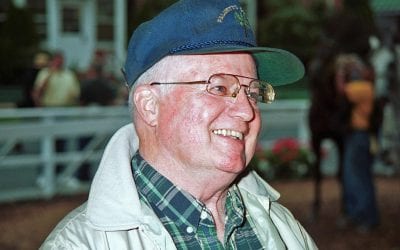 J. Willard Thompson, a trainer who plied his craft at Monmouth and around the Mid-Atlantic for over five decades, has died.