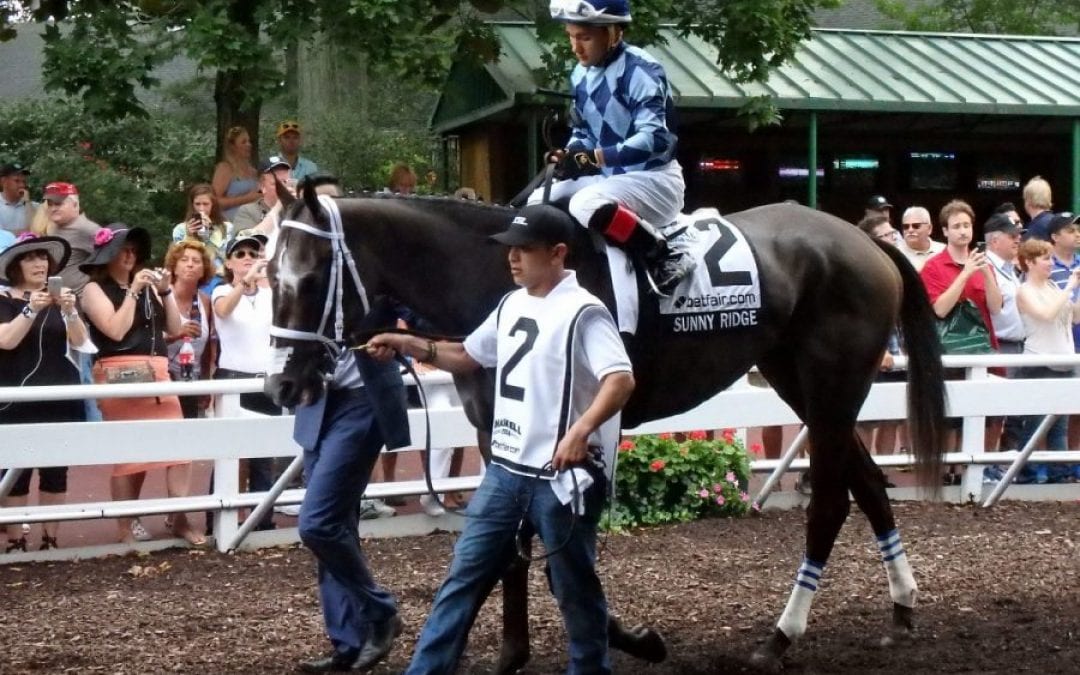 Millionaire Sunny Ridge earned honors as NJ-bred Horse of the Year for 2018, while G3 winner Golden Brown was named top turf horse.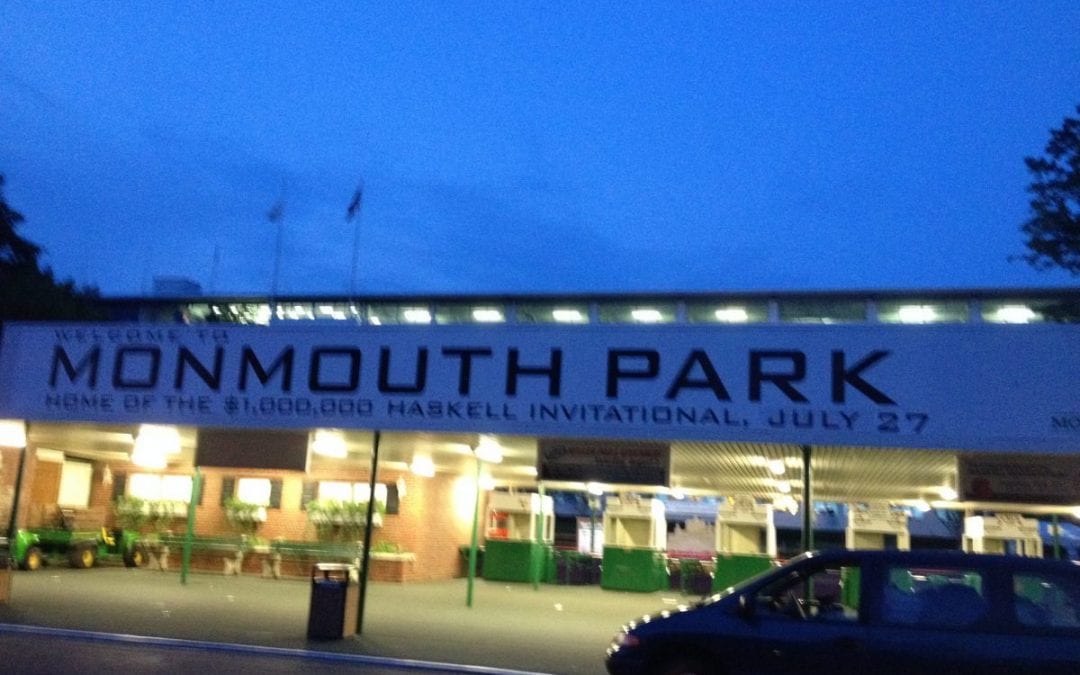 With new state subsidies, Monmouth Park is adding days in 2019 and bolstering purses, which are expected to hit about $500,000 daily.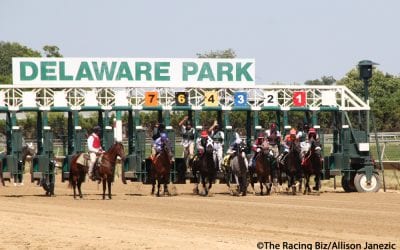 Legalized in mid-year, sports betting was by the end of 2018 having significant impacts on the gambling landscape throughout the Mid-Atlantic.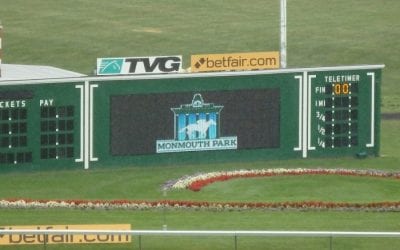 The agreement between theScore and Monmouth Park will lead to a mobile sportsbook being launched in 2019, pending regulatory approval.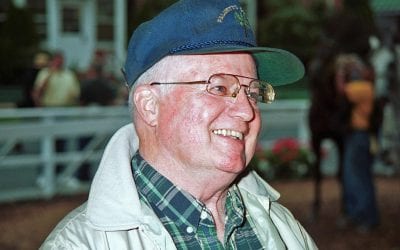 J. Willard Thompson, a trainer who plied his craft at Monmouth and around the Mid-Atlantic for over five decades, has died.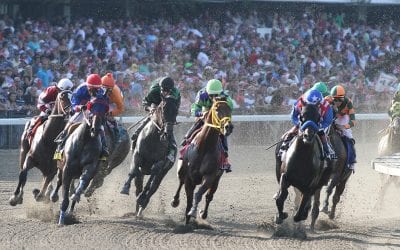 The New Jersey Thoroughbred Horsemen's Association has announced it will donate $5,000 to the Thoroughbred Aftercare Alliance.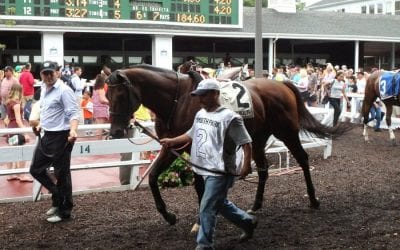 Horsemen hailed the Supreme Court's decision on sports betting as one that could be a game-changer for Monmouth Park, returning the track to its glory days.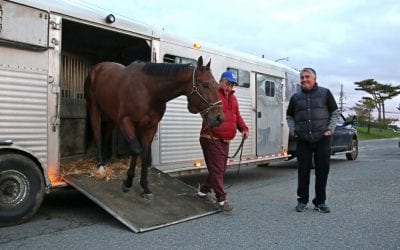 Trainer Greg Sacco, a New Jersey resident, was first on the grounds at Monmouth Park as the backside opened Friday for the 2018 meeting.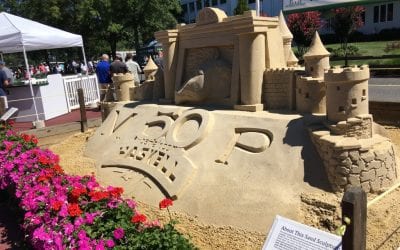 Monmouth Park's 2018 handicapping contest schedule features the possibility of a $5 million bonus.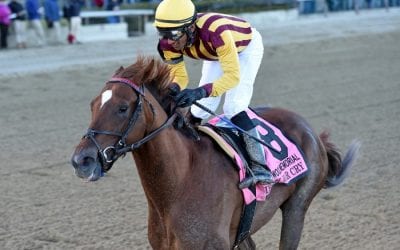 Multiple graded stakes winner Irish War Cry has been named the New Jersey-bred Horse of the Year by the state's breeders' group.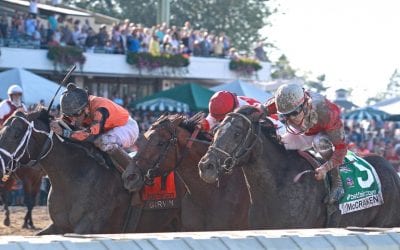 Among the biggest changes to the stakes schedule at Monmouth in 2018 will be the track's five event days, each anchored by at least two graded stakes.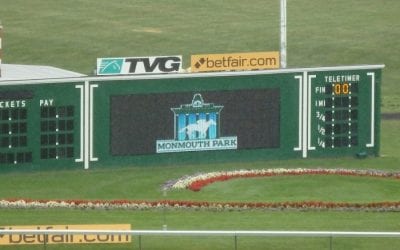 Monmouth Park will sweeten the financial pot for owners and trainers this year to increase field size, as well as opening on Kentucky Derby day.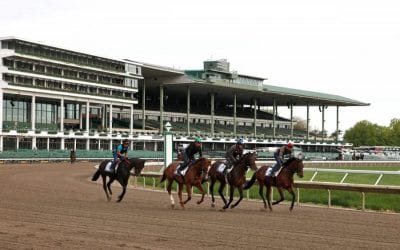 Monmouth Park folks are hopeful that sports betting will save the grand track — but some trainers say they can't wait and are moving their operations.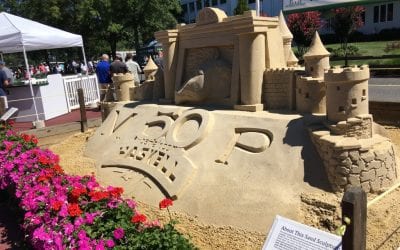 Monmouth Park will race 52 days in 2018 — up from 50 this year — and an additional six all-turf cards will take place at the Meadowlands.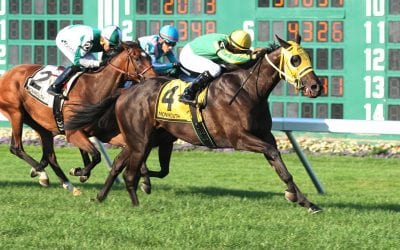 It was a solid meet for the Big M as the all-turf Monmouth-at-Meadowlands meet showed solid wagering gains this year.