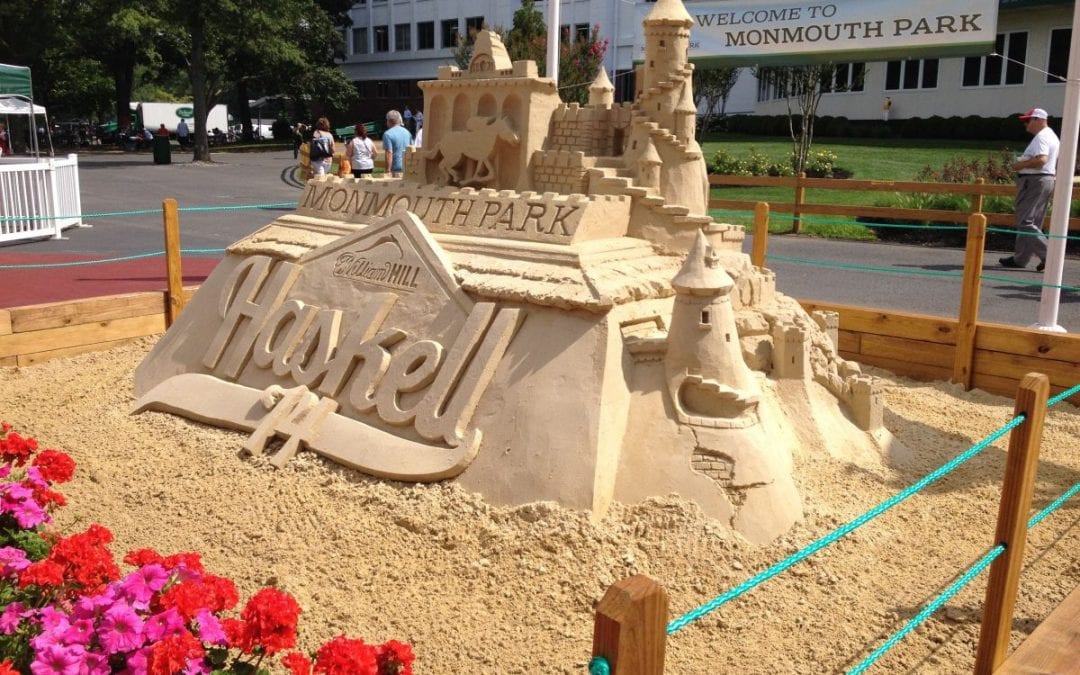 The decision to shorten the Haskell Invitational card at Monmouth Park, and to delay it by over four hours, infuriated some while others took it in stride.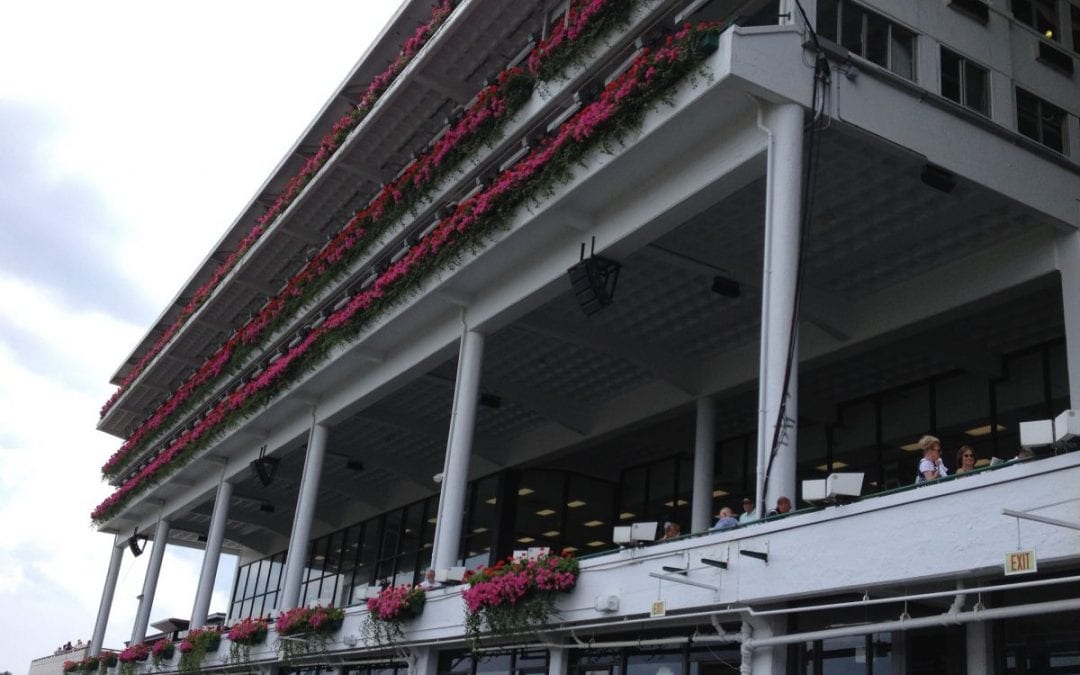 This afternoon's Haskell Invitational card was halted after two races and will be resumed at 6:00 p.m., the track said.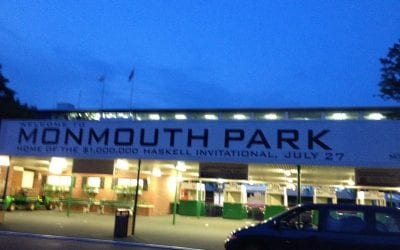 Though tracks around the Mid-Atlantic have canceled their Saturday race cards, the Haskell show will go on, Dennis Drazin said.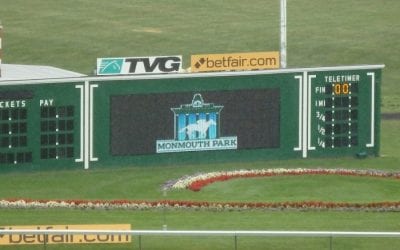 Purses at Monmouth Park will rise by five percent starting July 20, Haskell day, the track announced today.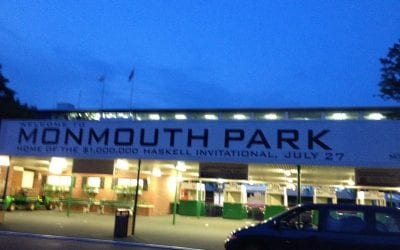 The rains came and forced Monmouth Park to cancel its Saturday card but not until Golden Brown had earned a stakes win.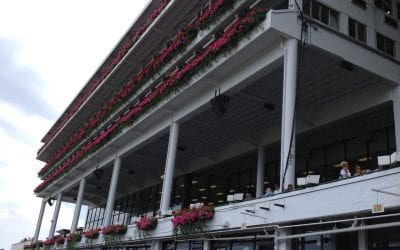 Monmouth Park kicks off its 2019 season today – with, for the first time in a while, a sens of optimism.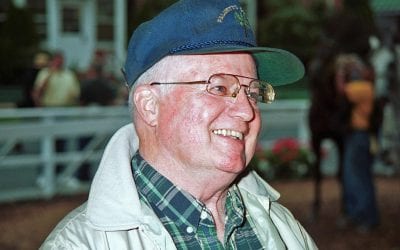 J. Willard Thompson, a trainer who plied his craft at Monmouth and around the Mid-Atlantic for over five decades, has died.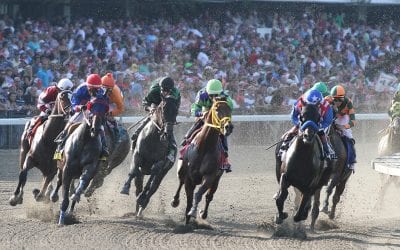 The New Jersey Thoroughbred Horsemen's Association has announced it will donate $5,000 to the Thoroughbred Aftercare Alliance.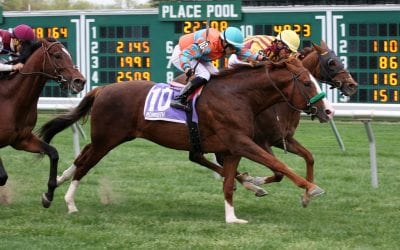 The Meadowlands will not run its Friday evening all-turf Thoroughbred card, leaving the track with just five dates on the flat this year, starting with Saturday, Sept. 15.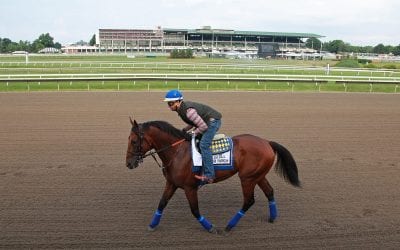 Monmouth Park's rainy 2018 meet, with attendance and handle numbers not far off 2017, though it lost over one-third of its scheduled turf races to weather.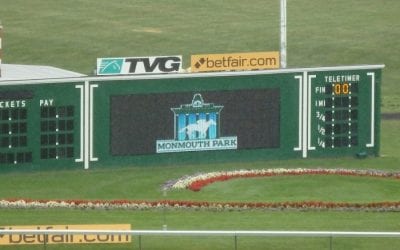 Monmouth Park reaches the end of its 2018 meet this afternoon with a hefty $370k carryover in – and mandatory payout of – its Pick 6.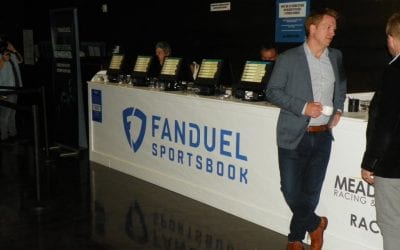 The Garden State racing industry welcomed the opening of the new FanDuel Sportsbook at the Meadowlands Saturday — but said more must be done to put racing on firm footing.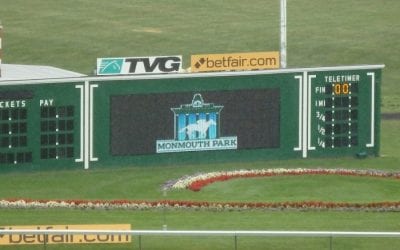 With a Supreme Court ruling and new law in place, New Jersey's Monmouth Park will accept its first sports wagers on Thursday, the track announced.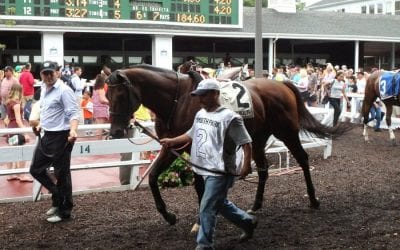 Horsemen hailed the Supreme Court's decision on sports betting as one that could be a game-changer for Monmouth Park, returning the track to its glory days.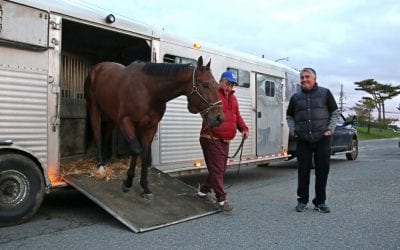 Trainer Greg Sacco, a New Jersey resident, was first on the grounds at Monmouth Park as the backside opened Friday for the 2018 meeting.