Pat McBurney wins Buddy Raines Award
"It's a tremendous honor to receive this award because of what it means to thoroughbred racing in New Jersey," said McBurney. "It's an impressive list of past recipients so it's a great honor to join them."
CHECK OUT THE LATEST OFF TO THE RACES RADIO!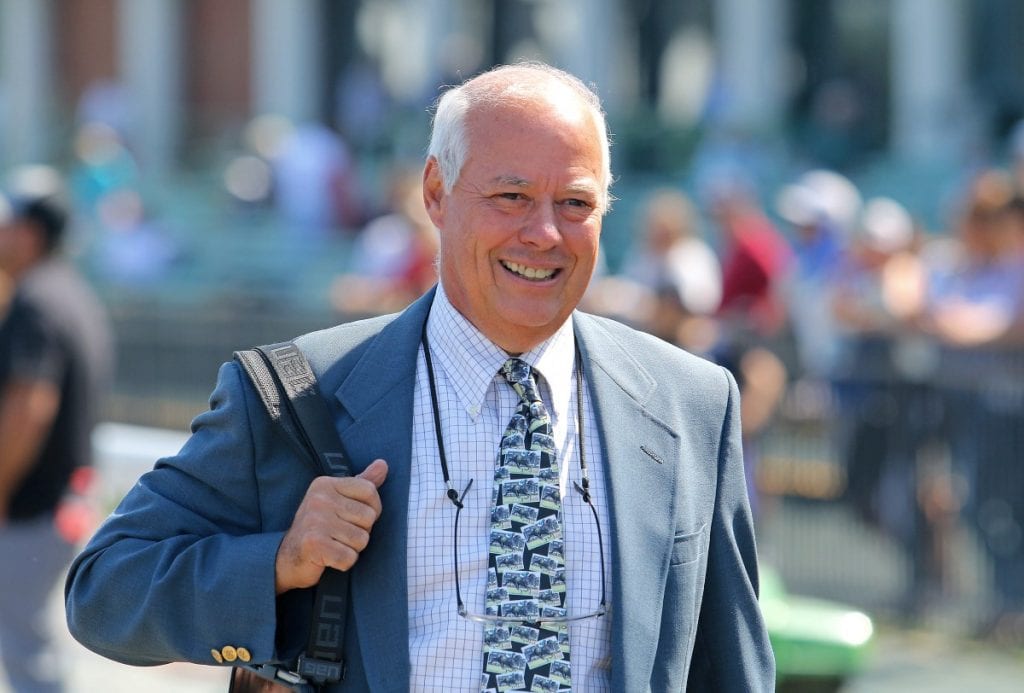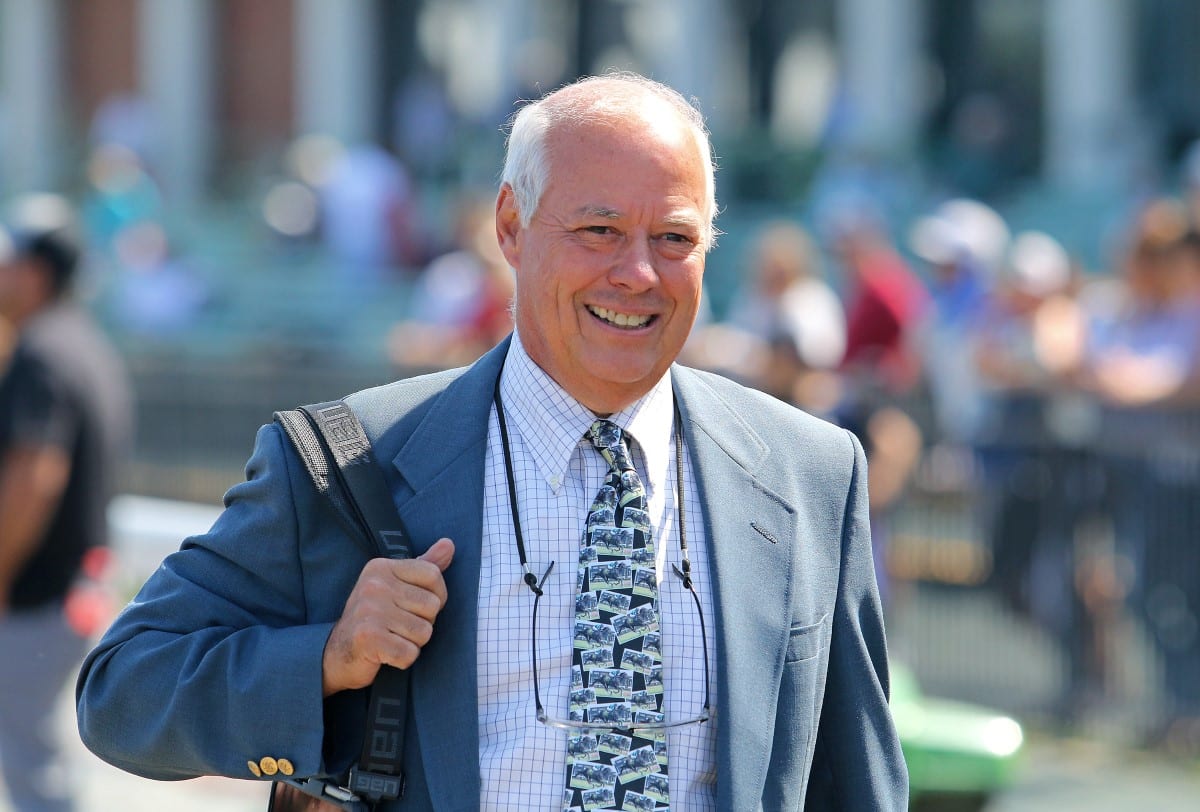 McBurney has won 333 races overall, with the versatile Golden Brown and Just Call Kenny – both Grade 3 winners – being his top runners. Golden Brown, still racing as an 8-year-old, has won 10 of his 40 career starts with earnings of $821,080. Just Call Kenny's top achievement was winning the 2019 Philip Iselin Stakes at Monmouth Park.
"Golden Brown is just a special horse," said McBurney. "He does everything – he can sprint, he can race long, he races on the dirt or turf. To this day I am not sure what he is best at. He's a horse who loves to race and distance or surface don't matter to him."
McBurney, who resides in nearby Fair Haven, will have nearly three dozen horses stabled at Monmouth Park this summer in anticipation of the 51-day meet.
LATEST NEWS