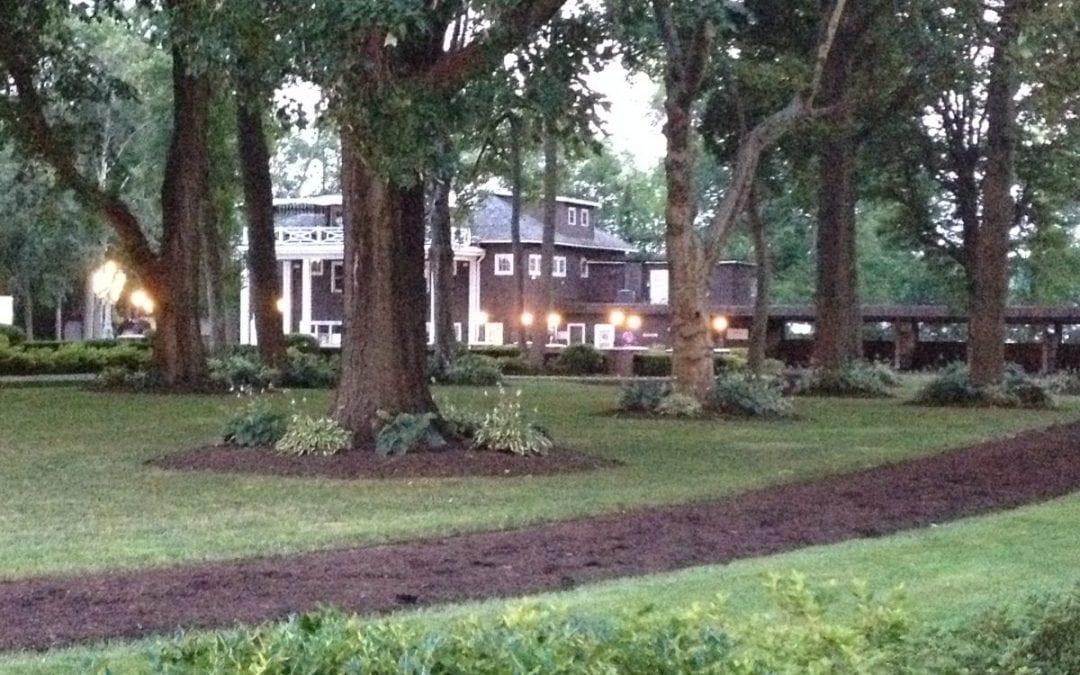 Delaware Park will not race Monday, May 20 – the second straight Monday it has been forced to cancel.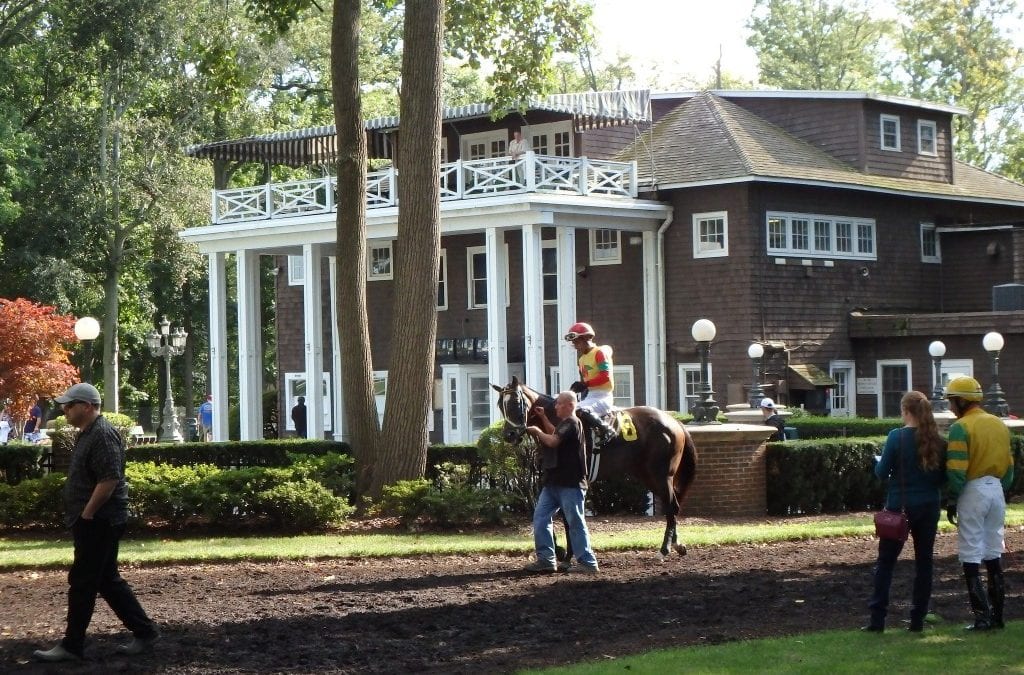 Industry veteran Tom Creel, the new racing secretary at Delaware Park, believes better days are ahead.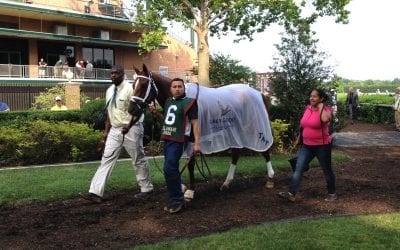 Insufficient entries have led Delaware Park to cancel its card this coming Monday.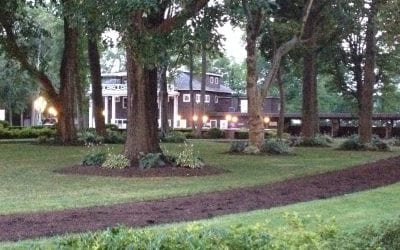 Using a grant fund administered by the Jockey Club, Delaware Park races will be sharper than ever before this year when broadcast in HD.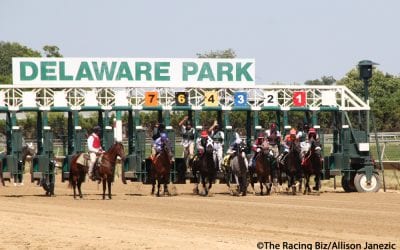 The Delaware Thoroughbred Racing Commission announced the appointment of a new state steward and a new safety steward for the 2019 season.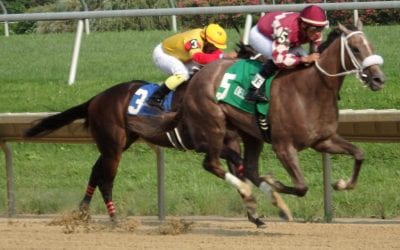 Parx assistant racing secretary Tom Creel will take over as racing secretary at Delaware Park.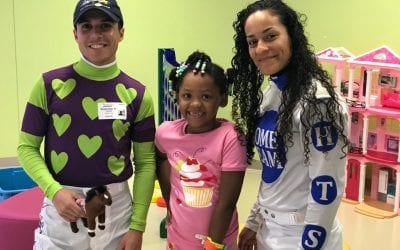 Trainer Kathleen O'Connell earned her 2,000th career win one day after Delaware jocks visited a nearby children's hospital.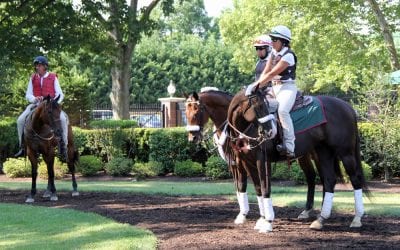 With racing secretary Jed Doro leaving his position, Delaware Park expects to make do through the end of this season October 20 before hiring a new racing secretary for 2019.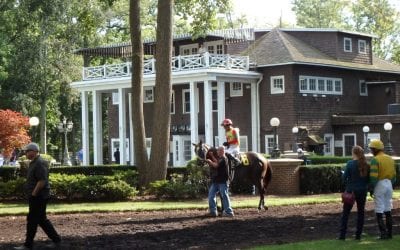 Delaware Park racing secretary Jed Doro will fill that same role at Oaklawn Park effective September 24.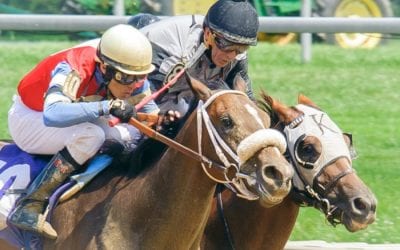 The addition of an athletic trainer at Delaware Park will enhance the safety and welfare of jockeys during the meet.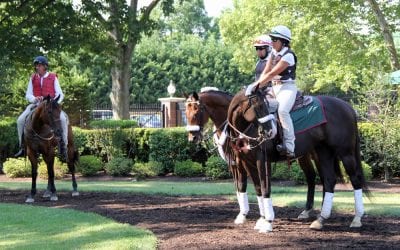 One of the new faces around Delaware Park this year is that of Cynthia Smith, the state's second-ever female steward.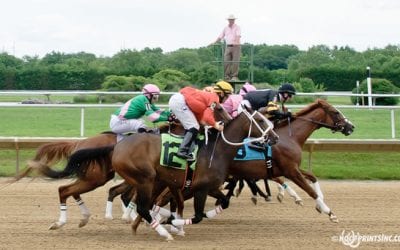 The Delaware Racing Commission decision not to impose further penalties on an assistant starter has angered some, including PETA — but cheered others, including some riders.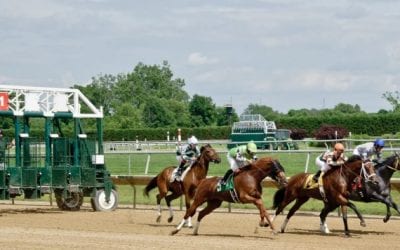 An assistant starter who video showed striking a fractious horse several times will receive no further discipline, the Delaware Thoroughbred Racing Commission stewards have ruled.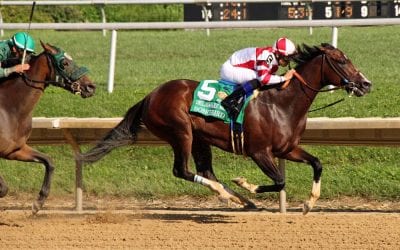 The 2018 live racing meet at Delaware Park will be the first conducted with full sports betting legalized, the track expecting to start taking bets in June.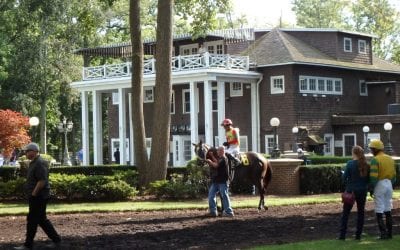 Live racing returns to Delaware Park May 30, with Family Fun Day slated for June 2, the opening Saturday at the track.