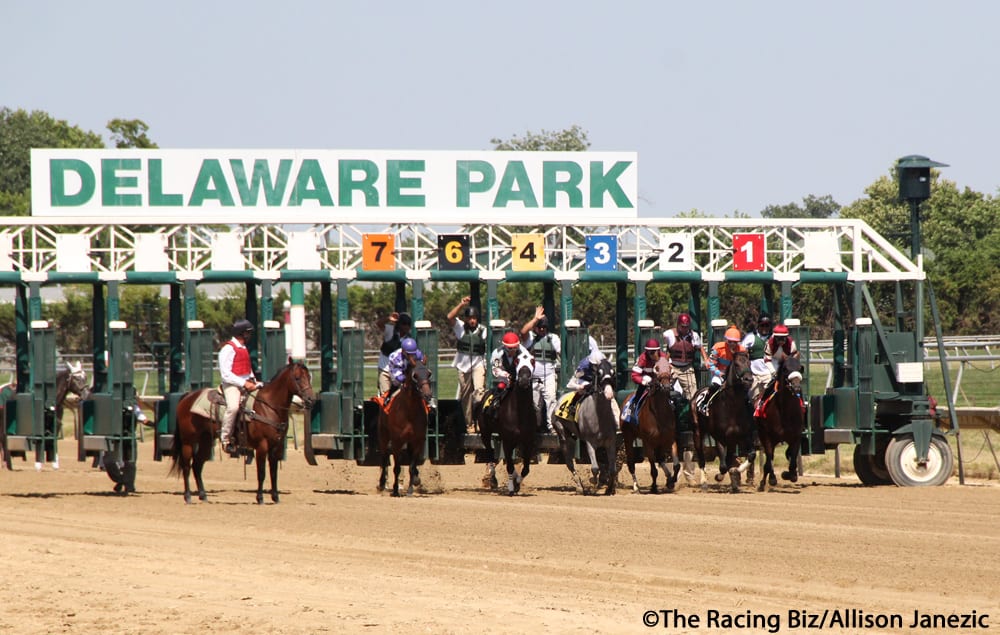 After taking a beating from Tropical Storm Isaias, Delaware Park has canceled its Wednesday card and will bring back some of the races for Saturday.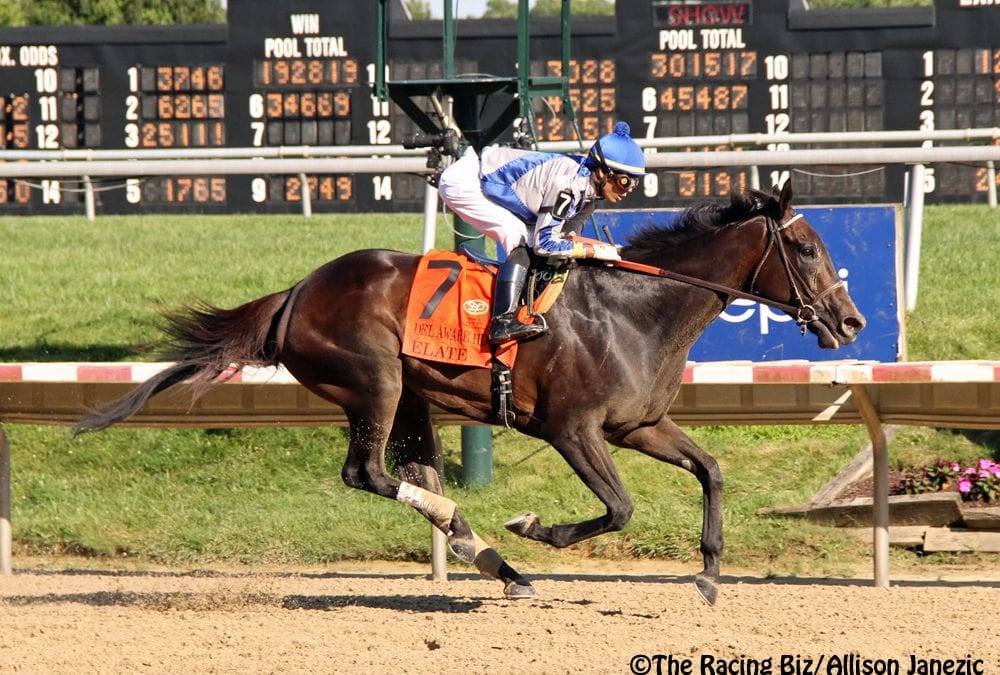 In the face of unrelenting heat, Delaware Park will cancel its card for Monday, July 20, the track announced Saturday.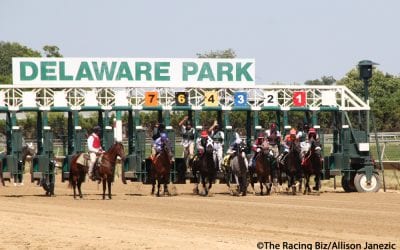 Delaware Park will join NYRA in an all-graded stakes Pick 5 Saturday featuring the Delaware Oaks, Kent Stakes, and three New York races.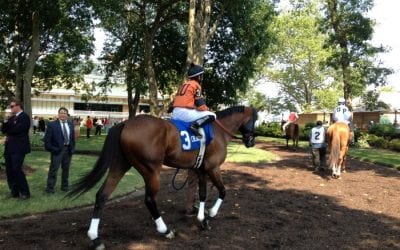 Delaware Park will reduce the number of patrons permitted from 3,000 to 1,000, effective immediately, the track announced.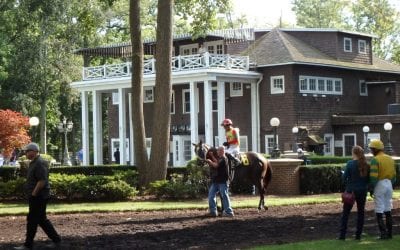 Last Wednesday, Delaware Park became the first Eastern track to permit fans to attend, and our correspondent was one of them.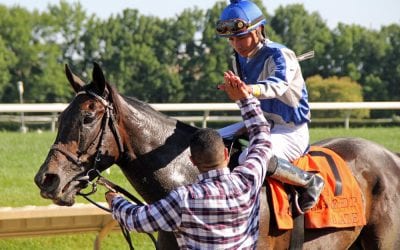 With opening day on Wednesday, Delaware Park announced the restrictions it will impose in the face of the coronavirus pandemic.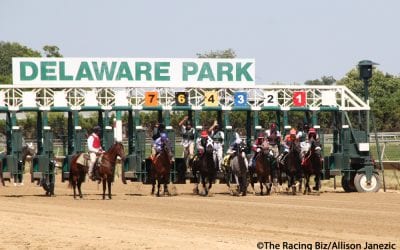 Delaware Park has announced its 2020 live racing dates and will kick off its season May 27, with the Delaware Handicap set for July 11.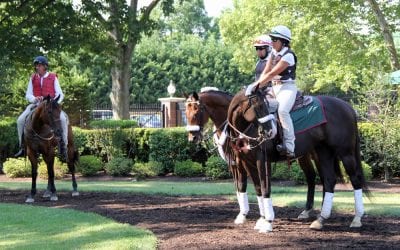 Delaware's racing commission will hear trainer Anthony Pecoraro's appeal of a suspension for shockwaving a horse in January, rather than April.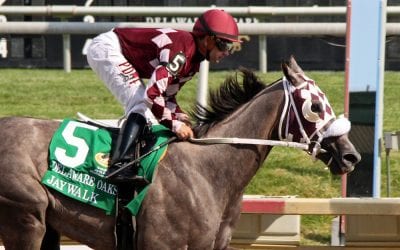 The 2019 season presented Delaware Park with numerous challenges that saw handle decline 7 percent. Here's what the track's doing to bounce back.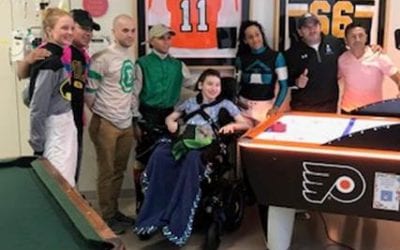 Delaware Park jockeys on Tuesday visited hospitalized children as part of the Childhood Cancer Awareness Month initiative.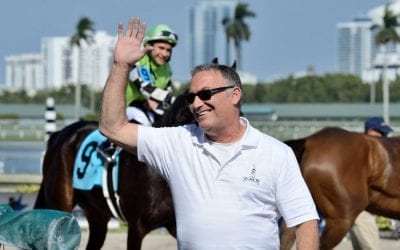 The Delaware Thoroughbred Racing Commission on Thursday upheld a one-year ban for trainer Marcus Vitali for interfering and impeding an investigation.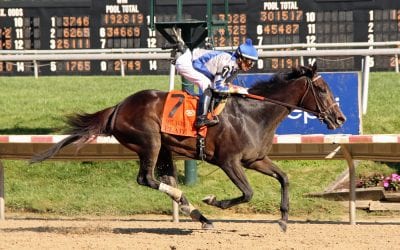 The move by Delaware Park is designed to make the track's lower-level claiming and maiden claiming races more competitive with other tracks in the region.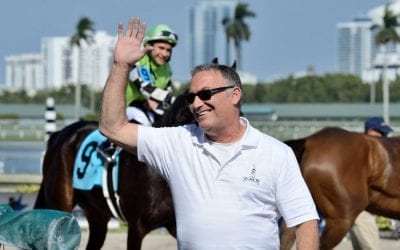 The Delaware Thoroughbred Racing Commission hit trainer Marcus Vitali with a 1-year suspension and now has denied his request for a stay pending his appeal.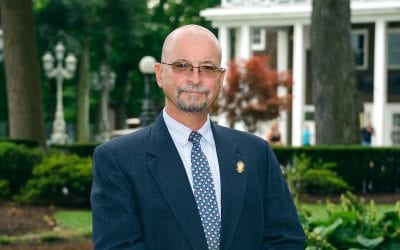 An assistant racing secretary who also tattoos horses, Stanley Shina has embraced Delaware Park, and is hoping fuller fields are ahead.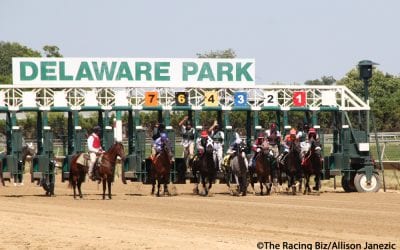 Delaware Park officials have canceled their Saturday, July 20 card in the face of a serious heat wave.