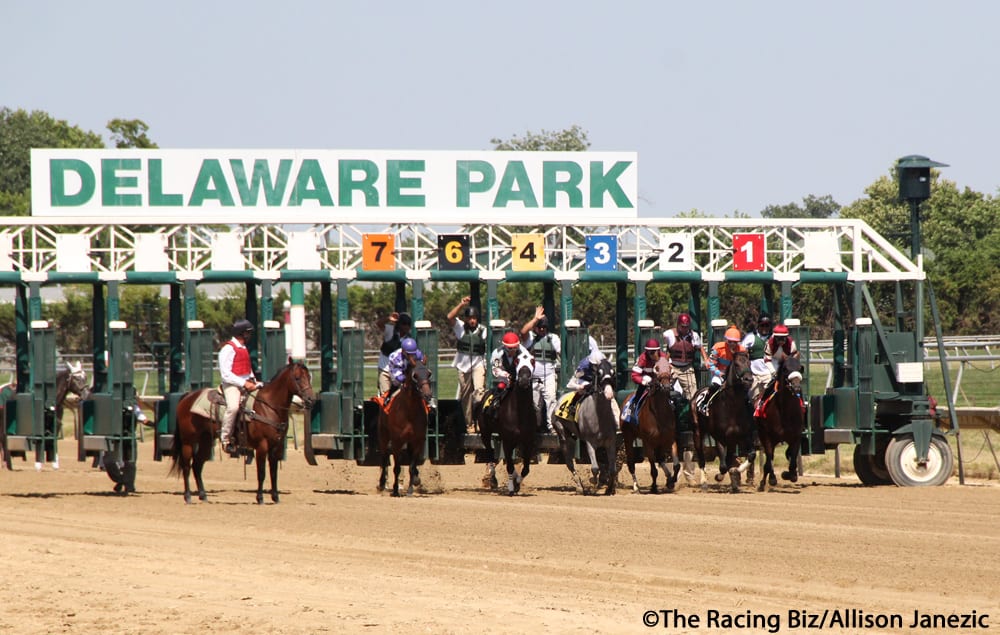 Delaware Park has pushed its return date back three weeks and aims to shorten its 2020 meet by 20 days in the face of the coronaviruse epidemic.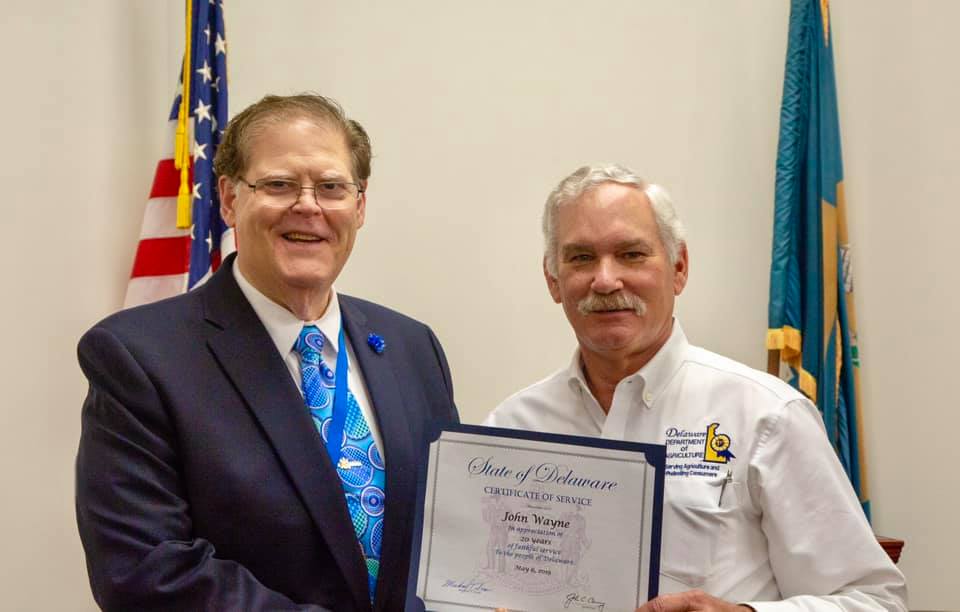 Longtime Delaware Racing Commission executive director John Wayne passed away earlier this week; our memories of a man who made a mark.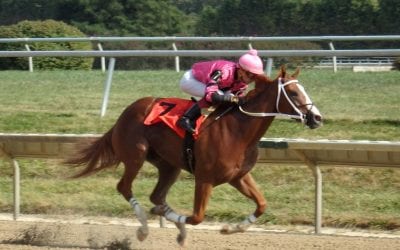 The first condition books for Monmouth Park and Delaware Park — both of which open in May — are now available online.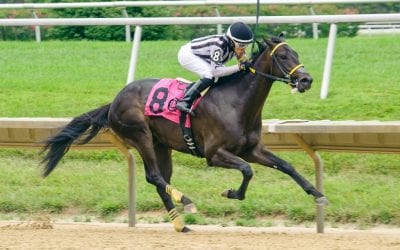 The Delaware Racing Commission has overturned its stewards' decision to suspend trainer Anthony Pecoraro in a high-profile shockwaving case.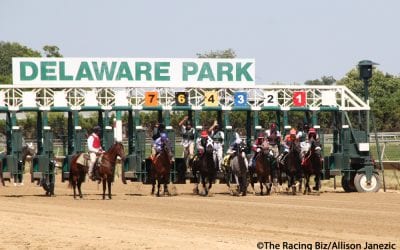 Delaware Park has announced its 2020 live racing dates and will kick off its season May 27, with the Delaware Handicap set for July 11.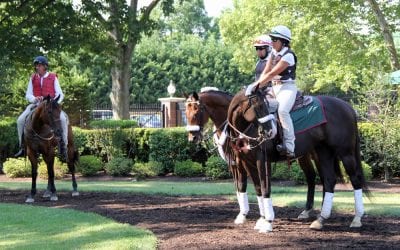 Delaware's racing commission will hear trainer Anthony Pecoraro's appeal of a suspension for shockwaving a horse in January, rather than April.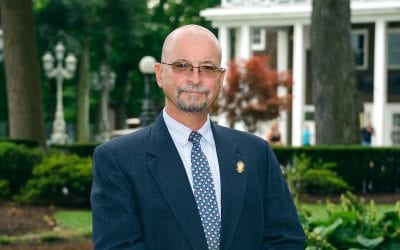 An assistant racing secretary who also tattoos horses, Stanley Shina has embraced Delaware Park, and is hoping fuller fields are ahead.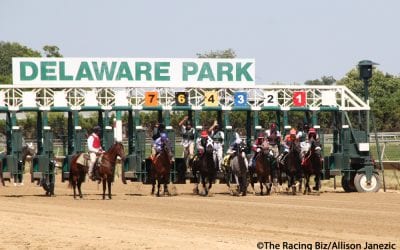 Delaware Park officials have canceled their Saturday, July 20 card in the face of a serious heat wave.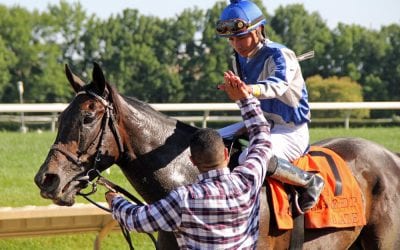 Saturday's MATCH races saw two horses surge to the series lead – but also led to racetrack concerns that the Series isn't working as intended.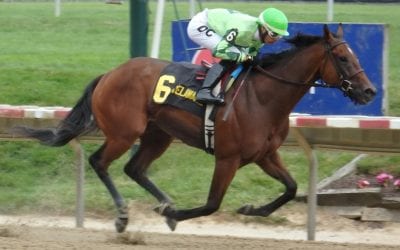 Beginning July 14, Laurel Park will accept entries and returns from Delaware Park.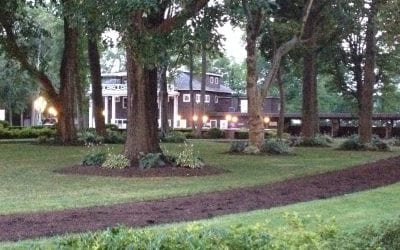 Delaware Park has been forced to cancel its Thursday, July 4 card because of lack of entries.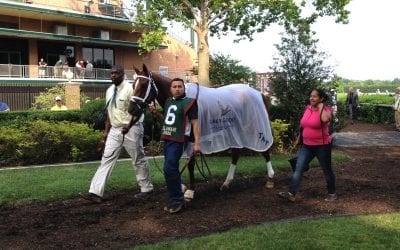 The Delaware state vet issued a weekend memo outlining the steps being taken to ensure a horse who tested positive for strangles does not infect others.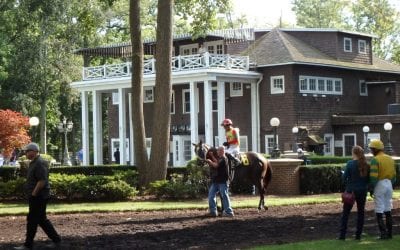 A case of strangles at Delaware Park is causing some concern but is not expected to affect the track's big July races, officials said.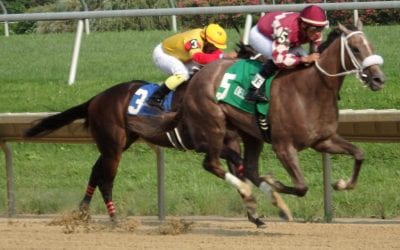 Delaware Park will not conduct its scheduled May 30 card because of a lack of entries.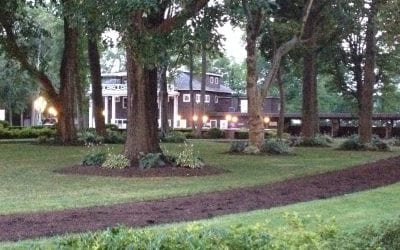 Delaware Park will not race Monday, May 20 – the second straight Monday it has been forced to cancel.