Dr. Fred Lewis, owner and breeder, passes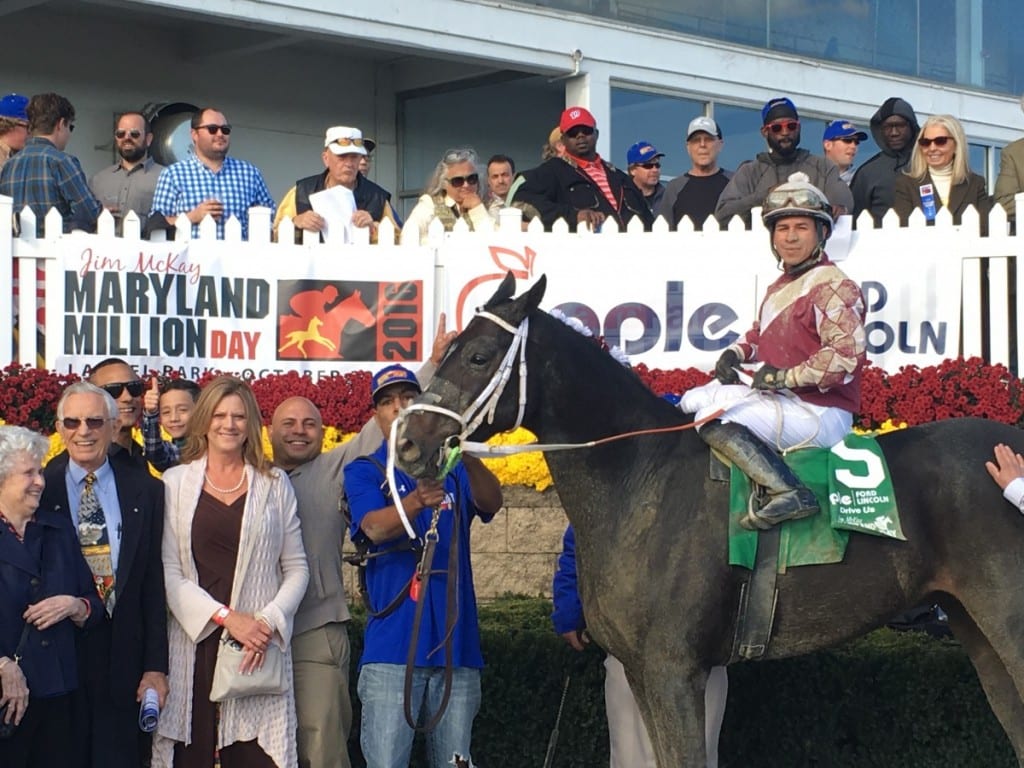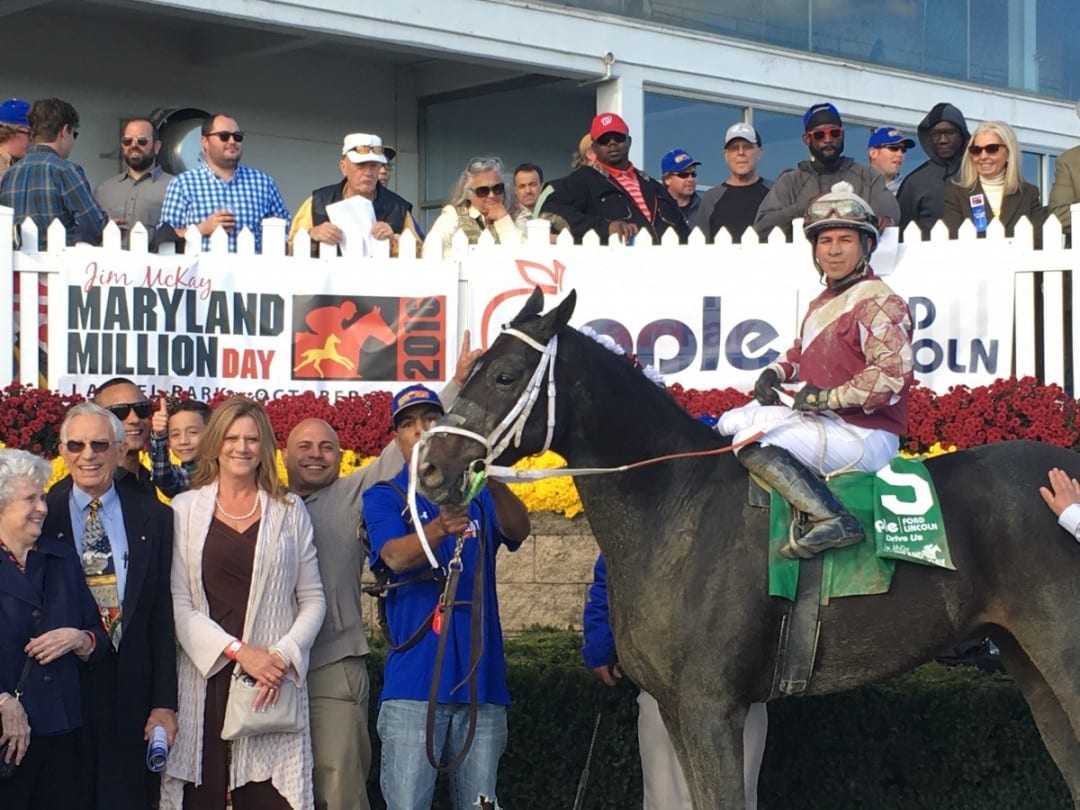 Lewis and his wife Mary Agnes, who died in 2020 after 70 years of marriage, made a long avocation of breeding horses on their Clarksville farm and racing them; they also bought a few along the way.
Racing as Lewis Family Racing Stable – Fred and Mary Agnes had 10 children – the Lewises made nearly 400 starts between 2003 and 2022. Their charges earned over $1.2 million.
The homebred Who Stole My Sock was truly a family affair: born and raised on their Clarksville farm and trained by Carlos Mancilla, who'd been trainer Chris Grove's assistant when Grove had the Lewis horses and before he stepped away from the game.
He was also a product of the family's naming tradition. The 10 Lewis children would get together to name the family horses, and as they looked at a horse with three – but not four – white socks, one of them observed, "He lost his sock."
That would prove to be the last of Who Stole My Sock's three career victories and also the lone Maryland Million win for the Lewis family stable. The family's Hunter Joe provided the stable's most recent win March 13 when he won an allowance/optional claiming event.
Dr. Lewis is survived by his 10 children, as well as 17 grandchildren and 4 great grandchildren.
The funeral will take place March 18 at 11:00 a.m. at Saint Louis Church in Clarksville, MD. In lieu of flowers the family requests donations be made to Our Daily Bread c/o Catholic Charities, 320 Cathedral Street, Baltimore, MD 21201. www.cc-md.org – contact Erin Boles 667-600-2021.
LATEST NEWS