TRAINER ANDY SIMOFF HORSING AROUND WITH NAMES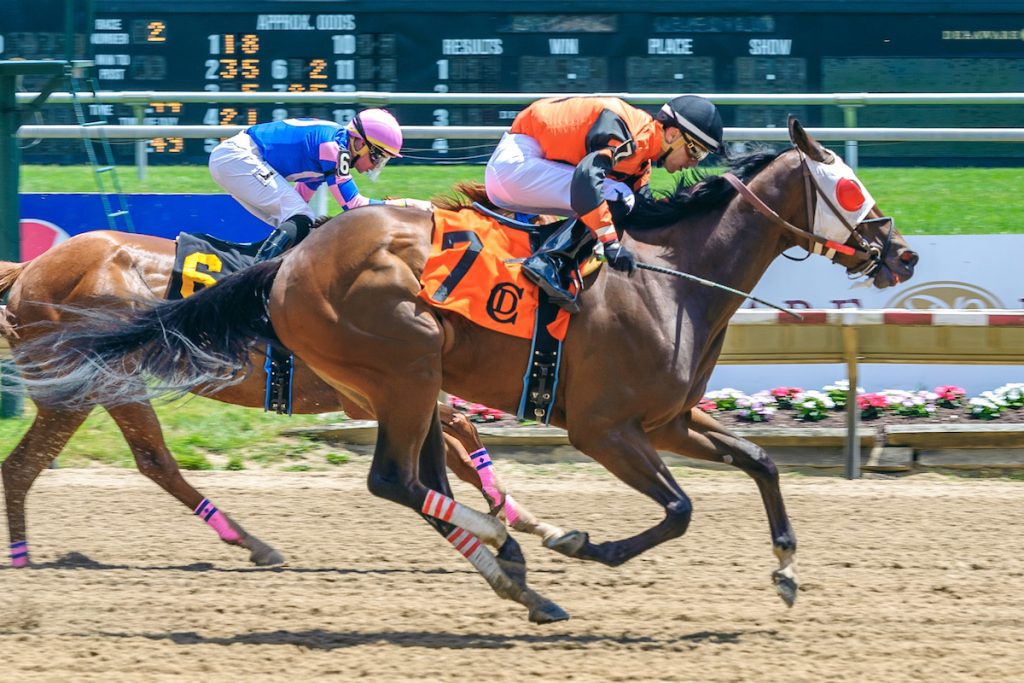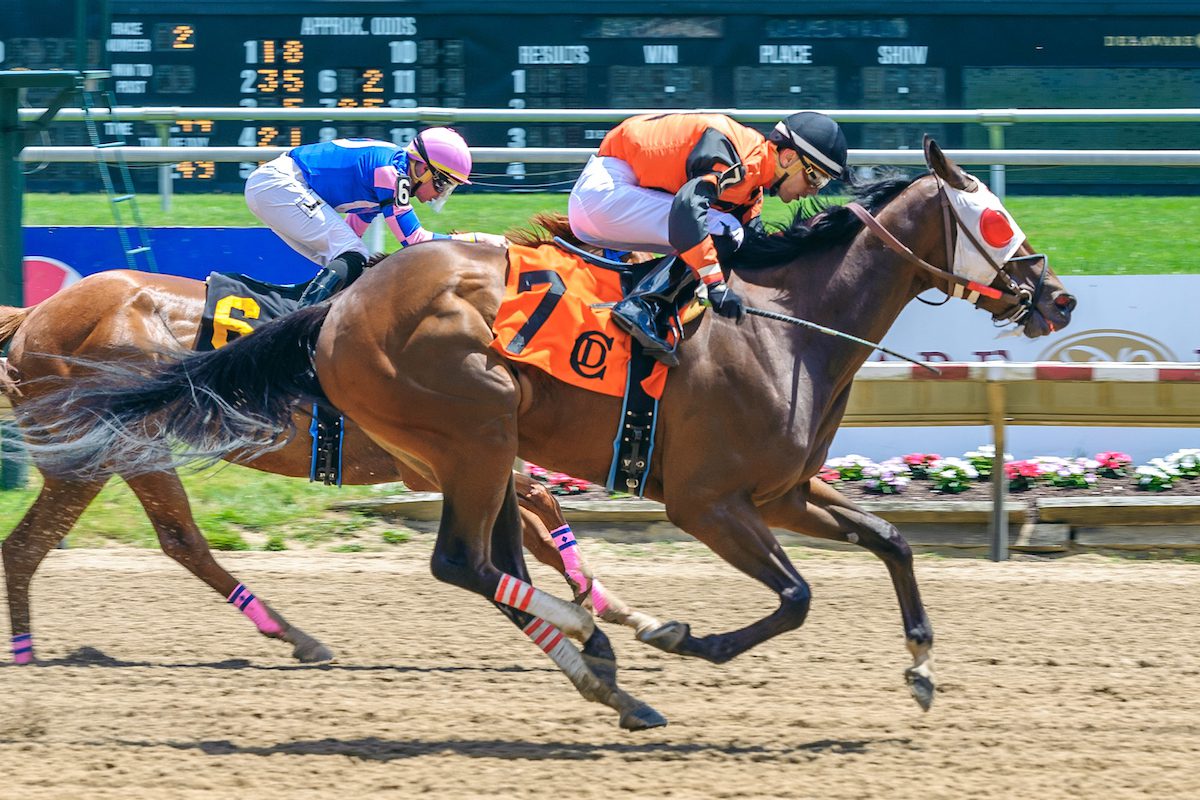 Frank Vespe

October 8, 2021
What's in a horse name?
Some racing folks take the aspirational approach — First By Five, for example, was the name of an actual racehorse, though in her case Fourth by Four-and-a-half would have been more accurate — while others try for clever combinations of sire and dam.
Some make political statements, and others try to make you laugh.
And then there's Delaware Park-based Andy Simoff, a trainer-owner-and-sometime breeder.

"Just trying to have fun with the different names," he explains. "I always try to name them — not all of them, but a lot of them — [for] people that work on the backstretch or people that work in the racing office, or something that, you know, people in the game will get a kick out of."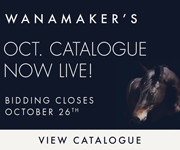 The "people will get a kick out of" approach gave the racing world Sharon Gunther, a mare named for the woman who "does the foal papers and horse ID at Delaware." Sharon Gunther the horse won nine races.
It also provided Meet Me at Mundis, named for a restaurant near Gulfstream Park. The three-year-old is four-for-seven.
And it's led to at least three horses named for agents. Mario Flowers won seven races in a career that ended in 2010. Kevin Witte has won four of 11 starts and is scheduled to race at Delaware October 11. And Scotty Silver has won three of his last four but was claimed out of his last.
Scott Silver the person was the agent for Trevor McCarthy before that rider shifted his tack to California in the spring. He currently represents Mychel Sanchez and Victor Carrasco.
"I was rooting for him," Silver said of his namesake horse. "I bet on him a few times – unsuccessfully."
On June 24, in an only-in-racing moment, Mychel Sanchez, whom Silver represents, rode Scotty Silver to victory in a claiming race at Delaware Park.
"It was funny when he did win with my jockey, we weren't at the track," Silver recalled. "We were all watching it from my house, and my kids are yelling, 'Come on, Scotty! Come on, Scotty!' We got a kick out of that; that was pretty cool."
Silver and Simoff have known each other for 20-odd years, so Simoff said his decision to name a horse after his friend was a natural. Adding to the mix: Silver's wife Lori galloped horses for Simoff for a time, among them, yes, Scotty Silver.
"It was like a big joke, 'I got on Scotty this morning,'" Silver said.
"He ran off with her one morning," Simoff remembered. "We're down on the training track, and he took off with her. We're all laughing: 'There he goes.' You know this business: it's really, really hard to make money, so you might as well have some fun, right?"
Of course, naming horses after people isn't all fun and games. Some years back, Simoff named a horse for his then-about-nine-or-ten-year-old daughter Claire. When Claire Simoff the horse was still two and unraced, "a guy came to my barn one day," Simoff said.
Asked which horses were for sale. "I go, 'They're all for sale.'"
Points at one, asks how much. "I don't know, $6,000? 'I'll take it.'"
Points at another, asks how much. "I go, $8,000. He goes, 'All right, I'll take this one, too.'"
"So he goes to the next stall, the one Claire Simoff was in."
Asks how much.
"I said, man, I've told this guy they're all for sale. I really don't want to sell this one. What am I gonna do? Thinking on my feet, I'm like, I'll make up a crazy number and he'll say no.'"
So Simoff asked for $45,000, which may not seem like a crazy number, but it's a decent markup on a horse that had cost him just $3,500 the previous September. After a perfunctory inspection, the guy said he'd take Claire Simoff, too.
The transaction left Simoff with a fattened wallet, some empty stalls — and something to explain to his young daughter.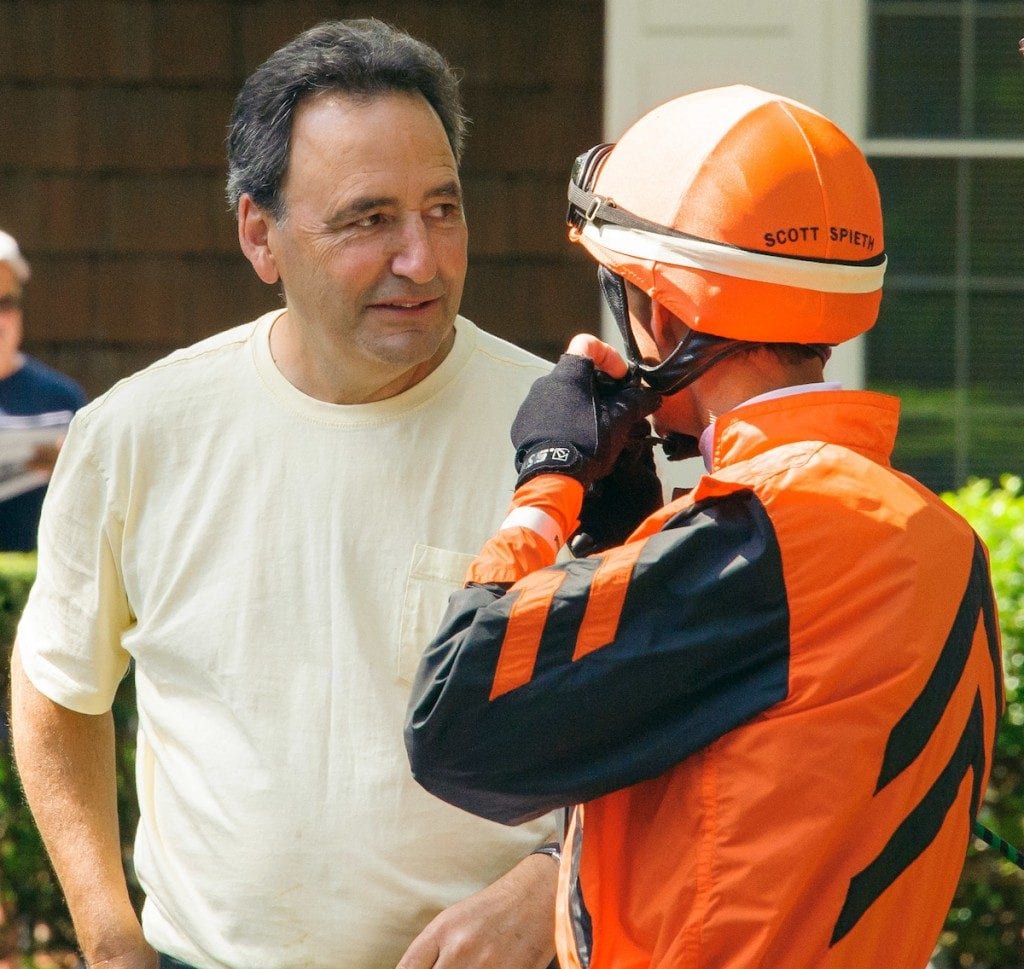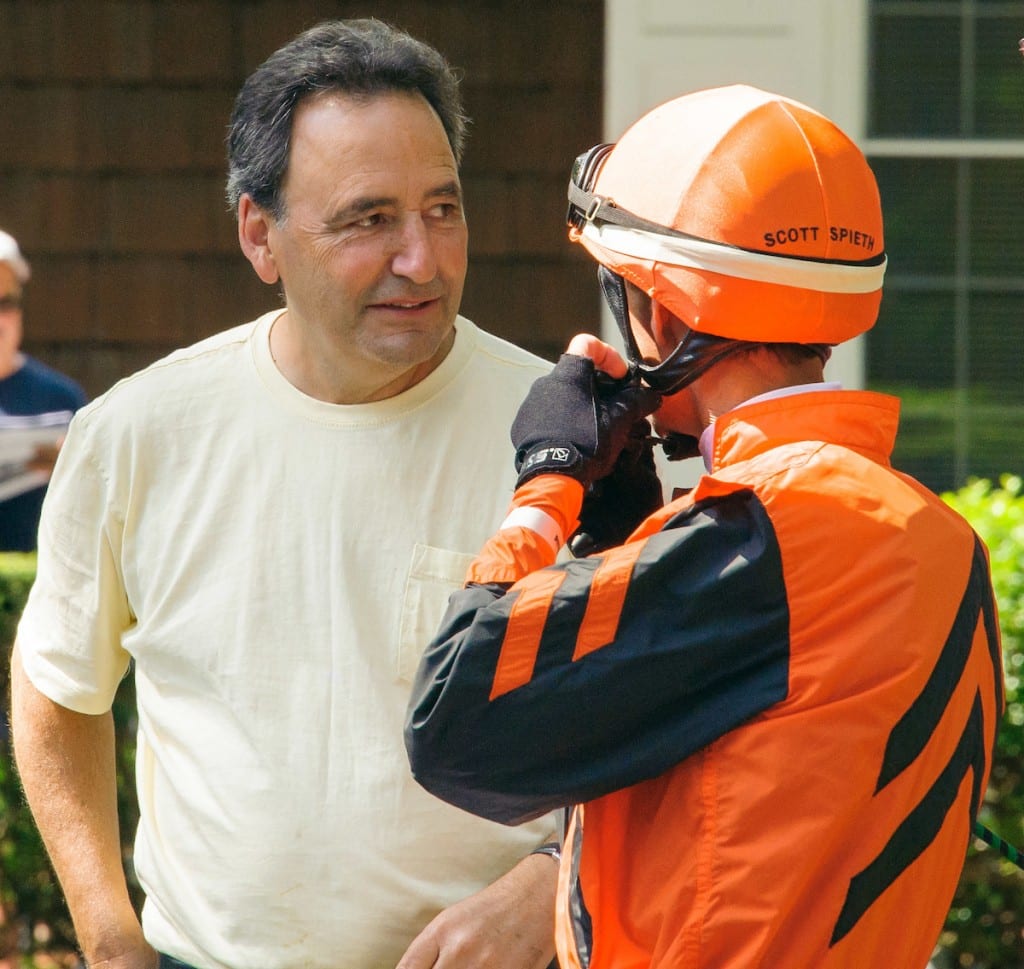 "I go, 'Claire, I've got to tell you something: I sold your horse,'" Simoff recalled. "She drops the fork and starts to cry at the dinner table. What did I get myself into? And my wife's giving me a dirty look. I thought she'd say, 'Oh well, that's fine,' but she actually started crying."
Simoff is a veteran trainer, who's perhaps better known for his horse transportation business. But that may be changing. He's set career bests in wins and earnings this year, his 25 wins helping to generate more than $620,000 in earnings to date.
He also recorded his first stakes win as the trainer of record, according to Equibase, when Alta Velocita won Monmouth's Eleven North Handicap. Alta Velocita is the property of John Guarnere's Imaginary Stables and M3 Racing Stable — the owners Simoff credits with bulking up his stable, to 22, and improving his stock.
The idea of Simoff having improved stock sounds good to Scott Silver. He's asked Simoff to name a horse after his late father.
"He's watching us from above, but his buddies that are still around would get a pretty good kick out of it. He loved going to the track and sports and all that stuff," Silver said of his dad. "So it would be pretty neat if he named a real fast one after him."
Keep your eyes open for Jerry Silver.
LATEST NEWS