FASIG-TIPTON SALE AIMING AT HAPPY MEDIAN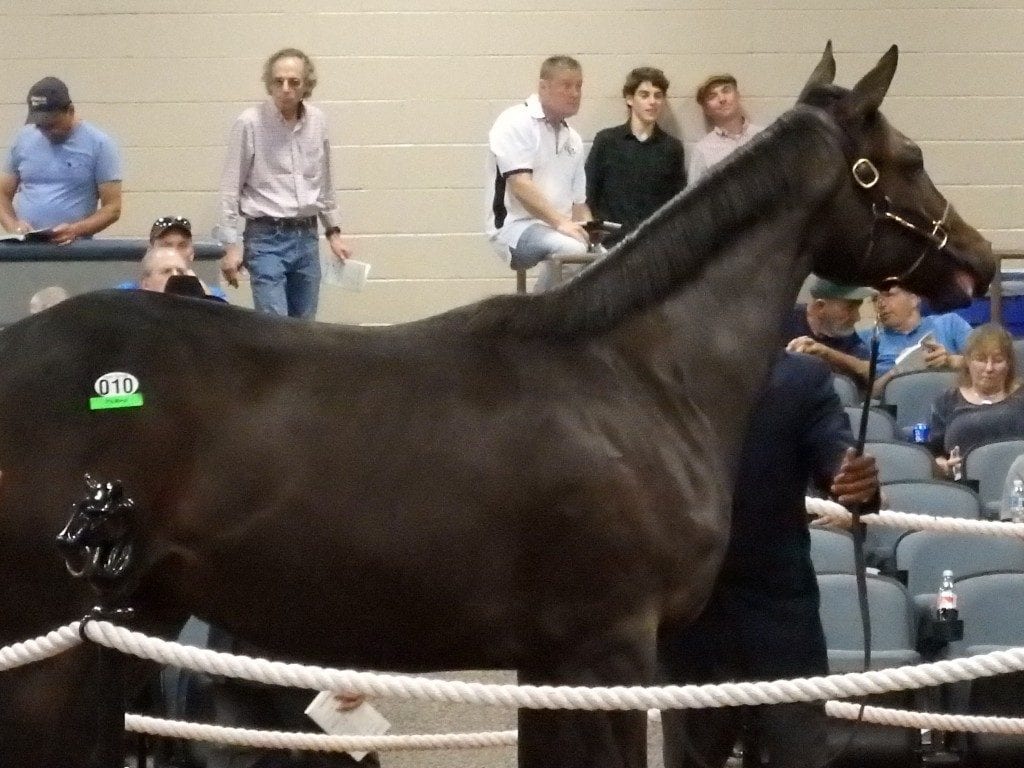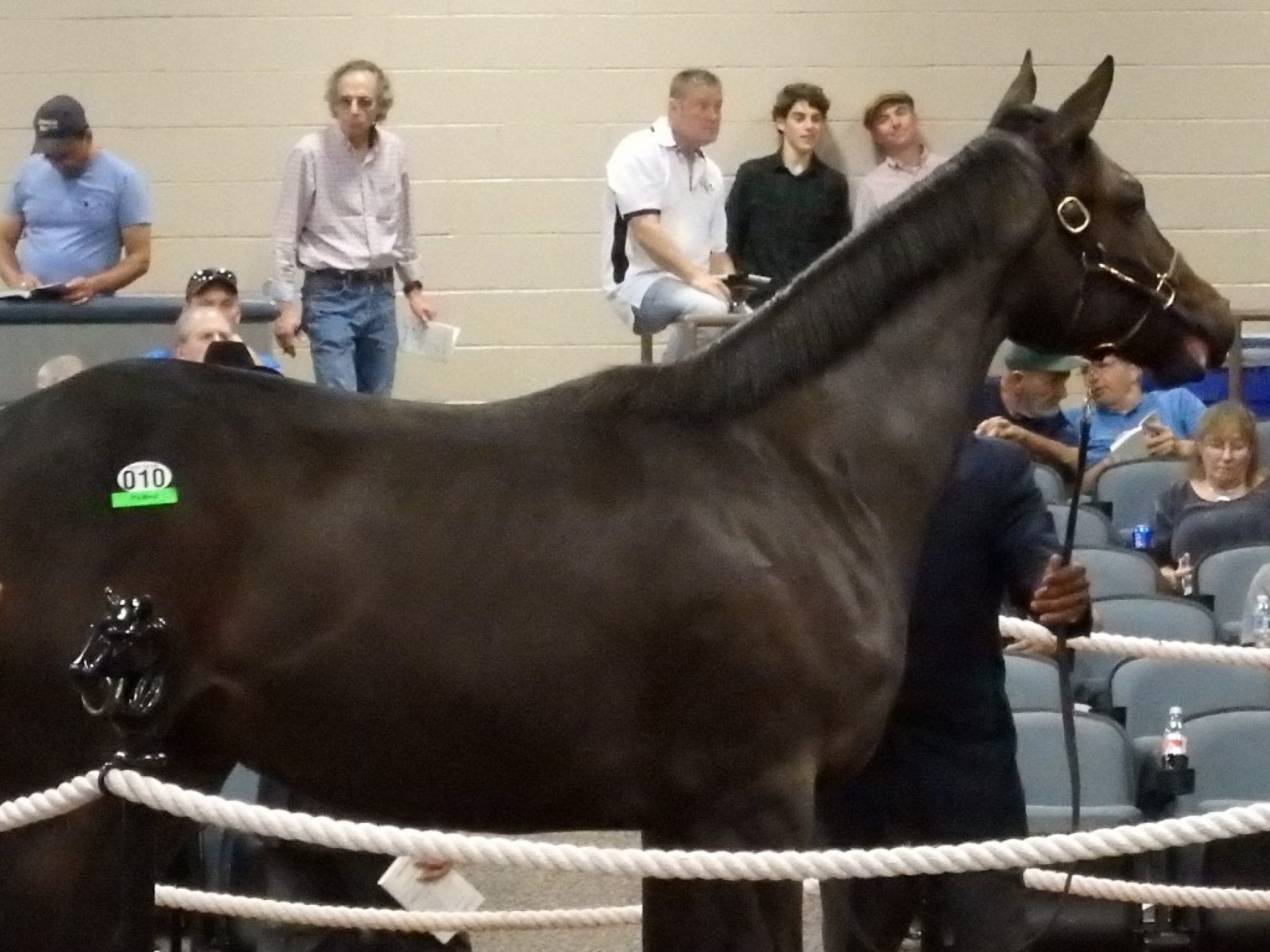 The median represents "the value or quantity lying at the midpoint of a frequency distribution of observed values," according to the handy online dictionary, which is to say that half of the sales were for more than $65,000 and half were for less.
The increase from 2019 – nearly a 40% jump – means that a lot more sellers went home happy.
"The level of confidence across the spectrum of the industry is extremely high," said Keeneland's Vice President of Sales Tony Lacy in a release. "The clearance rate has been very healthy, especially in the middle market."
That's important to next week's sale because, while of course there will be some higher end horses, a strengthened middle of the market will benefit everyone, particularly regional breeders. The median in each of the last two years at the fall yearling sale has been $14,000.
Yearling sales depend on sire power to thrive, and while next week's event won't have quite the cache Keeneland did – including more than five dozen hips sired by Into Mischief alone – the mixture of veterans and newcomers should appeal to a wide swath of buyers.
"The strength of the young sires has been remarkable and shows excitement for the next generation," Lacy said after the Keeneland sale.
First-year sires Mendelssohn and Good Magic both enjoyed considerable success at Keeneland, and both will be represented in Timonium. The former, a son of Scat Daddy and a half to Into Mischief, averaged over $160,000 at the Keeneland sale and has five on offer in Maryland. The latter, a son of Curlin who was champion at two, averaged just shy of $160,000 at Keeneland; three of his offspring are on offer next week.
One of Good Magic's trio, a Maryland-bred (Hip 266), is from the female family of two-time champion Silverbulletday. Likewise, one of Mendelssohn's four is also a Maryland-bred (Hip 159); the filly, out of a Curlin mare, is a half to two winners.
A number of stallions among the top 10 first-crop sires have progeny in next week's sale. Those include Connect, Classic Empire, Klimt, Unified, Gormley and Keen Ice.
What may ultimately be most important, though, is how the market reacts to regional sires. Six of the nine stallions represented by 10 or more hips currently stand in Maryland. That group includes new sires Irish War Cry, who has 10, and Hoppertunity, represented by 16.
Also prominent are the Mid-Atlantic's top three freshman sires: leader Divining Rod (seven winners to date) has 11 in the sale; Holy Boss, whose three winners include two-for-two Sparkle Sprinkle, has three in; and Madefromlucky, the only regional freshman sire with a stakes winner (Epic Luck), will be represented by nine.
"We are very encouraged by the strength of this year's catalogue," said Fasig-Tipton Midlantic Director of Sales Paget Bennett. "Sire power has ticked up once again this year, with a healthy mix of leading national sires as well as regional sires. Several of the nation's current leading first crop two-year-old sires are especially well represented, which adds additional interest to the catalogue."
The sale kicks off Monday, October 4, at 1:00 p.m., when Hips 1-200 will be offered. The remainder of the catalog will be sold Tuesday, starting at 10:00 a.m.
LATEST NEWS