HELLO BEAUTIFUL ODDS-ON IN WEATHERVANE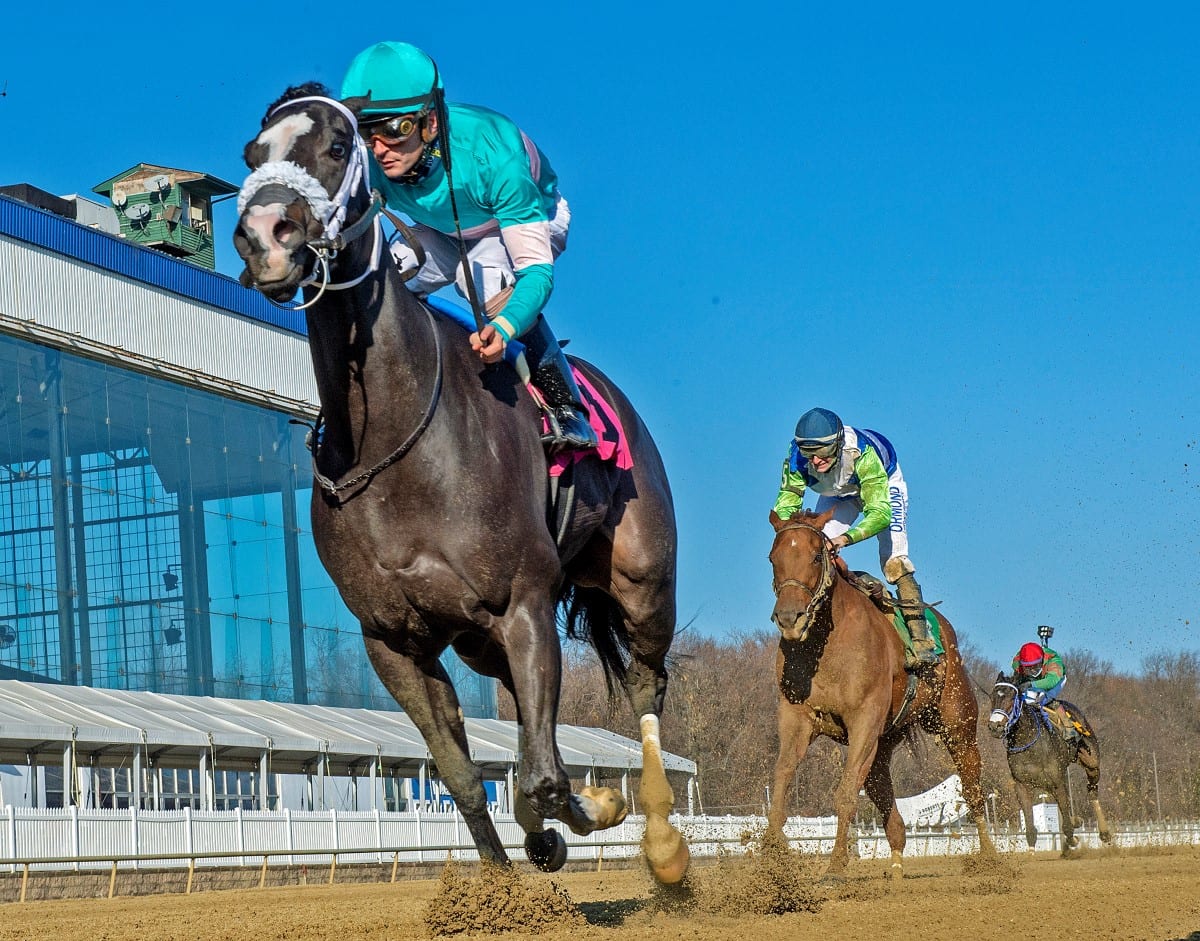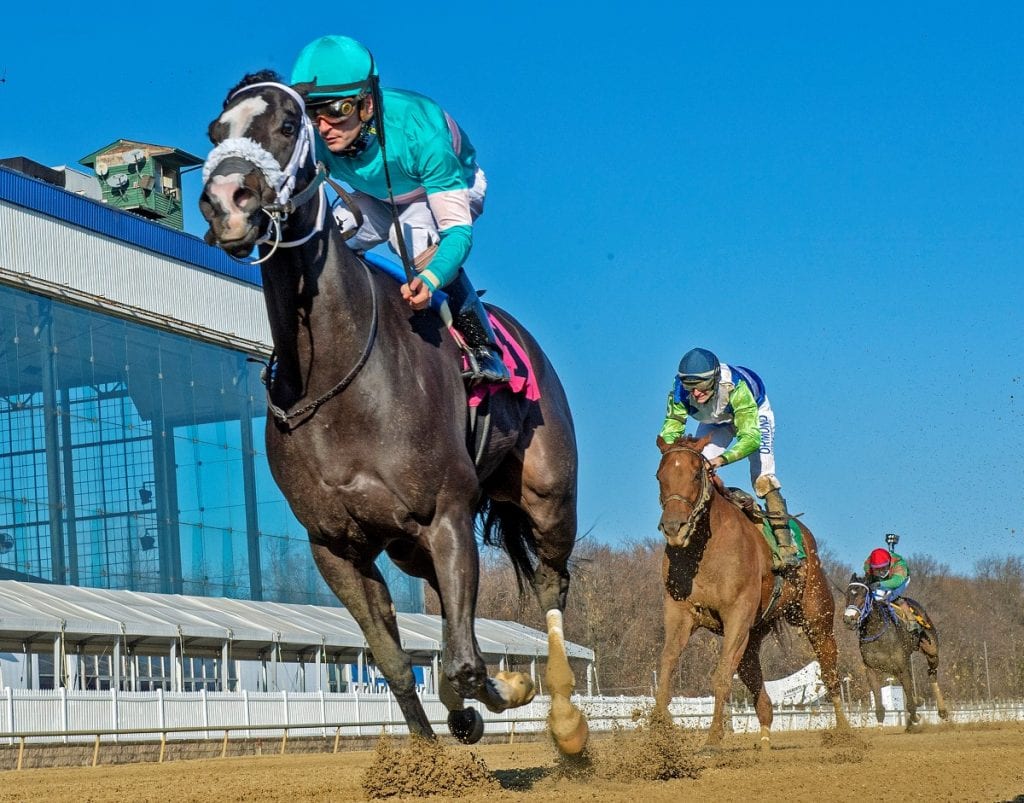 Russell has been aboard for all but two of Hello Beautiful's 16 career races, including each of her stakes wins, but is out indefinitely with a foot injury suffered on opening day of Laurel's calendar year-ending fall meet, Sept. 9. His wife, trainer Brittany Russell, has named Jevian Toledo to ride.
"That's probably the biggest disappointment with Sheldon being injured, honestly," she said, "because he just knows her so well and she runs for him. It's no fault of hers. She's training great. This has been the spot and this is what we've trained her up to, so we'll go on."
Hello Beautiful has had three half-mile breezes for her return, one at Pimlico and the latest two at Laurel, where she has a record of 8:7-0-0, the lone loss coming in the Runhappy Barbara Fritchie (G3) Feb. 20. In two starts since then, she led all the way before getting caught at the wire by then-undefeated Chub Wagon in the June 13 Shine Again at Pimlico prior to her victory in the Alma North.
"She's great. She's ready to go," Russell said. "With this filly, I've always just kept it simple and I don't try to overthink things. When I start trying to do things differently, that's when you get in trouble. Every time she's won a stake I try and just take her into it the same way – keep her happy and she tells us. She's touting herself. She's proud of herself in the mornings right now, so that's a good sign."
LATEST NEWS