SHELDON RUSSELL TO UNDERGO SURGERY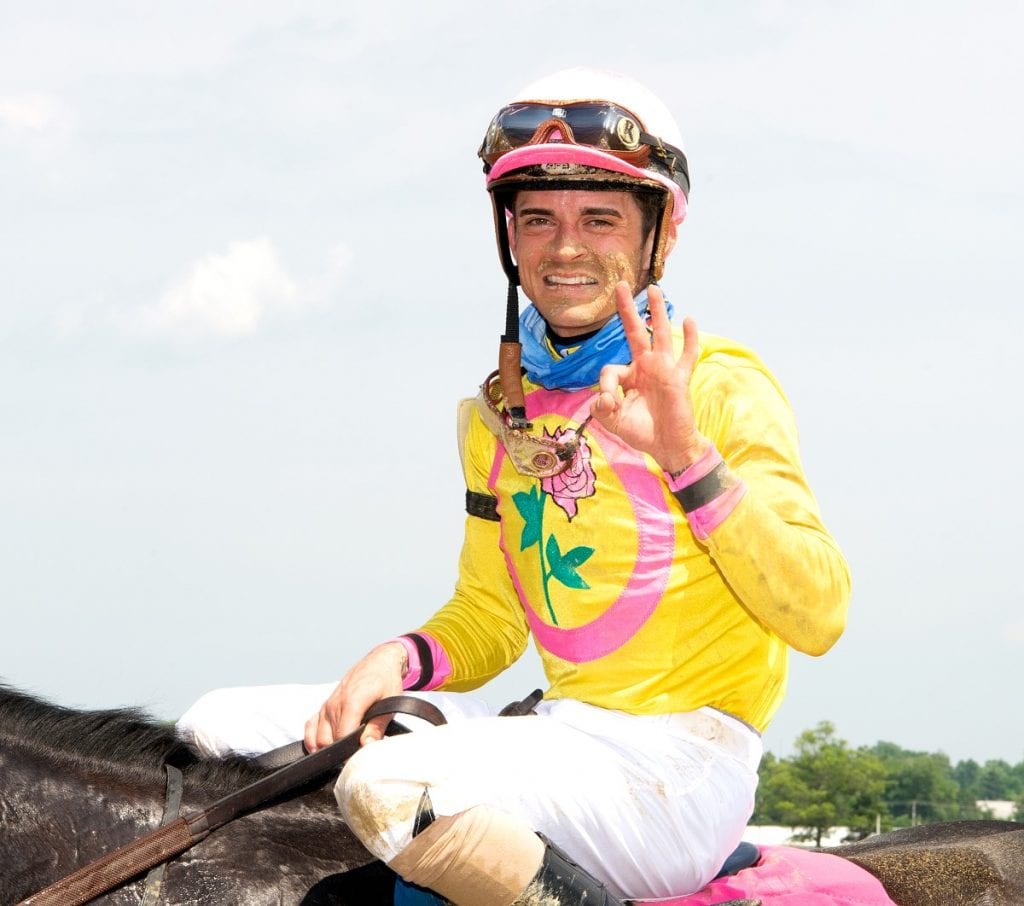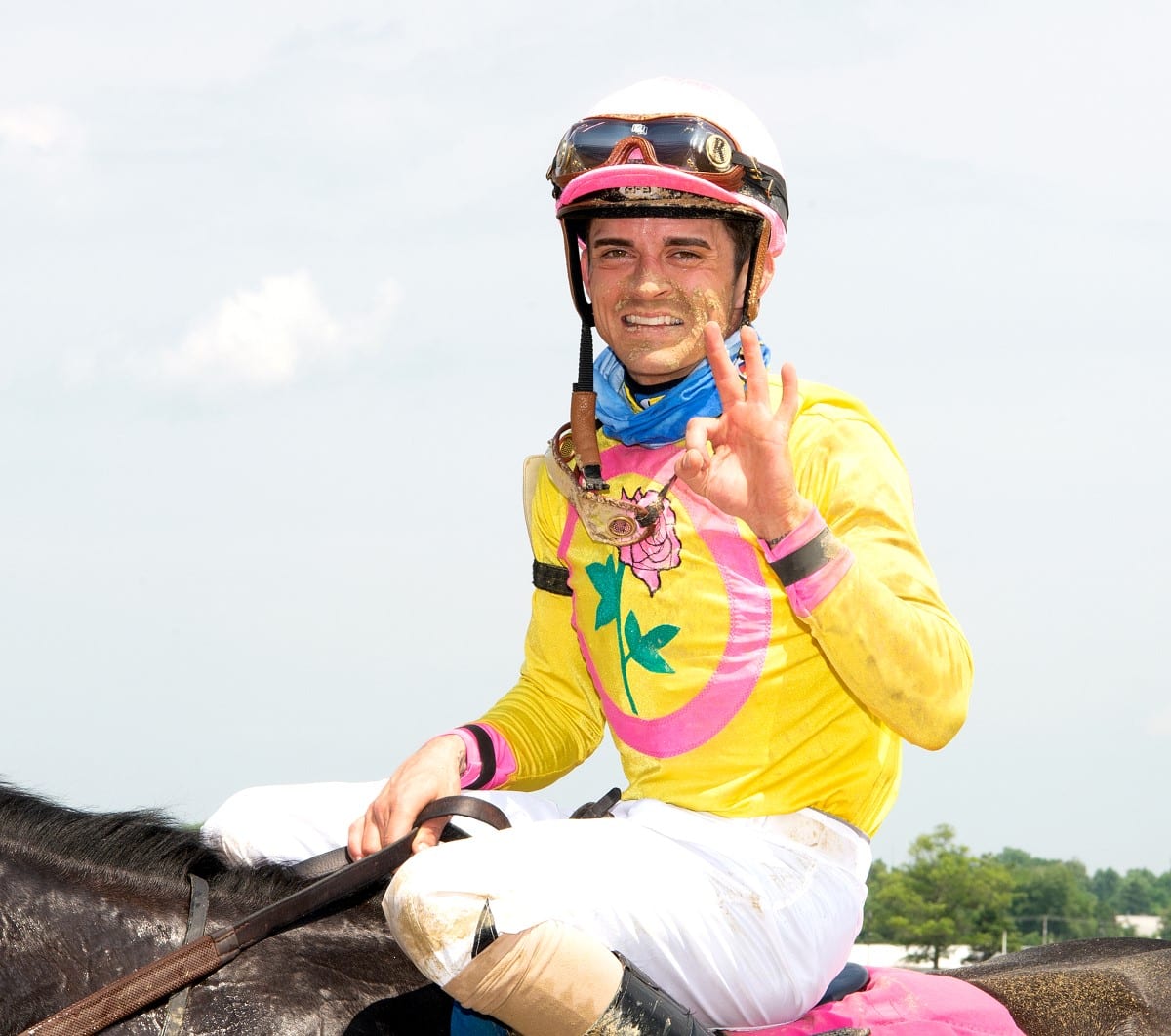 Press Release

September 15, 2021
Sheldon Russell, the top money-winning jockey in Maryland this year, will have surgery to repair an injury to his right foot suffered in a pre-race spill Sept. 9 at Laurel Park.
Russell, 34, got the news Monday after visiting Dr. Jacob Wisbeck, an orthopedic surgeon specializing in foot and ankle injuries, at MedStar Health in Timonium, Md. Russell said a date for surgery won't be determined before a follow-up visit Sept. 20.
"What we found out is it's the main bone in the foot and needs to be addressed. If I opted not to do the surgery and heal it by myself there's chances of dislocation [and other complications]," Russell said. "He's given me another week to get the swelling down.
"I'll sit down with him next Monday at 8 o'clock and we'll X-ray the foot [again]. Hopefully some of the swelling has gone down and we can sort of schedule something," he added. "Right now that's probably the route I'm taking to do the right thing. I'm going to be off regardless, so why not get it fixed properly."
This year Russell has $2,497,146 in purse earnings in Maryland, leading 18-year-old runner-up Charlie Marquez by just under $100,000. Russell's 65 wins are second to Marquez's 79.
Russell was hurt after being thrown when Little Bit of That, a 2-year-old Maryland-bred Great Notion filly trained by his wife, Brittany Russell, reared in the post parade of her scheduled first start. She got loose and was scratched from the maiden special weight event, and is entered again to make her debut Thursday under jockey Forest Boyce.
"We'd done some schooling with her in the morning. She'd never shown any signs of doing anything silly. It's just one of those freak accidents," Sheldon Russell said. "She got out with the pony and she walked a couple of steps and I don't know. She was walking like a professional, like she knew what her job was to do, and all of a sudden something spooked her and she jumped back.
"It wasn't the pony's fault or anything like that," he added. "She was going like she was going to go over and she's throwing me off. She threw me so high. The right foot landed in the dirt first and it went toes in. When they took me off the track I said to Brittany, 'My foot's broken.'"
Russell said he was diagnosed with a Lisfranc injury, involving both the bones and ligaments in middle part of his foot, due to the way he landed and causing separation between his first two toes. Surgery may include inserting hardware to stabilize the area.
"[Dr. Wisbeck] said it happens a lot to football and baseball players. He was saying catchers get it from when they jump straight up," Russell said. "He had a lot of jerseys up in his office. I felt good seeing someone like that."
Russell, whose wife is expecting their second child in seven weeks, was fitted with a boot and told to keep weight off the foot for three months. Among his upcoming mounts were Wondrwherecraigis in the $200,000 Frank J. De Francis Memorial Dash (G3) and multiple stakes winner Hello Beautiful in the $100,000 Weather Vane, both on Saturday.
"I'm in for a long run," Russell said. "But, it could have been worse. That's all I can think about. I'm home, I'm safe, and I have my family around me."
LATEST NEWS