MATCH SERIES UPDATE: JULY 2021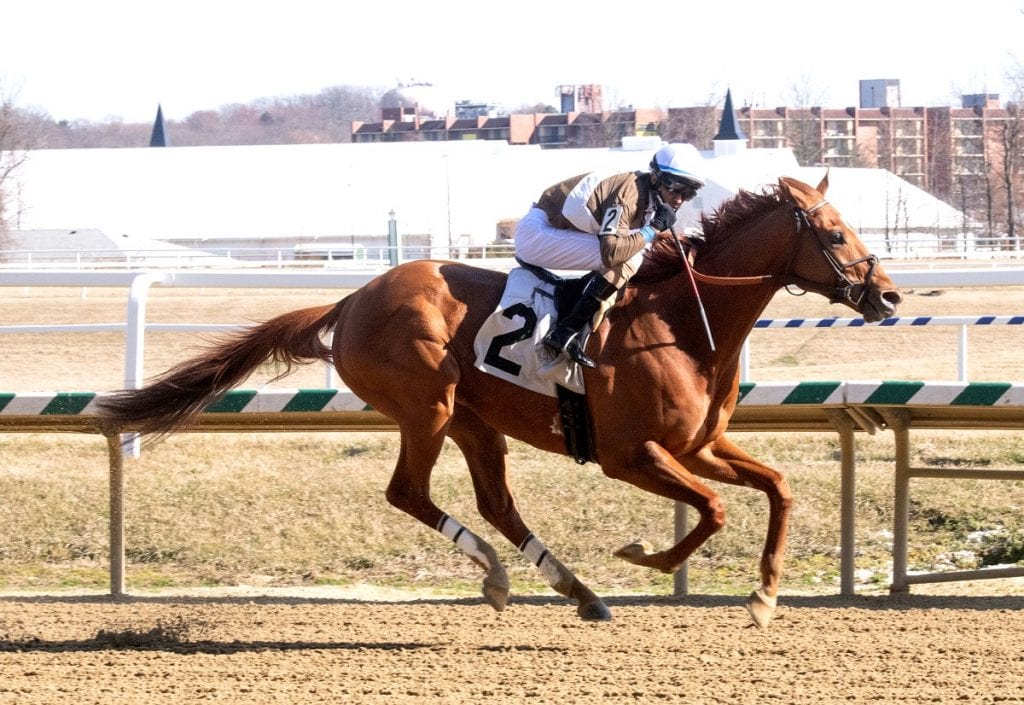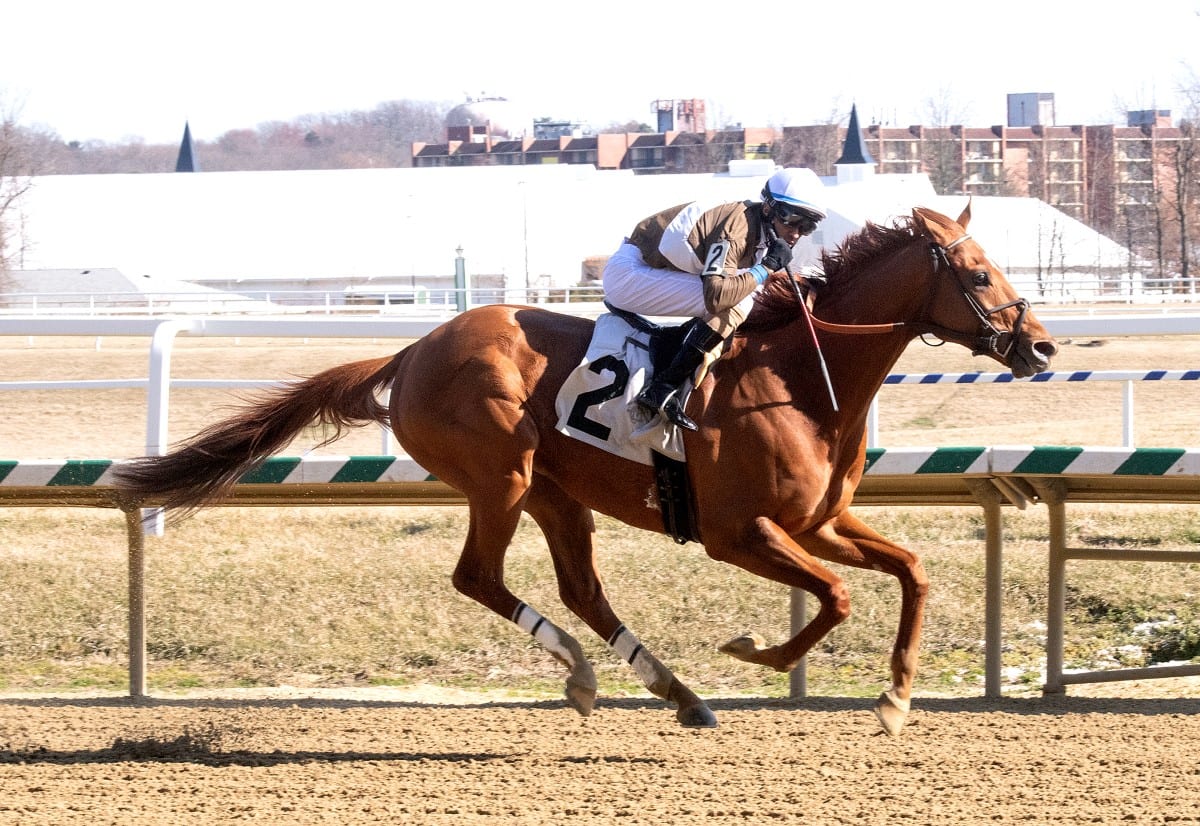 The three races – the six-furlong Alma North for fillies and mares, six-furlong Challedon for three-and-up, and nine-furlong Deputed Testamony for three and up – highlight the nine-race Pimlico card, and, particularly in the sprint divisions, may start to bring some clarity to the Series.
MATCH Series winners earn bonuses for owners and trainers, with the overall Series winner earning an additional bonus. Ten points are awarded to the winner of a race, with following horses receiving seven, five, three, two, and one, respectively.
Here's where we stand in the divisions to be contested Saturday:
ALMA NORTH STAKES – Fillies and mares, 3yo and up, 6f
Hello Beautiful is an overwhelming 3-5 favorite in this sprint and has a chance to jump back into contention in the MATCH Series. Chub Wagon, who won the first two legs of the Series, has passed on this spot after winning the Dashing Beauty at Delaware Park July 10, and a win here would have the Brittany Russell-trained Hello Beautiful just three points behind Chub Wagon.
Chub Wagon has 20 points. Here are the point totals for the runners in the Alma North:
Hello Beautiful (3-5 morning line) – 7
Club Car (3-1) – 5
Paisley Singing (12-1) – 5
Call on Mischief (12-1) – 1
DEPUTED TESTAMONY STAKES – 3yo and up, 1 1/8 miles
Three horses on the MATCH Series leaderboard in this long-on-the-dirt division are slated to contest the Deputed Testamony, but not the current leader. That's Last Judgment, the Mike Maker trainee who won the Grade 3 Pimlico Special May 14. His absence means that if any of the three who already have points wins, that horse will take over the top spot on the leaderboard. Harpers First Ride, currently with one point, is the 9-5 morning line favorite.
Last Judgment has 10 points. Here are the point totals for the runners in the Deputed Testamony:
Cordmaker (4-1 morning line) – 3
Forewarned (20-1) – 1
Harpers First Ride (9-5) – 1
CHALLEDON STAKES – 3yo and up, 6 furlongs
Neither Yaupon, who won the Lite the Fuse, nor Maryland Sprint winner Special Reserve, is entered in the Challedon, increasing the chances a new Series leader will emerge in this spot.
However, five of the six runners entered in the Challedon already are on the leaderboard, with the leader among those Laki. The veteran Damon Dilodovico trainee won this division in 2018 and 2019 and currently has nine points. He's 2-1 on the morning line and the second choice.
The morning line favorite is Whereshetoldmetogo (8-5). The Brittany Russell trainee missed the first two legs of the Series but returned from a two-month break running to win the Alapocas Run Stakes at Delaware Park.
Yaupon and Special Reserve have 10 points each. Here are the point totals for the runners in the Challedon:
Laki (2-1 morning line) – 9
Mucho (3-1) – 3
Whiskey and You (20-1) – 3
Threes Over Deuces (20-1) – 1
Lebda (9-2)– 1
Following this weekend's races, the next round of MATCH Series races will take place August 23 at Colonial Downs. The slate of races at Colonial that day includes:
$100,000 Love Sign Stakes (fillies and mares, long on the dirt)
$100,000 Victory Gallop Stakes (3yo and up, long on the dirt)
$100,000 Seeking the Pearl Stakes (fillies and mares, short on the dirt)
$100,000 Chesapeake Stakes (3yo and up, short on the dirt)
LATEST NEWS