PIMLICO MEET TO EXTEND INTO AUGUST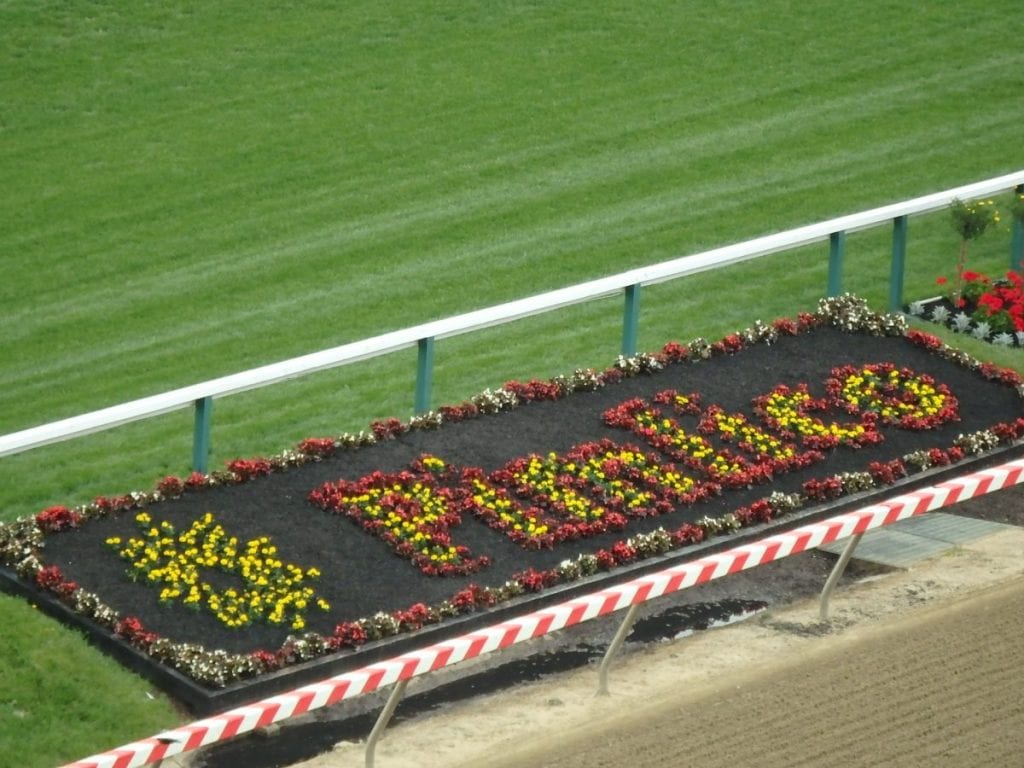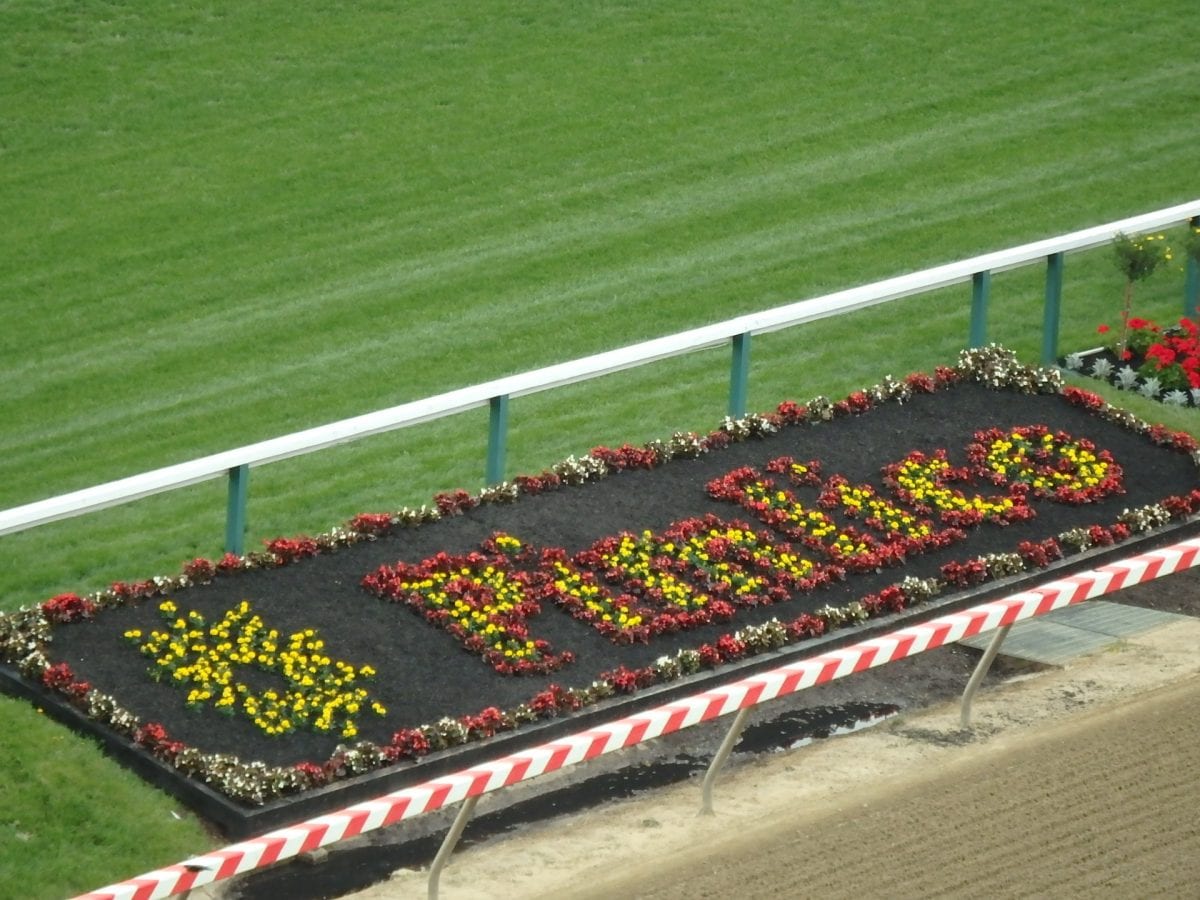 Meanwhile, the project to resurface the dirt track at Laurel Park continues. The failure of that track earlier this year led the Maryland Jockey Club to close the facility and relocate horses to temporary barns at Pimlico and to the stables at Timonium. Given those options, many horsemen took a third way, sending their horses to other regional racetracks.
Racing is expected to continue at Pimlico — horse population permitting — on a three-day-per-week basis. Racing secretary Jillian Tullock told participants that she would shortly release a four-week condition book covering the period through July 27, with another book to follow covering the time from late July until the Timonium meet.
Initially, the Maryland Jockey Club had said it hoped to complete the Laurel resurfacing project by the end of June — a timeline which many with knowledge considered ambitious if not implausible. But a variety of developments — including the discovery of uncapped pipes beneath the racing surface — made clear that that July 1 date would come and go without the completion of the project.
The new timeline, 1/ST Racing COO Aidan Butler told the meeting, has "contingencies" built in that will mean that, even if there are setbacks, the racing strip should be ready to host live racing following the closure of the Timonium meet.
The tentative timeline envisions horsemen being able to relocate their barns back to Laurel beginning August 2, with the track slated to reopen for training August 6, with an "easing in" period to take place then.
"We won't let any horses breeze or work until we're all comfortable with it," Dennis Moore, longtime track super at Santa Anita Park, said. "That will ensure us having a very uniform, consistent track."
The problems with the Laurel dirt track came to a head in early April when two horses broke down in one morning. When a third was fatally injured soon thereafter, the company made the decision to end racing – shifting racing to Pimlico – while also allowing only light training at Laurel.
Soon thereafter, the company decided to close Laurel down altogether following the Preakness to enable the track resurfacing to take place. In addition, the company is undertaking backside improvements, including the extermination of a large number of rats.
Once the company began peeling back the track cushion, it realized that the base itself needed to be redone. That significantly expanded the scope, difficulty, and expense of the project.
And the discovery of the uncapped pipes has added to the complexity. In fact, Butler said today that, while the company would redo the base now, it would be forced to go back into it in coming years, when the track closes for the Pimlico-Laurel redevelopment project, to resolve the issue of the uncapped pipes.
LATEST NEWS