MEAN BEAN RETIRED, HARRISON SAYS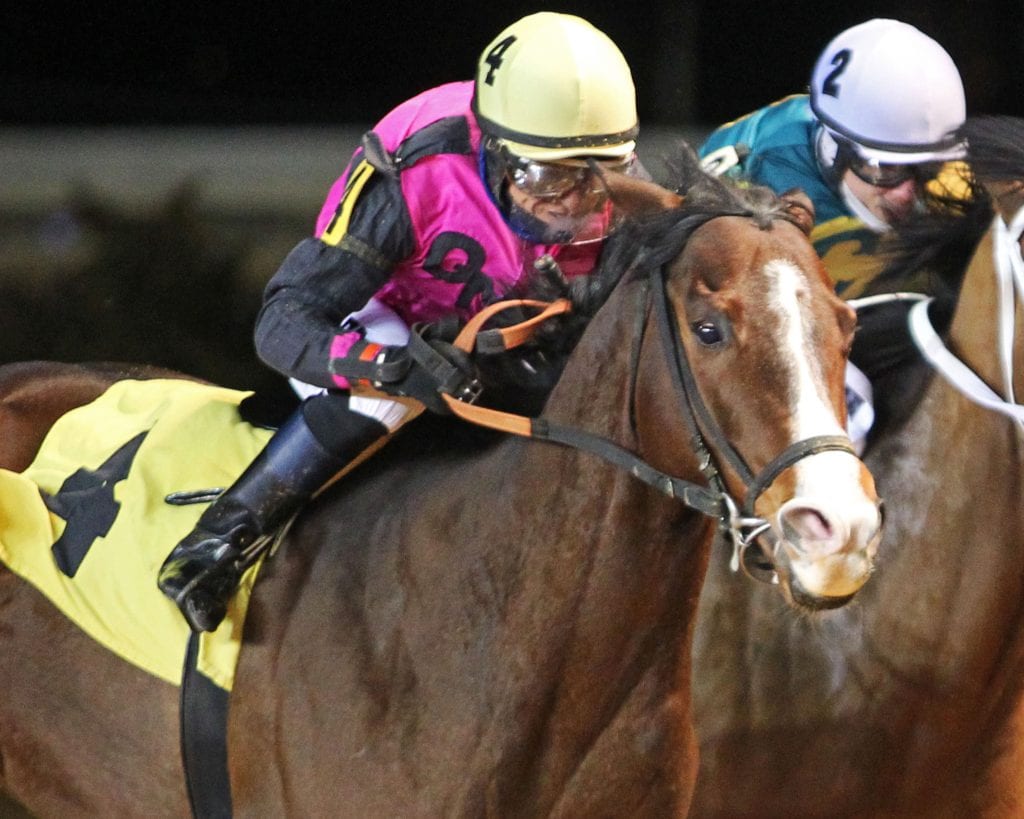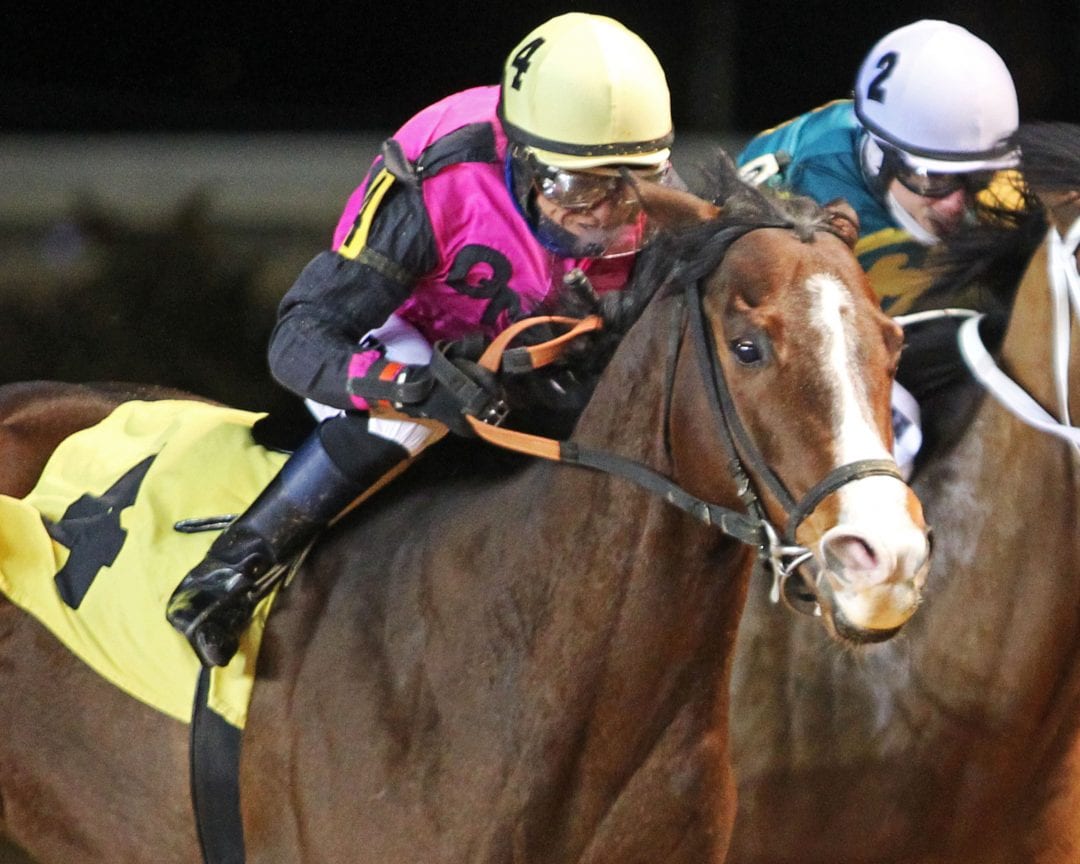 The Biz

May 18, 2021
Mean Bean won't go out a winner, but he will retire following one of the best performances of his career, owner-trainer Glenn Harrison said on Facebook yesterday.
Mean Bean ran a good second in the $75,000 Confucius Say Stakes May 1 at Charles Town, losing by less than a length to V. I. P. Ticket while well clear of the rest.
Bred in West Virginia by Jessica Ryan Loy, Mean Bean won 11 of 41 career starts and earned $290,103. He was one-for-two this year, having won an allowance race February 3 in his first start in 11 months. All but two of his starts, and 10 of his 11 wins, came at Charles Town.
A gelding by Garnered, the now-nine-year-old earned his top victory in the $35,000 Mint Mission Overnight Stakes in January 2020. Dismissed at 45-1, he rallied from fifth to win that race by a half-length under jockey Jason Simpson.
"Never in my wildest imagination did I ever think that Mean Bean would do that well in his career," Harrison said at the time. "He's always shown me that he had plenty of ability and I knew he was going to be a good horse. But for him to win a stakes race is something special." 
LATEST NEWS