MARYLAND JOCKEY CLUB DELAYS PREAKNESS DRAW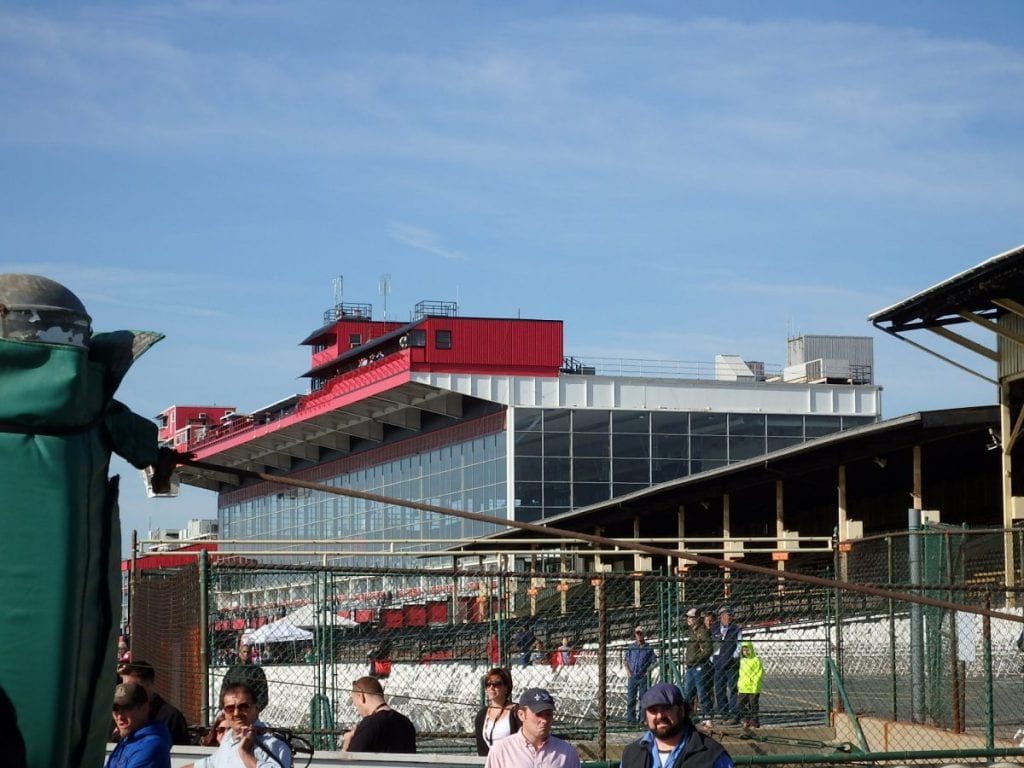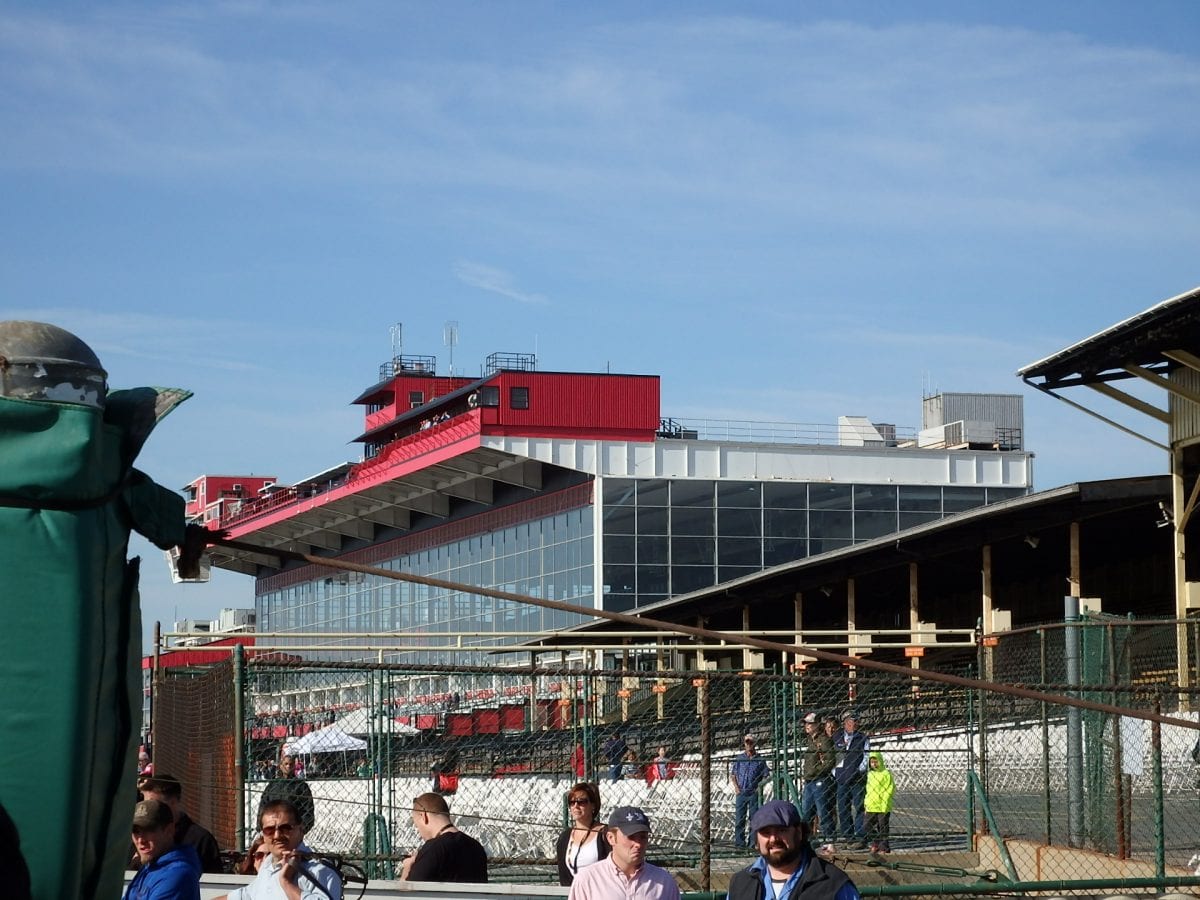 Frank Vespe

May 9, 2021
The Preakness Stakes draw, originally scheduled for Monday, May 10, will be delayed a day by the Maryland Jockey Club.
The announcement came in the form of a media advisory from the company. The draw will now take place Tuesday, May 11 at approximately 4:00 p.m. at PImlico Race Course, the company said.
The MJC also has not drawn for its May 14 card, which is to be headlined by the Grade 2 Black-Eyed Susan Stakes. That draw had been expected to take place Sunday but now is expected to occur on Monday.
The move to delay the draws comes as the company is wrestling with what to do about the entries of trainer Bob Baffert. Baffert announced Sunday morning that his latest Kentucky Derby winner, Medina Spirit, had tested with an overage of the corticosteroid betamethasone following the Run for the Roses, a violation that, if confirmed by split sample testing and upheld through the anticipated appeals, would likely lead to the disqualification of that runner.
Following word of the positive, Churchill Downs, Inc. quickly announced it would bar Baffert from entering any horses there pending the final adjudication of the case. The decision was consequence-free for Churchill; Baffert does not typically run there, since he's based in Southern California.
However, it increased pressure on the Maryland Jockey Club and parent company the Stronach Group to take action to be seen as strong on racing integrity issues.
Baffert was expected to have only one runner entered at Pimlico on Friday, that being likely morning line favorite Beautiful Gift in the Grade 2 Black-Eyed Susan. Baffert is, however, expected to have several runners for the Saturday card, including both Medina Spirit and Concert Tour in the Preakness.
LATEST NEWS