CHARLES TOWN HORSEMEN: TRACK NOT THE CAUSE OF BREAKDOWNS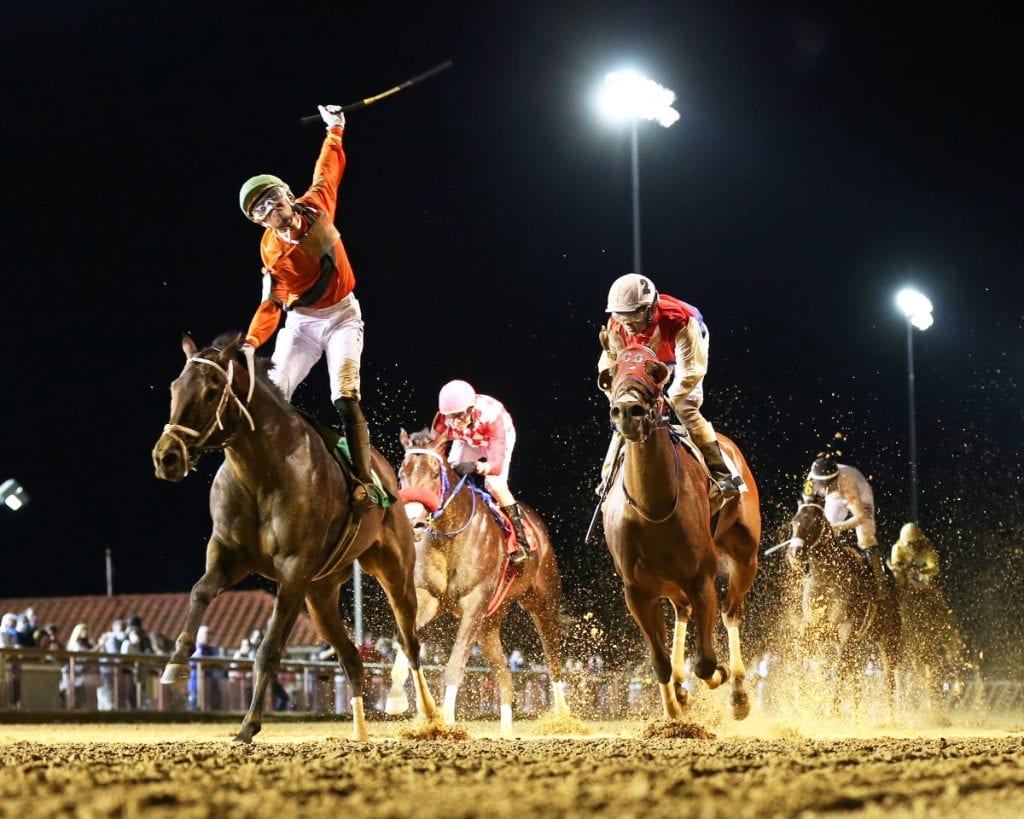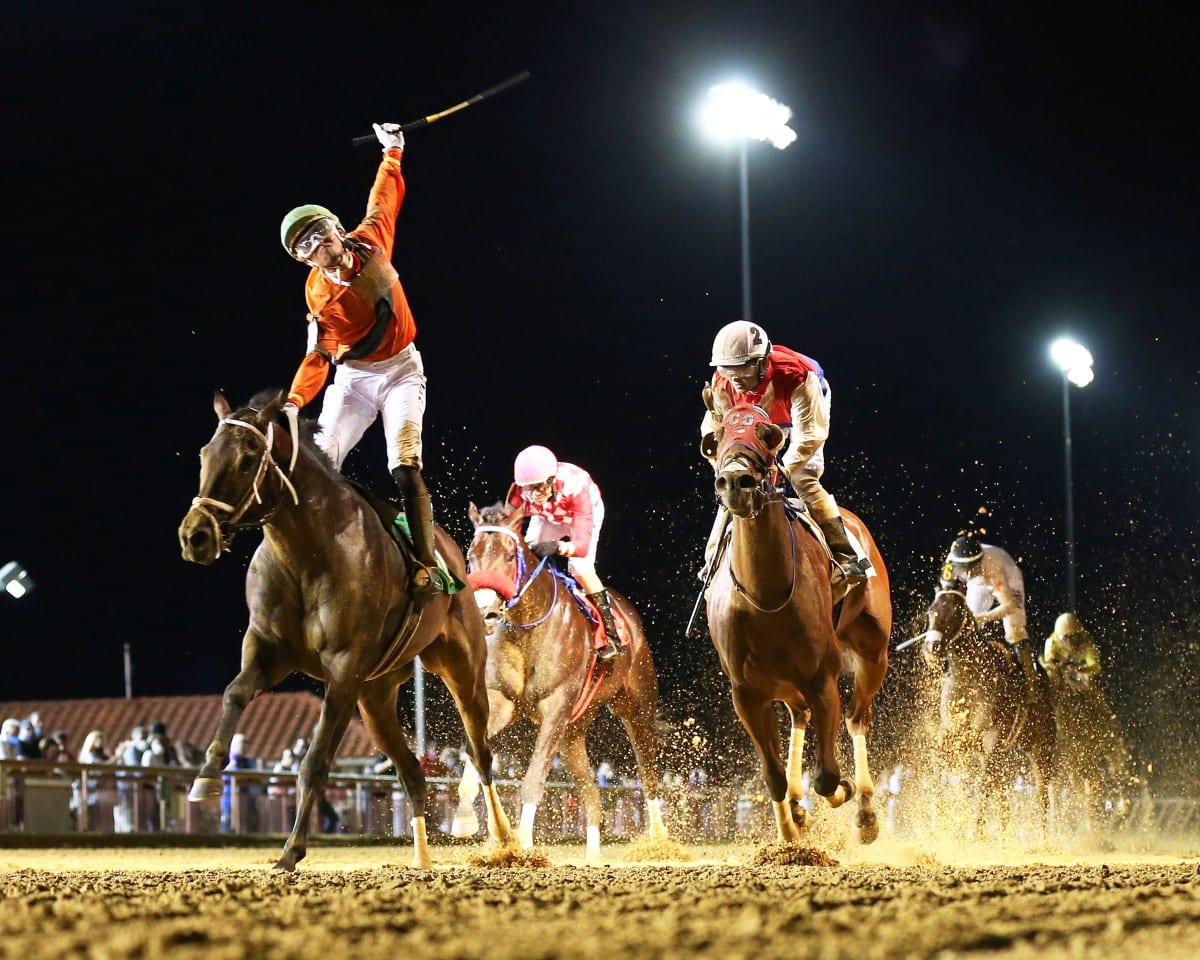 And a member of the West Virginia Racing Commission has called for the track to switch to a synthetic surface.
But the trainers and jockeys based in West Virginia say they don't think the surface is the issue.
Neither does Charles Town Vice President of Racing Operations, Erich Zimny. Zimny said that the track maintenance had been planned and would involve "fairly routine replacement of some of the material of the surface" that would entail digging down virtually to the track base. He said that he expected live racing to return on Wednesday, April 28.
Zimny also seemed perplexed by the latest trend of breakdowns on the track.
"Neither the horsemen nor the riders here have I heard one issue or complaint," Zimny said. "We're as flummoxed as anybody [about the breakdowns]. If I knew [what the issue was] I would fix it."
Zimny pointed to the track's recently improving safety record. The incidence of fatalities per 1,000 runners had dipped each year since 2017, from 2.54 in 2017 to 1.43 last year, he said. Nationally, the incidence of fatal injuries in dirt racing was 1.49 per 1,000 starts in 2020, according to the Equine Injury Database.
Last Saturday night, Charles Town offered its first stakes race of the year, the $75,000 Original Gold for West Virginia-bred fillies and mares, and trainer Jeff Runco had three of the 10 starters in the group. Runco, who already sports 43 wins from 168 starters this year and is closing in on 4,500 career training victories, welcomed the brief respite.
"I think the track just needs a refreshening," said Runco, who has ranked in the top 20 nationally in wins among trainers each since 2012 when he was ninth in the country. "I think the track has been good all year. But it just needs a little refreshening."
Trainer Stacy Viands had already seen star Parisian Diva, a winner of over $270,000, suffer a fatal injury during a morning gallop and then lost Magicians Diva to a racing injury. But the longtime local trainer did not think the track surface was the primary cause of either injury. Viands has saddled eight winners from 33 starters this year.
"That injury that Parisian Diva suffered in her gallop that morning had nothing to do with the track," Viands recalled. "She suffered a break that maybe had one chance in a million of occurring. It was just in that one spot where no one could do anything about it. That other filly was running well down the center of the track, but she took a bad step when she ducked down toward the rail."
Jockey Arnaldo Bocachica said he does not have any concerns with the surface and was looking forward to the week off, one in which he will spend time with family and friends in Miami, FL. Bocachica, who eclipsed the 2,000 win plateau in his career earlier this spring, has already booted home 87 winners this year and looked forward to the return of live racing next week.
"I think the track has been pretty good all winter," Bocachica said.
Likewise, jockey Fredy Peltroche is also enjoying a quick start to the season, sporting 41 wins from 221 mounts and earnings just past $700,000. Peltroche is on target to eclipse 100 wins for the first time in a single season and surpass the $1 million mark in earnings for the seventh time overall and first time since 2019 when he reached career highs in wins (87) and earnings ($1.9 million) when he was the regular pilot of Late Night Pow Wow.
"I think the track has been good," Peltroche said. "Sometimes you see some sore horses run and they keep racing. My horses have been good and they get over the track okay. I don't think the track has been an issue. There are a lot of horses up here that are a little sore."
One trainer who spoke on condition of anonymity believes the racing surface is only one part of a larger issue.
"Right now they're short on horses, so there are a lot of sore horses running here to make races go," the trainer said. "The track is not in great shape, but it's not in bad shape. It's a vicious cycle. You have too many short horses running too often and they race on a track that doesn't have much cushion. With short fields the race office is hustling trainers to fill the races."
LATEST NEWS