MHBA YEARLING SHOW SET FOR AUG. 1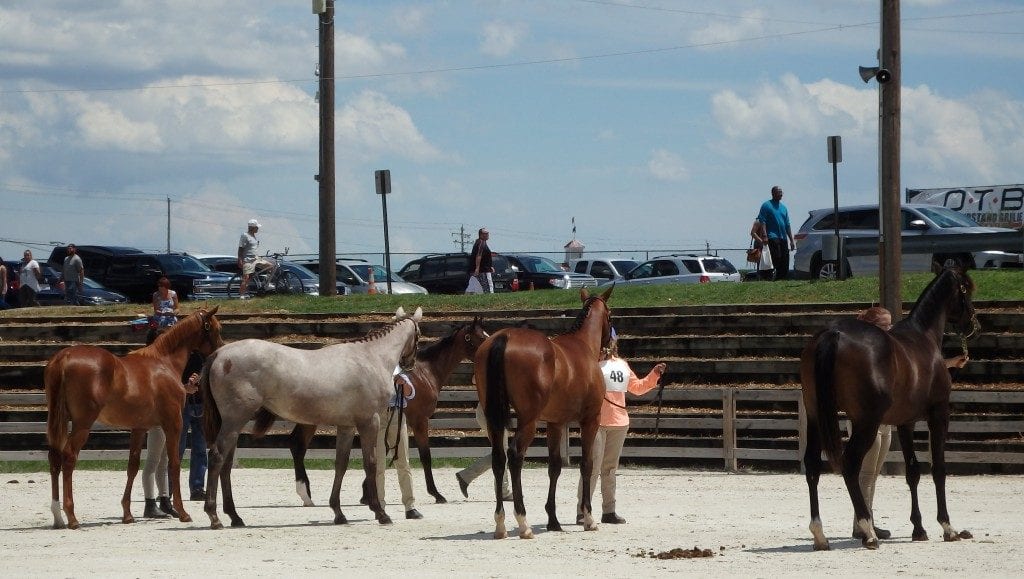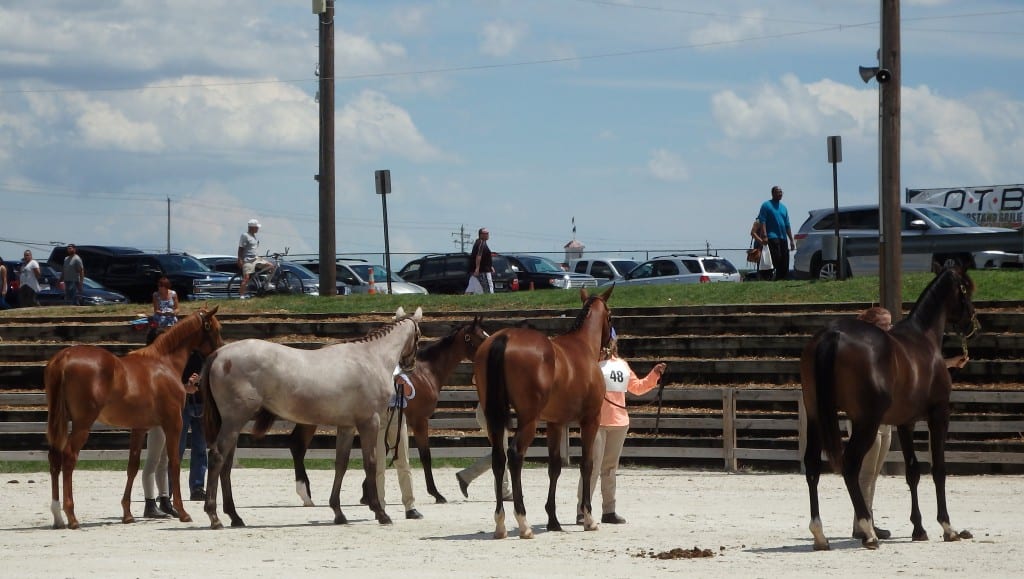 The Biz

April 14, 2021
The Maryland Horse Breeders Association's annual MHBA Yearling Show will take place August 1 at the Timonium fairgrounds, the group announced on social media today. That date is later than its typical spot on the calendar, usually late June.
The later date, the group said, is to accommodate the State Fair's needs. The fairgrounds currently are being used as a mass Covid-19 testing and vaccination site.
The show has been a Maryland mainstay for decades, and this year's edition will be the 87th. The Yearling Show began in 1932, taking place at Pimlico, and in 1960, it moved to the state fairgrounds in Timonium, where it continues to this day.
The Show is for Maryland-breds and includes four classes: Maryland-sired colts and gelding, Maryland-sired fillies, colts and geldings sired by out-of-state stallions, and fillies sired by out-of-state stallions. In addition to class champions, a grand champion and a reserve champion are chosen from the class winners.
In 2020, a Bernardini filly bred by GreenMount Farm and Godolphin earned top honors as grand champion, while a Street Magician colt bred and owned by R. Larry Johnson was the reserve champion. Street Magician progeny won both Maryland-sired classes.
For more on the Yearling Show, check the MHBA website.
LATEST NEWS