NEW EHV-1 CASES FOUND AT LAUREL PARK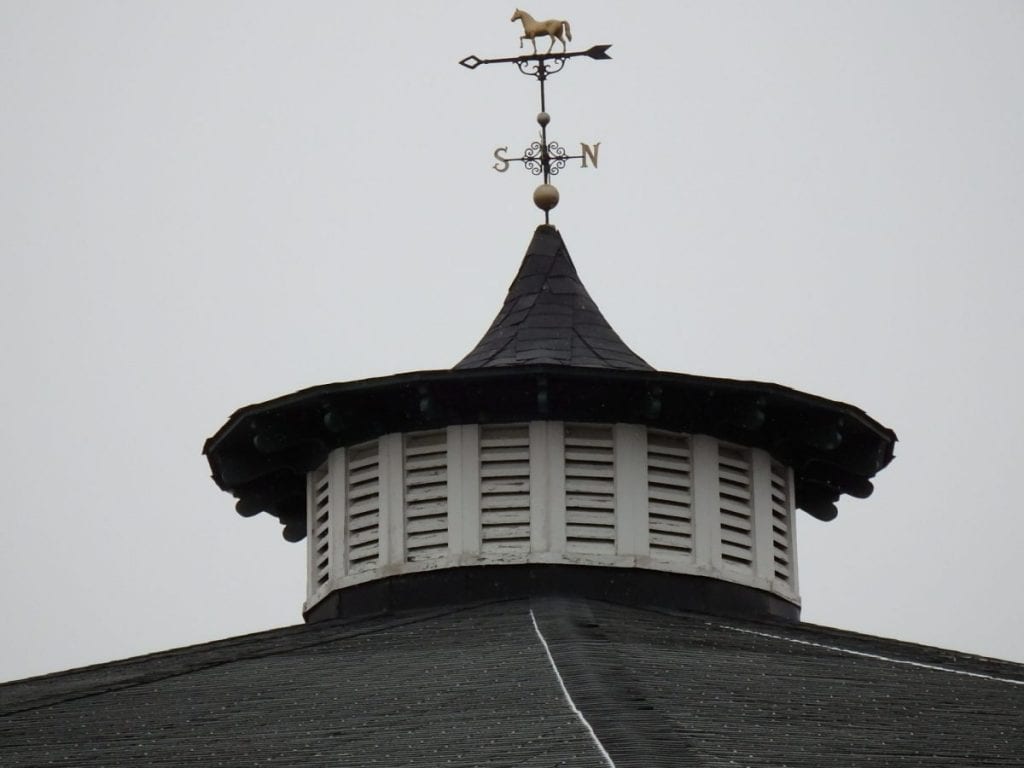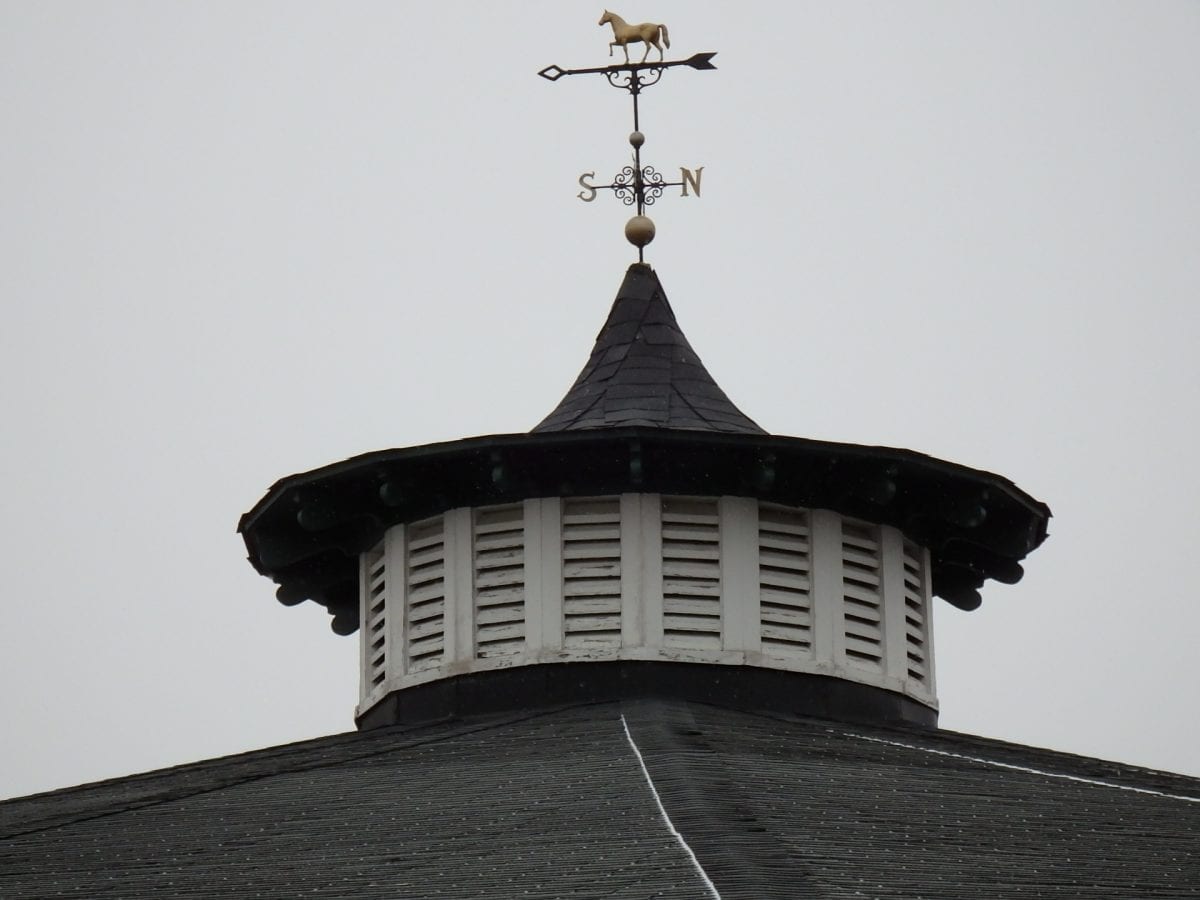 Frank Vespe

March 19, 2021
Several additional Laurel Park horses have tested positive for equine herpesvirus (EHV-1), and quarantines on affected barns are expected to be in place at least through March 27.
The problem began March 6, when a Laurel-based horse began to display symptoms of the disease. When it was confirmed that the gelding had contracted it, barns 1, 4, 10, and 11 all were placed under quarantine on March 8. That quarantine was originally slated to last two weeks.
But a second horse in the same barn as the index horse was confirmed positive March 15. That horse did not respond to treatment and was euthanized, according to the Maryland Department of Agriculture.
During the quarantine period, horses from the affected barns are permitted to train only during specified hours. They may not race, and they are not permitted to school at the starting gate.
Additionally, horses at Laurel and Pimlico must remain there. Any shippers that do come in must remain on the grounds until the quarantine is lifted.
On March 17, barn 20 was added to the list of quarantined barns, the state's Thoroughbred Horsemen's Association reported, after a filly was found to have neurological symptoms of the diseases. That filly tested negative but will be tested again within 72 hours; if the second test confirms the negative finding, barn 20 will be removed from the quarantine.
Meanwhile, an additional six horses in barn 4 tested positive for EHV-1 March 17 and were transported to the former Bowie Training Center, where a barn had been readied for them. If no other horses in that barn test positive, the quarantine it is under may be lifted by March 29.
Barns 1, 10, and 11 could see their quarantines lifted March 27.
Equine herpesvirus (EHV-1) is a DNA virus that can cause neurological problems in horses, as well as respiratory disease and other issues. While it is spread from horse to horse, it can also be spread indirectly by humans and by contaminated equipment and tack.
During the quarantine period, the Maryland Jockey Club was forced to cancel its March 12 card but has otherwise managed to continue racing.
LATEST NEWS