JOCKEY CLUB RELEASES 2021 FACT BOOK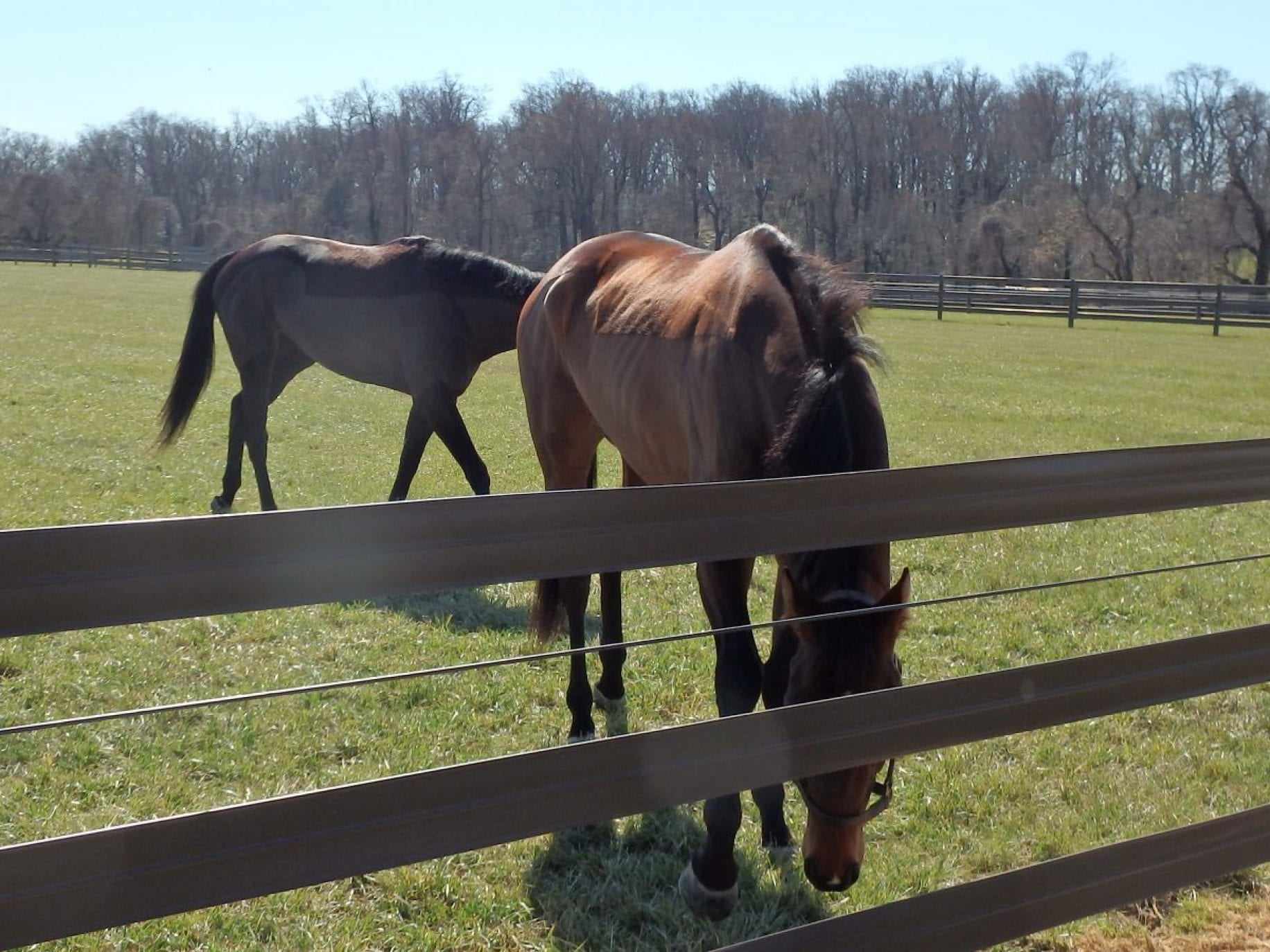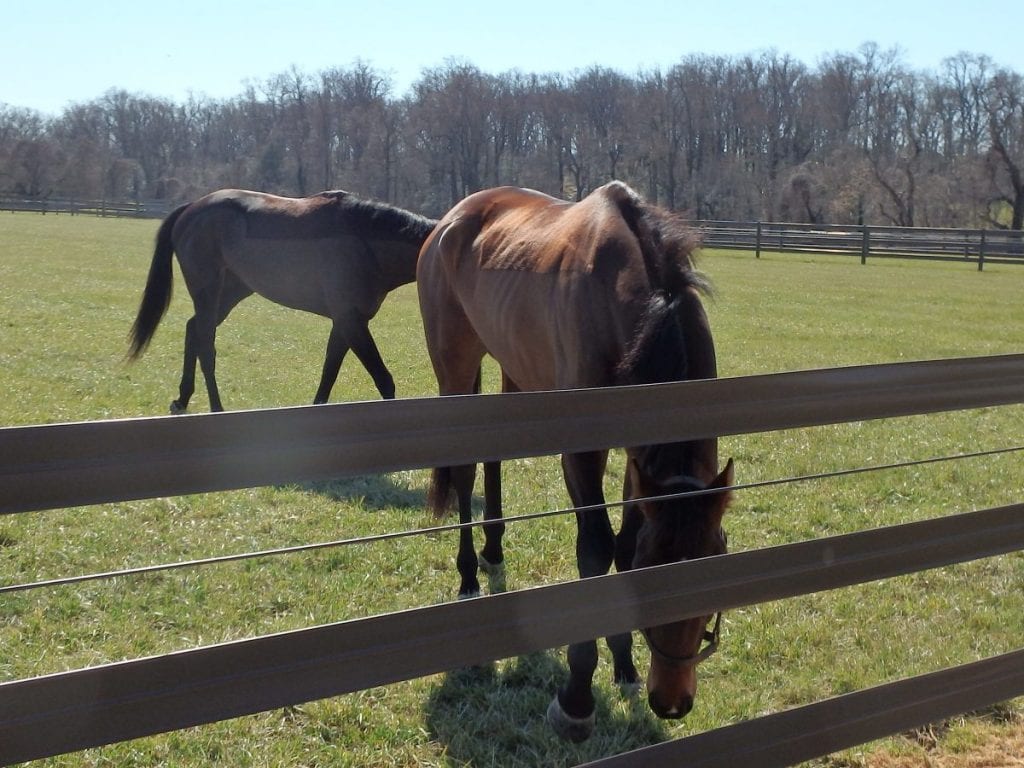 Among the data included in the Fact Book are import/export and sales trends, all of which appear to have been affected by the COVID-19 pandemic. Namely, when compared to 2019, imports decreased 23.3%, exports decreased 35.6%, and mean yearling price decreased 19.9%. The Fact Book's racing data, some of which was released as part of Equibase Company's year-end Thoroughbred economic indicators advisory last month, also indicates the impact of the pandemic on the industry.
The 2021 editions of State Fact Books, which feature detailed breeding, racing, and auction sales information specific to numerous states, Canadian provinces, and Puerto Rico, are also available on The Jockey Club website. The State Fact Books are updated monthly.
The national Fact Book can be found here.
Links to PDFs of the state Fact Books for the Mid-Atlantic:
LATEST NEWS