FOR MIKE JONES, BEING GOOD TO HORSES A LESSON FROM GRANDMA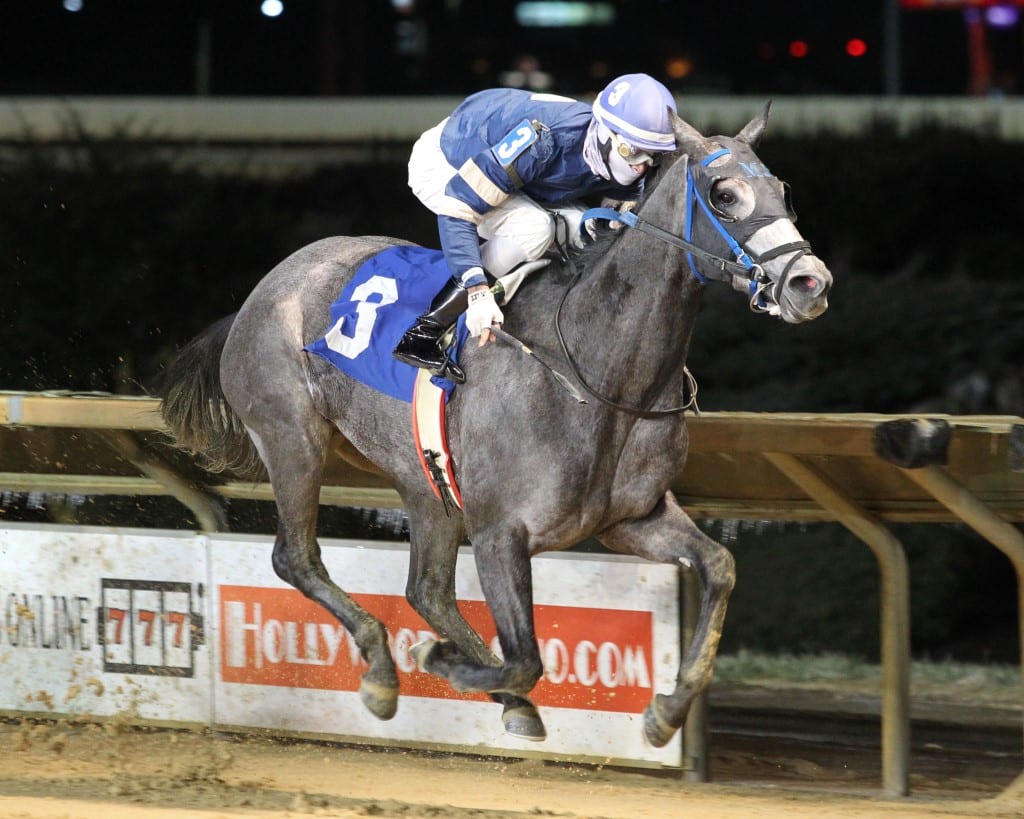 Ted Black

February 11, 2021
During her lengthy career on the backstretch at Charles Town, trainer Sylvia Bishop was a pioneer as the first African-American female trainer in the country. She was also a mentor to many future horsemen, and her grandson, current conditioner Mike Jones, Jr., was among the biggest beneficiaries of her guidance.
Jones, who has already saddled six winners from just 25 starters at Charles Town in 2021, including a victory February 5 with Best to Be Me, recalled the greatest lesson that his grandmother taught him: Be good to your horses and they will be good to you.
A new book, "Sylvia Bishop Had a Way with Horses," recounts her career as a trainer and genuine pioneer in the industry, with a chapter focused on Jones.
"My grandmother spent her whole life at the barns and I grew up there watching everything she did," Jones said in a phone interview. "From the time that I could walk, I was at the barns. My grandmother broke so many barriers. It was tough for any woman to break through back then, and then you factor in her color. It was very, very tough for her. But she worked hard and she never made any excuses. She took care of the horses and they took care of her. That was the biggest lesson she taught me."
Like many second- and third-generation horsemen at Charles Town, Jones grew up in the barn area at the historic Jefferson County, West Virginia oval; as a young boy, he was already walking hots for his grandmother. Through February 10, he has saddled 87 winners from 1,118 starters in his career with earnings just shy of $1.7 million.
His top trainee, Sherwood Lady, gave Jones his first and to date only stakes tally in January 2020 when she won the White Alley Overnight Stakes at Charles Town. Sherwood Lady boasts 11 wins and over $200,000 banked from 43 starts and demonstrates Jones's fealty to Bishop's message.
"She had a little cold the other night, so I decided to scratch her," Jones said of Sherwood Lady. "She's been good to me, so there was no sense of pushing her. She'll have plenty of more chances to run this year. My grandmother was always big on looking after the best interests of the horse. She always put the horse first."
Bishop, who passed away at the age of 84 on Dec. 27, 2005, saddled 44 winners with earnings of $166,000 from 349 starters from 1987-2000, most of those years before slots had arrived to enhance purses. According to author Vicky Moon, no one really knows how many wins she recorded in the decades prior; statistics are impossible to come by, and finding race results is a hit-or-miss endeavor.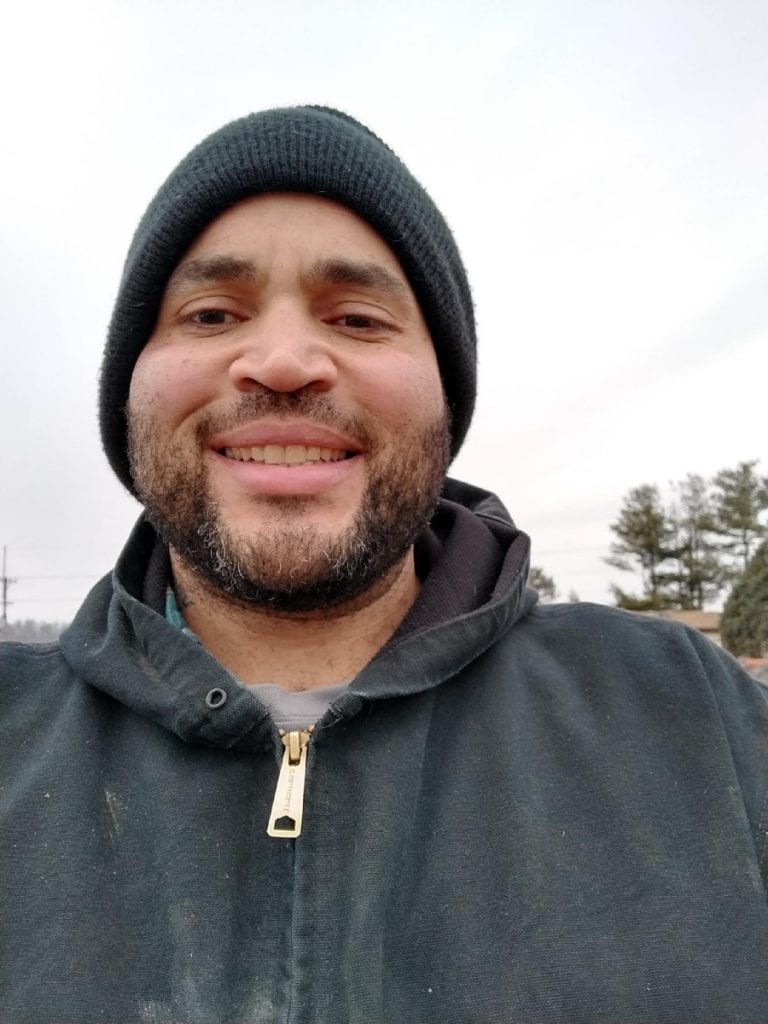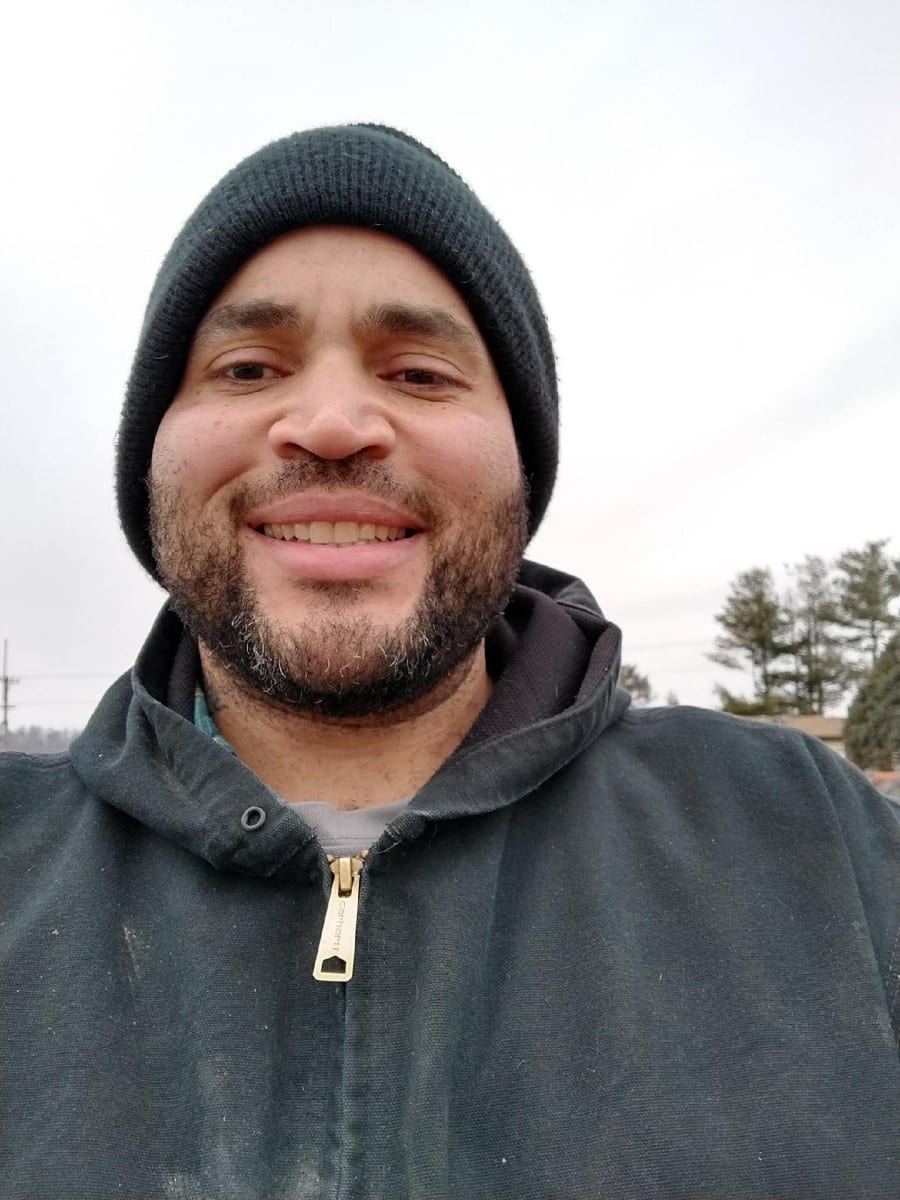 These days, each summer Charles Town's annual Sylvia Bishop Memorial Stakes for West Virginia-bred three-year-old fillies carries a purse of $50,000. Last year Jones sent out Peaceful Child to a fourth-place effort in the race named for his late grandmother.
"In each of the previous years, I think I made it a point of being in the winner's circle for the trophy presentation for her race," Jones said. "Last year I couldn't because I had a horse in the race and afterward I had to catch her back in the barn. But it's really a great tribute for her that the track does that each year. She always went to the barn each morning and just did whatever she needed to do to take care of the horses, then she was there at night when they ran. She never seemed to take a day off."
Chromatic Lass on the ascent

Chromatic Lass got a belated start to her career, but she's opened some eyes with back-to-back dominant scores at Charles Town Races.
On February 5, Jones may have scratched Sherwood Lady from the opener, but it was still a productive day. He later saddled Best to Be Me, with Sunday Diaz, Jr. up, to score as the 6-5 favorite in a one-turn $5,000 claiming event for and then sent out Sainte Therese (Luis Batista) to a second-place finish in another event for $5,000 claimers for John Guarnere, Jr.'s Imaginary Stables. Saint Therese had won her previous outing on Jan. 14, ending a drought of more than 14 months.
Jones has won with eight percent of starters in his career. Last year, he had his best-ever year in earnings, while also winning his first stake. This year is shaping up to be even better.
"Really the whole key this year so far has been picking the right spots to run and making sure they're ready," Jones said. "If they're not right, then I'll come out. Like Sherwood Lady the other night, she had a little cold so there was no reason to push her. She'll have plenty of chances to run. Those other two ran well. It's all about waiting for the right spot and not pushing them if they're not right. Like my grandmother always said, if you're good to the horses then they'll be good to you."
LATEST NEWS