ALEXANDER CRISPIN GETS 2ND FOUR-WIN DAY OF 2021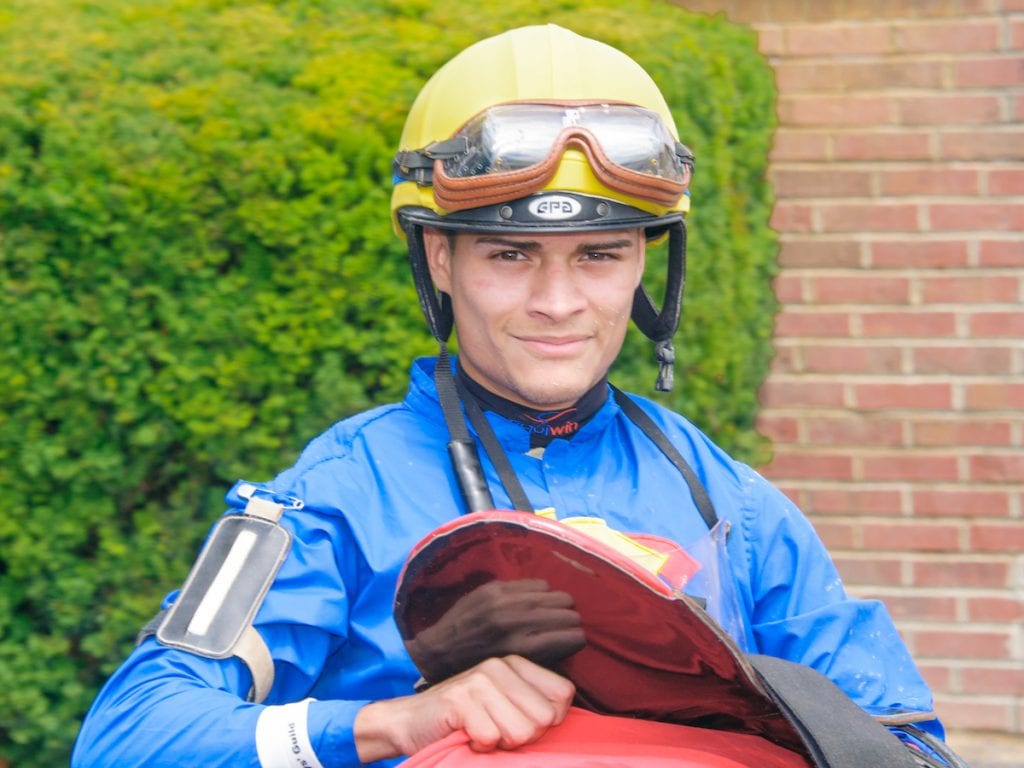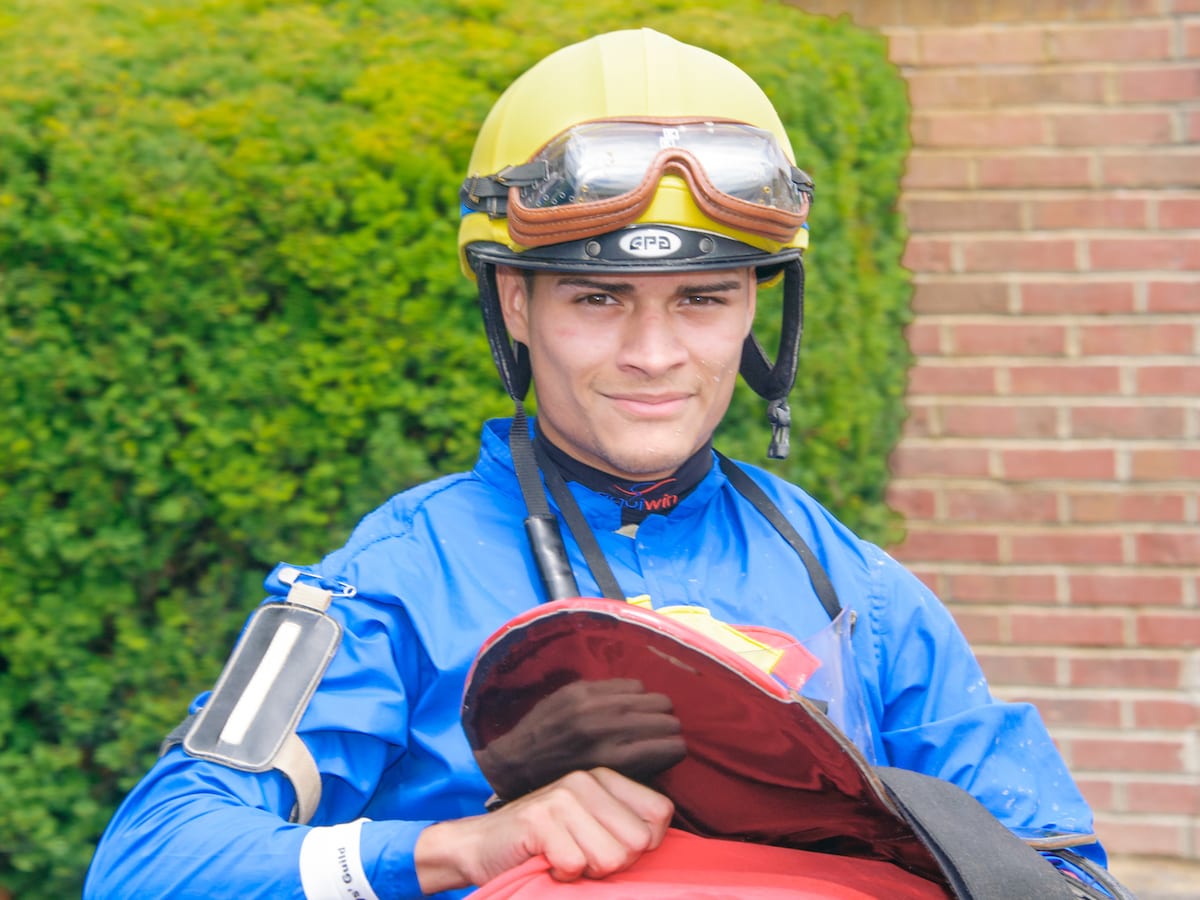 Press Release

January 8, 2021
Five-pound apprentice Alexander Crispin, expected to be among the Eclipse Award finalists when they are announced later this month, registered his second consecutive four-win day Friday at Laurel Park.
C Z Rocket tops General George noms

C Z Rocket, a multiple graded stakes winner who was second in the Breeders' Cup Sprint, tops 36 nominations to the G3 General George at Laurel.
The 22-year-old native of Puerto Rico, who went four-for-eight during Laurel's last live program Jan. 3, won four of the last five races Friday. Crispin began his run with Michel Scheffres' Maryland-bred gelding Sue Loves Barbados ($8.80) in Race 8, a waiver maiden claimer for 3-year-olds sprinting 6 ½ furlongs.
Without a mount in Race 6, Crispin ended the day by sweeping the final three races aboard Solea ($10.60) for owner-trainer Ed Merryman; Marcial Cornejo's Wonderwall ($9), trained by Maryland's four-time defending champion Claudio Gonzalez; and Lacey Gaudet owned-and-trained Candygramformongo ($9).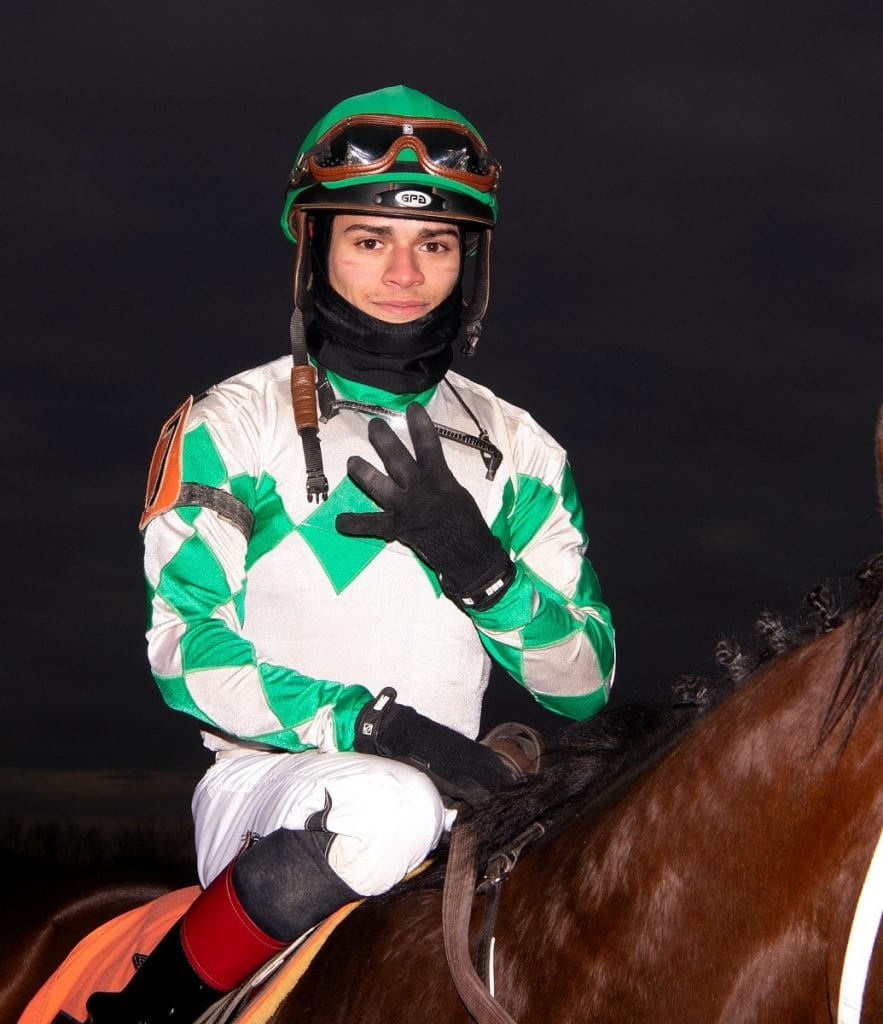 "Today was really good. I started my [day] like always, getting here early so I know what exactly what I'm going to do," Crispin said. "I had a good feeling today with all my horses. I'm always positive with all the horses ride. I had that feeling that today was going to be a good day."
Crispin has put together three consecutive multi-win days in 2021, winning once on the New Year's Day program and registering a riding triple Jan. 2. He has 12 wins, two seconds and six thirds from 28 mounts this year with purse earnings of more than $250,000.
According to Equibase statistics, Crispin leads all North American jockeys in wins to start 2021, and ranks ninth in purses earned. He finished 2020 with 103 wins and $2,194,030 in purse earnings from 539 mounts.
"I'm going out on the track and have been working hard and dedicated, and to give it all on the track and see the results feels good," Crispin said. "Everything's going good, thankfully."
Finalists for the 50th annual Eclipse Awards will be announced Saturday, Jan. 16. The winners in 17 human and equine categories will be announced in a virtual ceremony beginning at 7:30 p.m. Thursday, Jan. 28 and live streamed on several outlets.
Maryland-based riders have captured 11 of the 46 Eclipse Awards as champion apprentice, the most recent being Weston Hamilton in 2018. Other winners are Chris McCarron (1974), Ronnie Franklin (1978), Alberto Delgado (1982), Allen Stacy (1986), Kent Desormeaux (1987), Mike Luzzi (1989), Mark Johnston (1990), Jeremy Rose (2001), Ryan Fogelsonger (2002) and Victor Carrasco (2013). Hamilton and Carrasco continue to be based in Maryland.
LATEST NEWS