PENN NATIONAL RACING TO CONTINUE DESPITE CASINO CLOSURE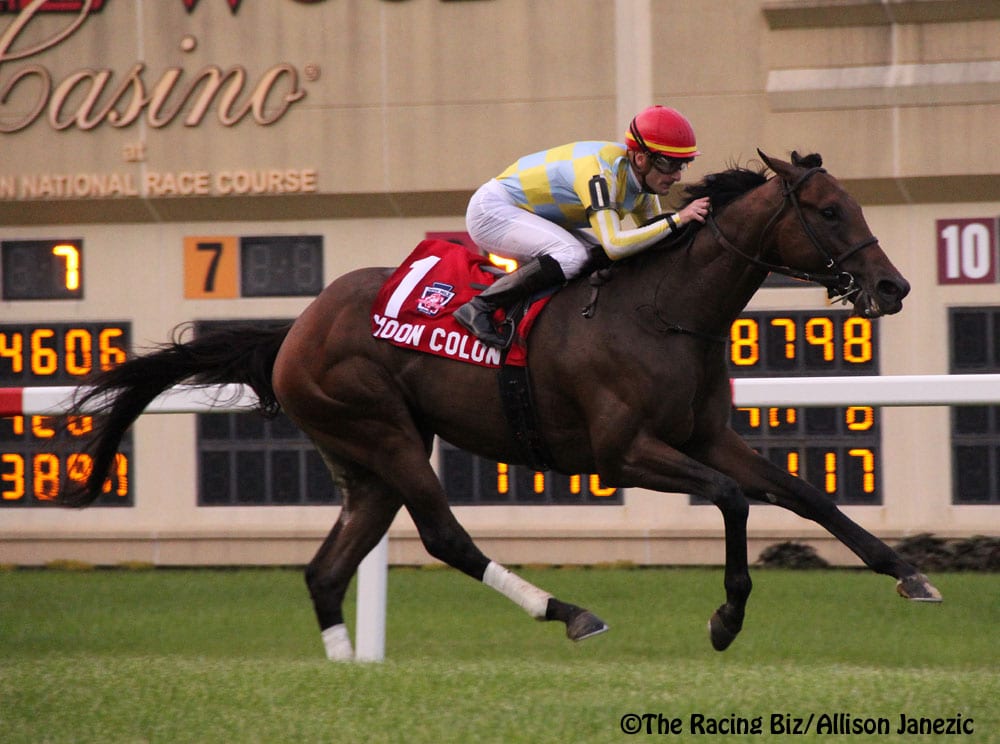 In a December 29 Facebook post, Pennsylvania Horsemen's Benevolent and Protective Association (HBPA) executive director Todd Mostoller told membership that even without casino support, racing would continue through January as long as handle averages about $1.4 million per night.
That level, he said, would generate "a break-even scenario for" Penn National, which is the condition the company set for continuing to host live racing.
"Both entities are confident we can achieve that level," Mostoller wrote. "Should we be unable to do so, however, Penn National management will likely wish to temporarily shut down racing."
Penn National has exceeded $1.4 million in handle on each of the last four live cards it has conducted, though it has also lost a couple of cards to weather issues during that time. On its two most recent cards – December 29 and December 23 – handle topped $2 million.
The negotiations between the HBPA and management were necessitated by an executive order from Gov. Tom Wolf closing casinos down for a three-week period. The closure took effect December 12 and is scheduled to run through 8:00 a.m. January 4.
With Covid-19 on the rise nationally and many experts predicting an especially challenging period to come, Wolf's order, which also affected many other businesses, is designed to accomplish three goals, he said in a statement:
"First, stop the devastating spread of COVID-19 in the commonwealth. Second, keep our hospitals and health care workers from becoming overwhelmed. And third, help Pennsylvanians get through the holiday season – and closer to a widely available vaccine – as safely as possible. This is a bridge to a better future in Pennsylvania."
If Wolf's order ends as scheduled, that will enable casinos to reopen and should alleviate Penn National's concerns. If not, however, then the need to reach the $1.4 million average handle figure kicks in.
While the casino subsidies are vital to Pennsylvania racing purses, according to Mostoller's message, the purse account should be able to bear the expense without support for the time being.
"In the event Governor Wolf's closure of Hollywood Casino lasts past January 4th, purse money on deposit will allow live racing to continue through January 2021," he wrote.
Penn National's December 30 card is its final live program of 2020. It has an 11-race program which gets underway at 6:00 p.m. and a $56,665 carryover in the Super Hi-5 jackpot.
LATEST NEWS