CHARLES TOWN FORCED TO CANCEL DEC. 5 CARD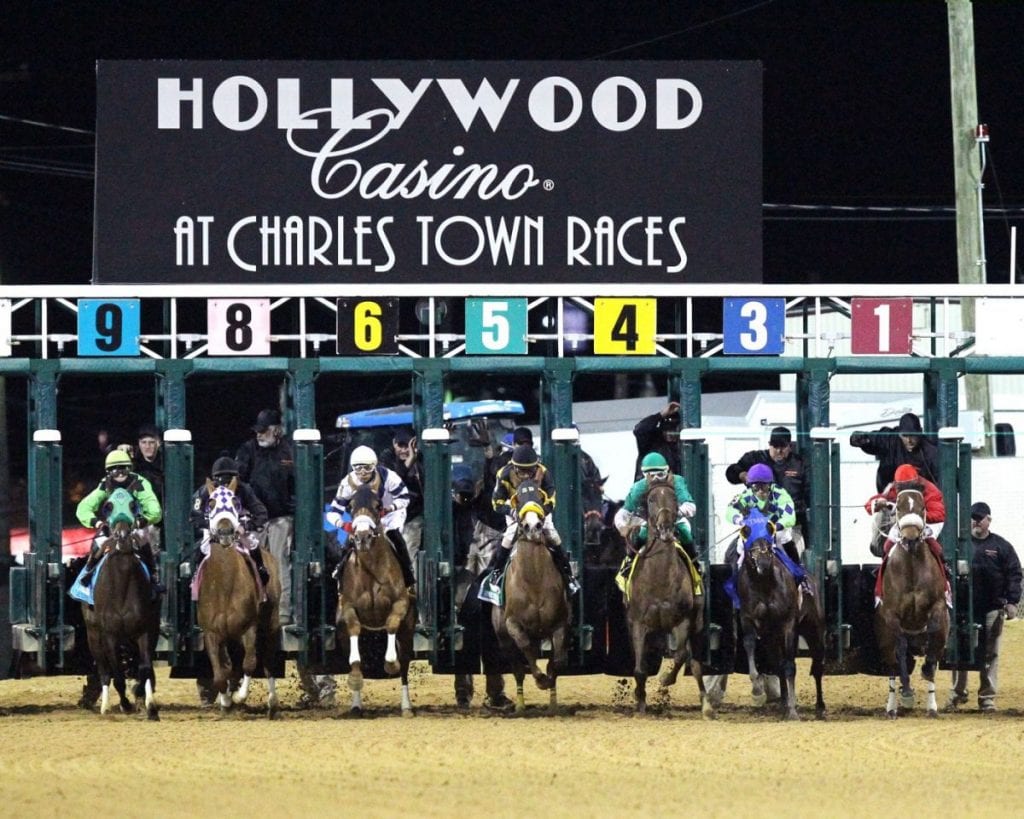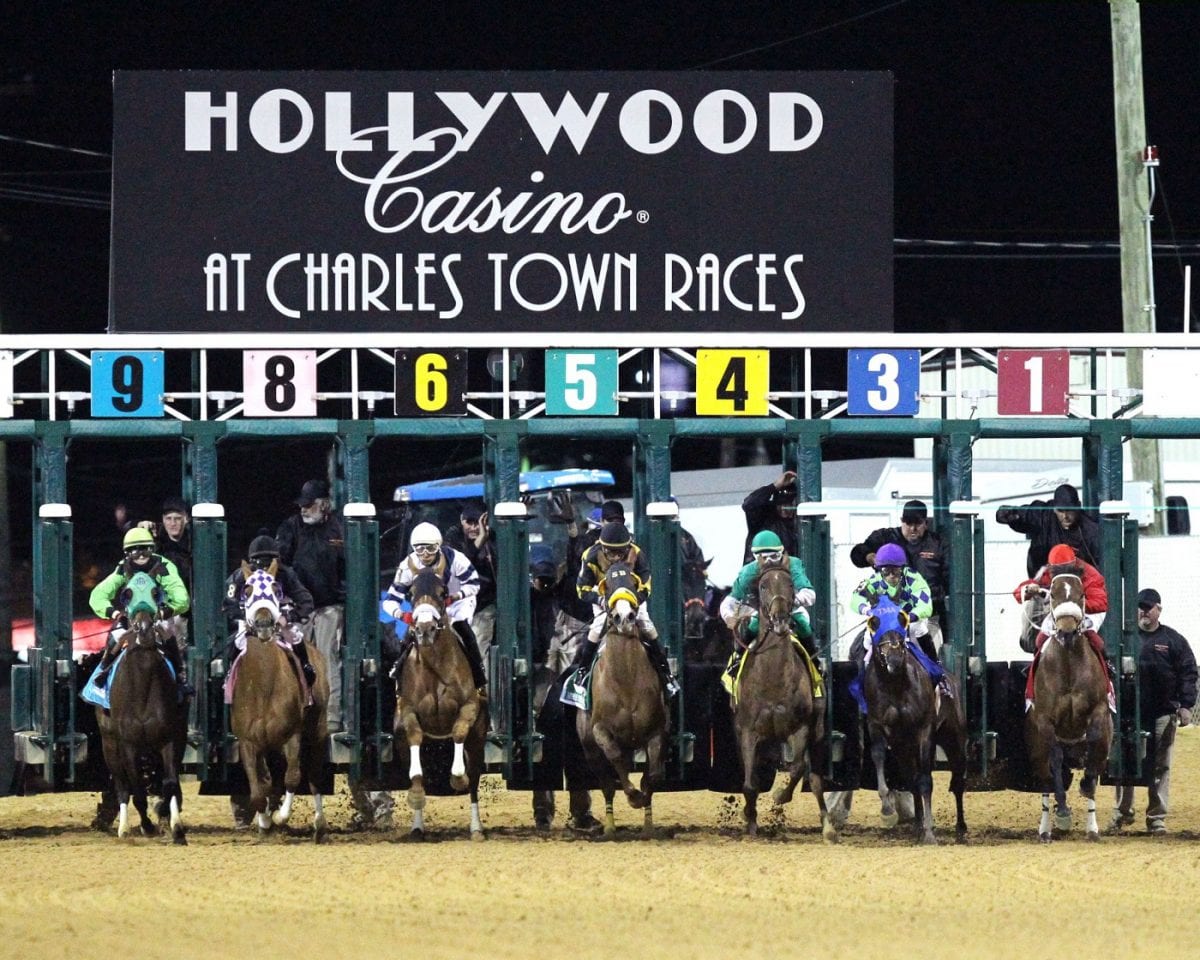 Frank Vespe

December 6, 2020
Hollywood Casino at Charles Town Races first announced a 30-minute delay in the start of its card Saturday night, December 5. Then it scrapped the card altogether.
The culprit: "a power surge that knocked out part of our track lighting system," the track said in a tweet.
It marked the seventh cancellation of racing since the beginning of November. The first six, on two successive weekends, came as a result of the Covid-19 pandemic.
Yesterday's cancellation also leaves the A Huevo Stakes in limbo. Originally scheduled for November 7, one of the days lost to the pandemic, the race had been carded for last night's card instead. No word yet on when it might reappear. The track has already drawn its cards through this coming Thursday.
LATEST NEWS