TREVOR MCCARTHY, KATIE DAVIS MOVING TO NY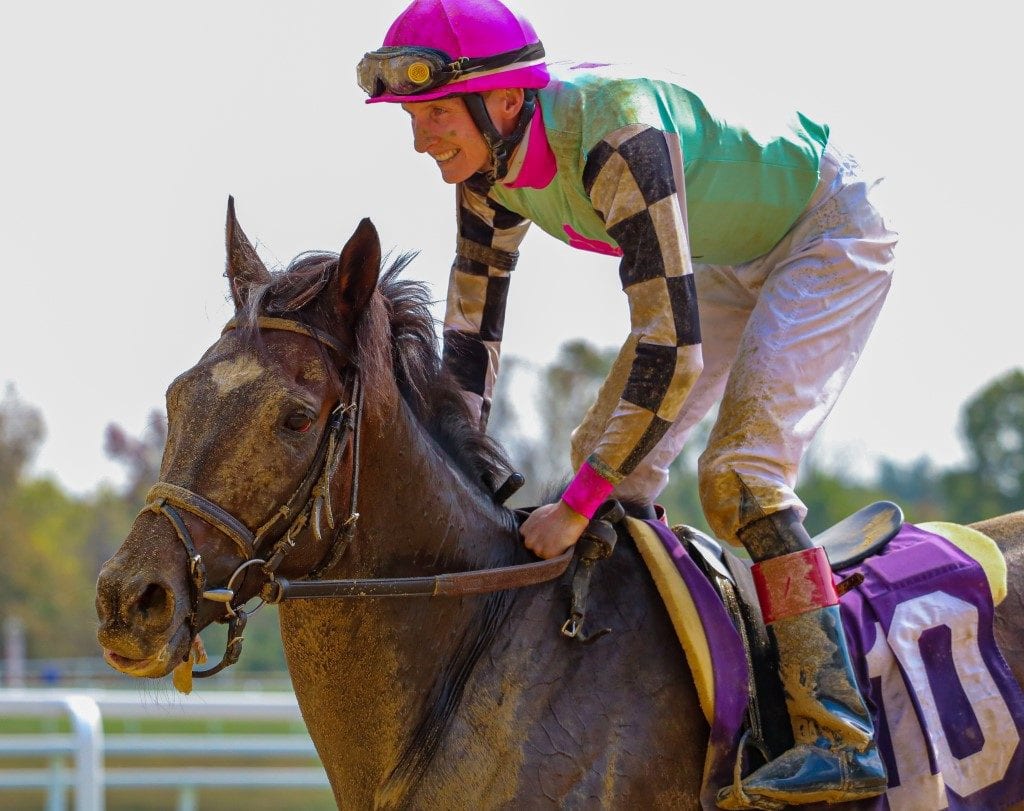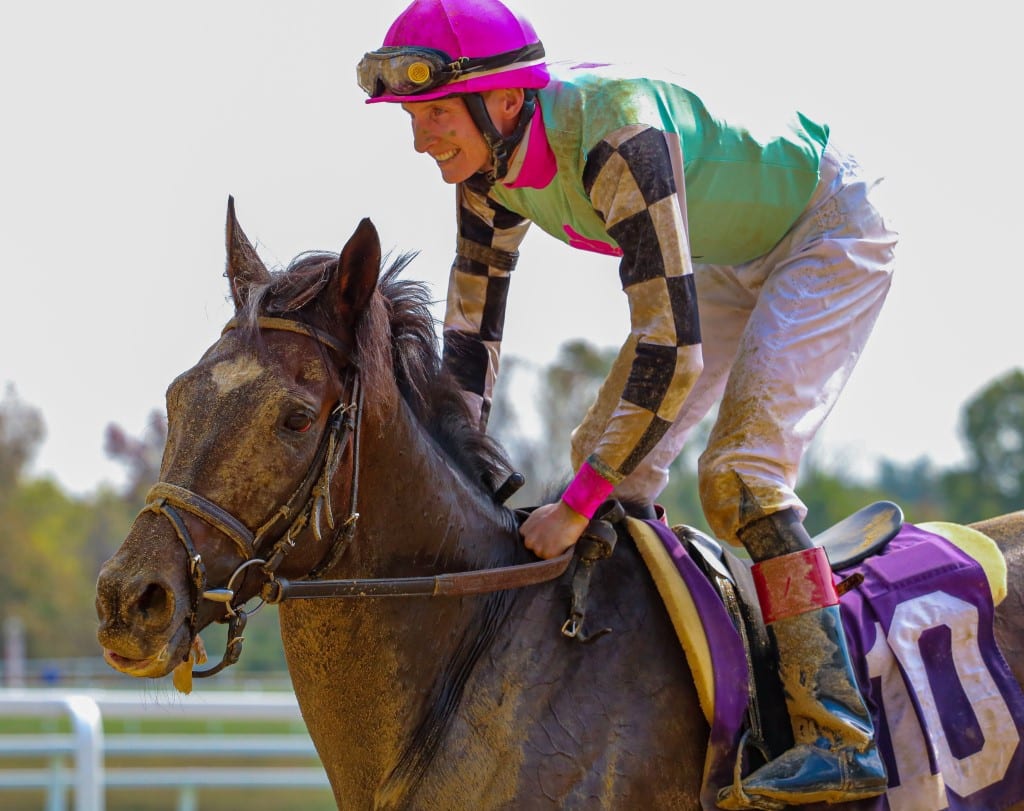 Frank Vespe

December 6, 2020
Jockeys Trevor McCarthy and Katie Davis – engaged to be married and stalwarts of the Maryland racing scene – will move their tack to New York, Davis announced on Facebook Sunday morning.
Both McCarthy and Davis have mounts Sunday afternoon at Laurel Park. Davis is named on one horse Thursday, December 10, at Aqueduct. That horse, Dancers for Token, is trained by her father.
Both riders previously have ridden on the NYRA circuit. Davis rode in 2015 and part of 2016 in New York with limited success; her career blossomed when she shifted her tack to the Mid-Atlantic in 2016. She is the daughter of Robbie Davis, a longtime NYRA jockey.
McCarthy, who began his career in the Mid-Atlantic, rode at Aqueduct during the 2018 winter meet before shifting his tack back to the Mid-Atlantic that May. His father Michael was a top Midlantic rider most associated with Delaware Park.
According to Davis' post, Gary Contessa will serve as her agent, while Scott Silver, McCarthy's longtime agent, will continue to play that role.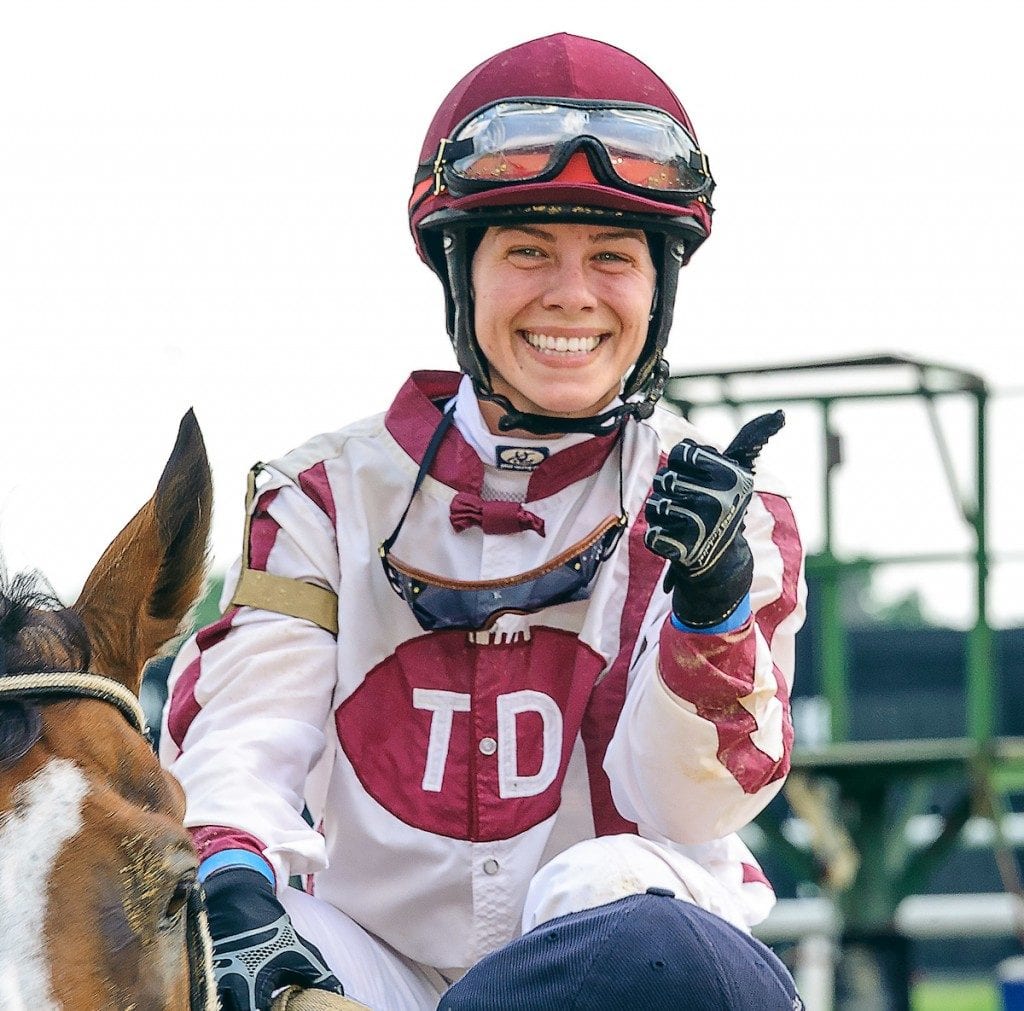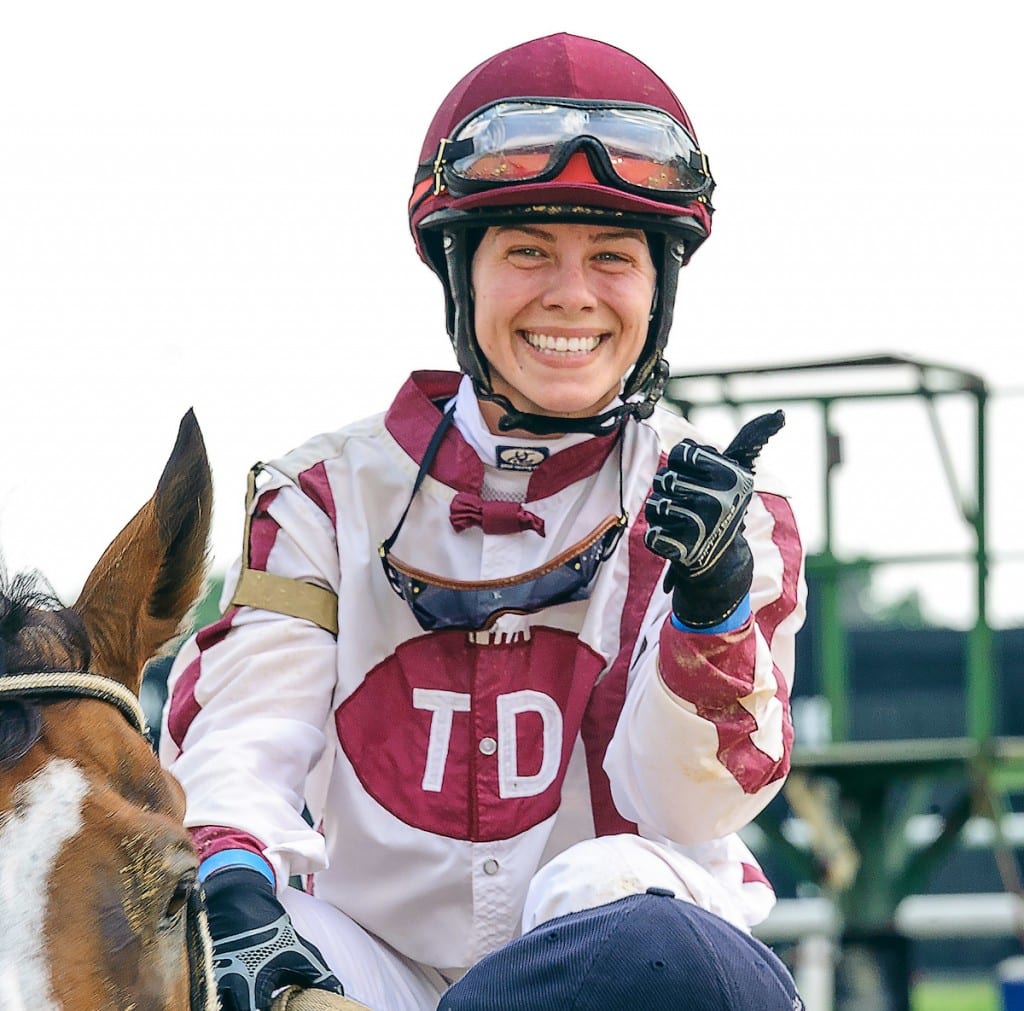 Aqueduct hosts live racing through December 20 but then is off until New Year's Eve, when its 2021 winter meet is scheduled to commence; it is slated to end March 28. On Saturday, NYRA announced that, as of December 31, Aqueduct "will be closed to riders that are not regular members of the NYRA jockey colony."
McCarthy is leading the current Laurel Park meet by money earned. His mounts have earned just over $1.2 million, and his 25 wins – from 162 starters – are tied for second-most during the stand. Davis has 15 wins, good for seventh, from 96 starters with purse earnings of $381,654.
"We wanted to say THANK YOÜ to everyone's love and support here at Laurel park (sic)," Davis said on Facebook. "With all the exciting wins and challenges we've been through, it's truly been a blessing."
She also indicated that Midlantic racing fans would see the couple soon.
"Can't wait to see you guys back in the Spring," she wrote.
LATEST NEWS