CHARLES TOWN WON'T RACE FOR SECOND STRAIGHT WEEKEND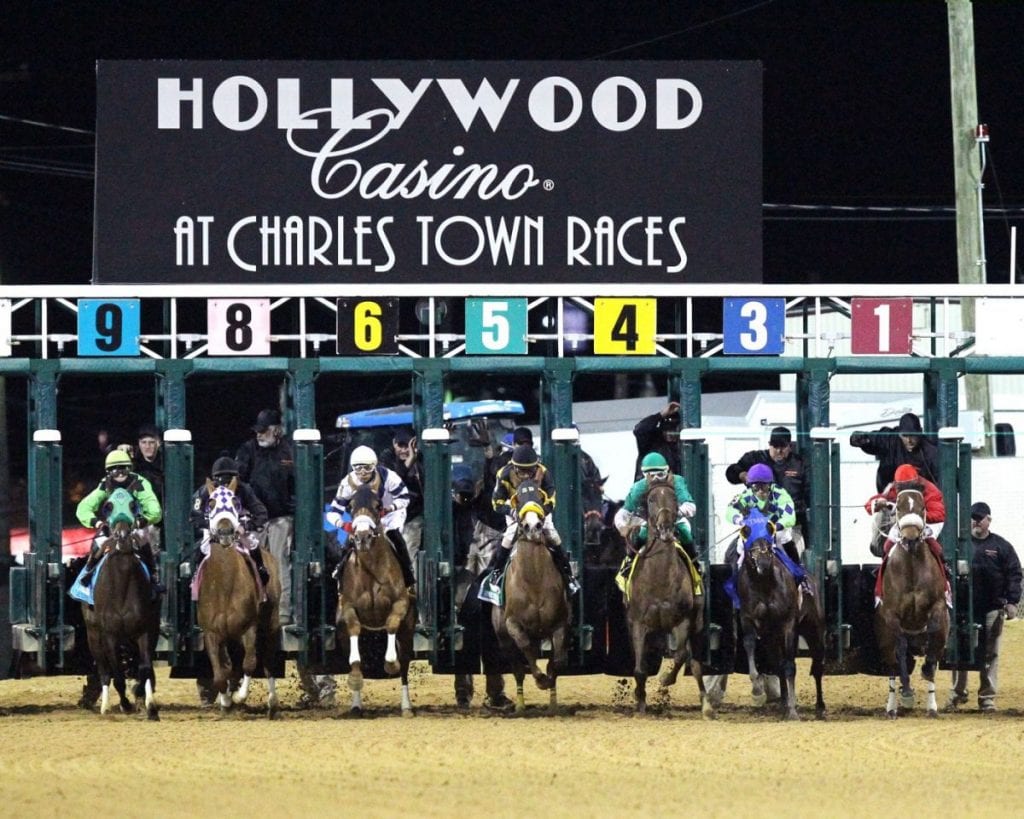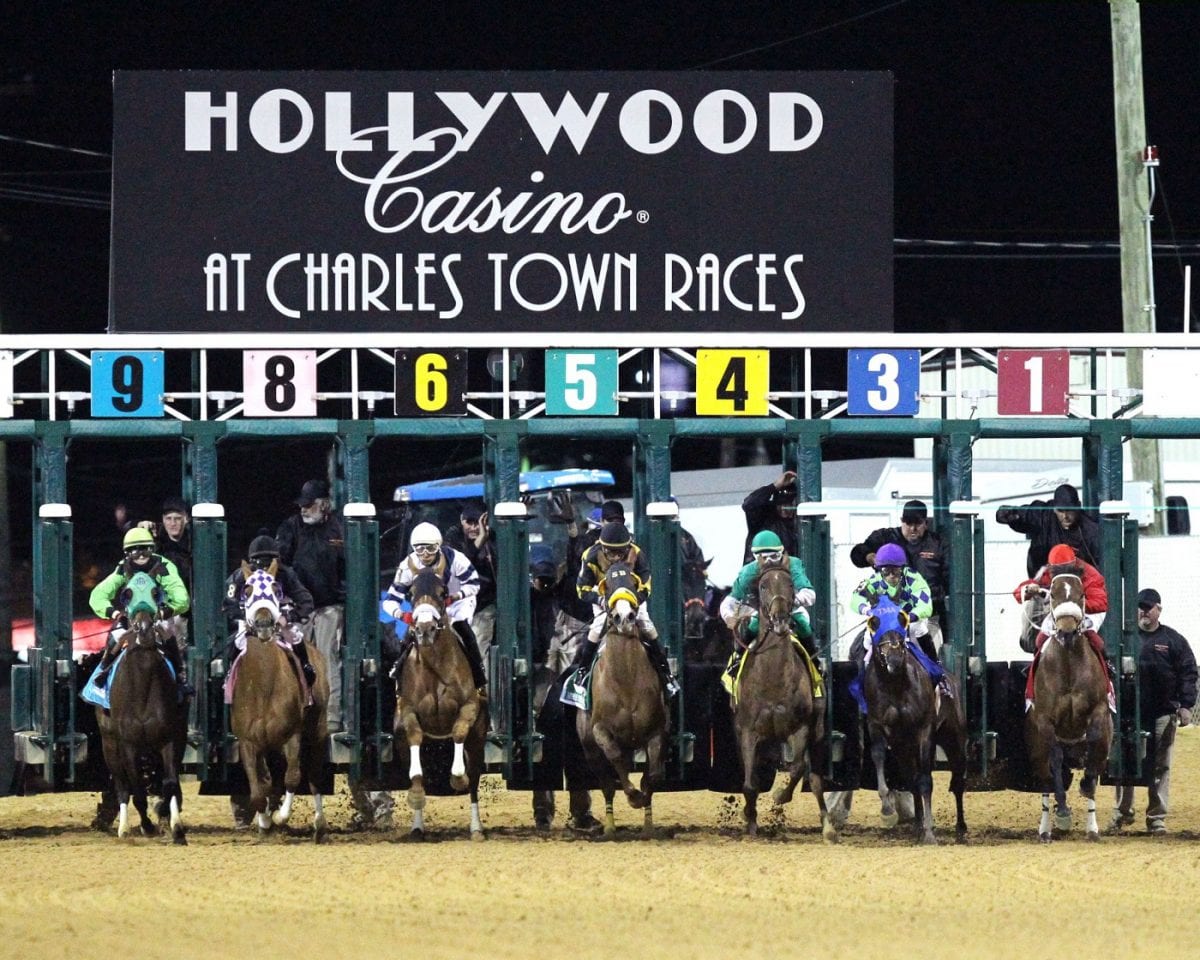 Press Release

November 10, 2020
For the second straight weekend, Charles Town Races will not host live racing this coming weekend. Blame – as for so much this year – Covid-19.
The cancellation of the November 7 and November 14 cards means the postponement of a pair of West Virginia-bred stakes. The nine-furlong A Huevo, for three-year-olds and up, was to have run on the 7th, while the My Sister Pearl, also at nine furlongs but restricted to fillies and mares, was slated for November 14.
Live racing is slated to resume November 19, and the track has said it intends to request from the West Virginia Racing Commission four additional days of racing. They would take place on four consecutive Wednesdays starting November 25.
The track issued the following November 5:
LATEST NEWS