JOSHUA BROWN NAMED DELAWARE PARK ANNOUNCER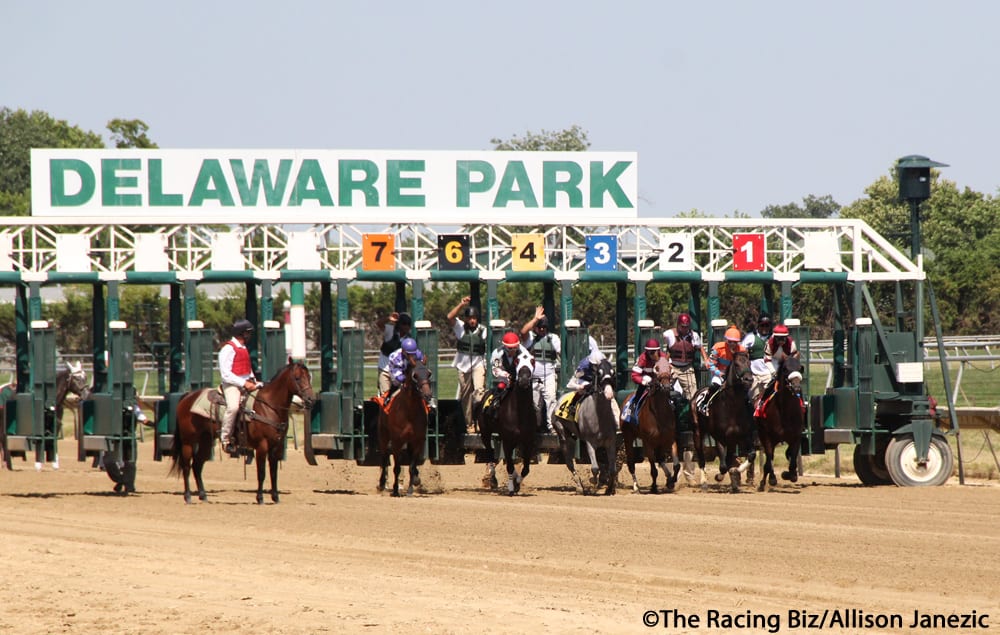 Press Release

November 30, 2020
Joshua Brown will assume the role as track announcer when the next live race season begins at Delaware Park in the spring of 2021. 
Last season, Brown was the paddock/TV host at Delaware Park.  He will replace John Curran, who announced the races at Delaware Park for the last 37-years and officially retired from Delaware Park and announcing on November 7.
Brown brings to his new post nearly 20 years of announcing experience that has spanned the US and Canada. He was the track announcer/TV host at Presque Isle Downs, before getting the call to join the Delaware Park team in June. In addition to being a full time announcer at previous tracks, Brown has also been in racing management roles in his career.
"We were very excited to bring Joshua Brown on board last season," said John Mooney, the Executive Director of Racing. "He brought an extensive and varied experience in the racing industry to Delaware Park. He did a fantastic job as the paddock/TV Host last year and we are very much looking forward to him assuming the role as the new track announcer."
LATEST NEWS