ANCHOR and HOPE ANNOUNCES 2021 STUD FEES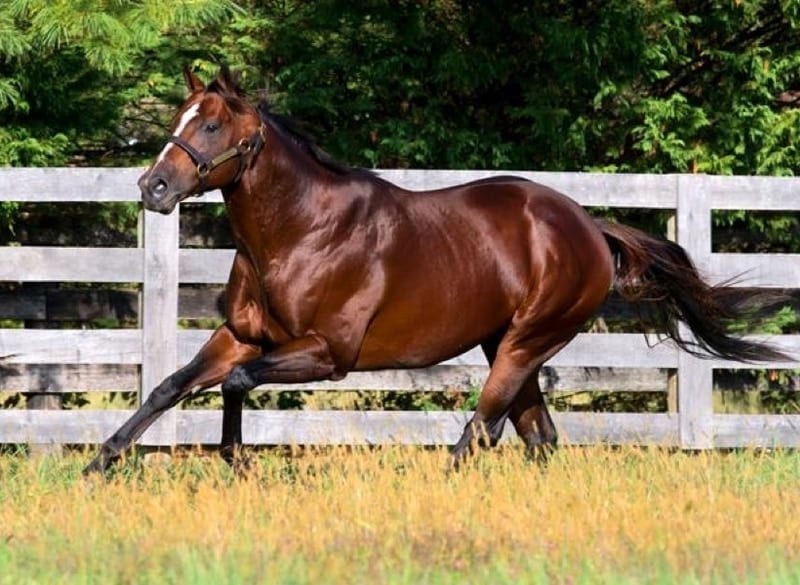 Press Release

November 17, 2020
Anchor & Hope Farm in Port Deposit, Maryland has released reduced 2021 stud fees. The farm currently stands four stallions.
"In an effort to support the breeding industry in challenging times, we want to do our part for the people who keep this industry alive: the small breeder. The decline in mares bred nationally and locally has been on our radar, and now combined with the economic impacts of Covid-19, we recognize we all need to do our part to sustain the industry. Our hope is the reduced stud fees will make breeding more feasible for large and small operations alike," said Anchor and Hope's Louis Merryman.
Established sires Bourbon Courage and Imagining will each stand for $2,000. Bourbon Courage is represented by multiple stakes winner and multiple graded-placed Double Crown this year and leads the Midatlantic second crop sires by stakes horses. Imagining, showing versatility in both dirt and turf runners, is represented by multiple stakes winner Monday Morning QB.
Holy Boss and Long River will each stand for $1,000. Holy Boss will be represented by his first runners in 2021 and Long River will have yearlings of 2021.
"Both of these horses offer so much to the Midatlantic region," Merryman said. "Holy Boss is stamping his foals with a consistent quality and we are excited for his first crop to get to the track. Long River has a classic pedigree and class to match, plus he won his G1 Lasix-free, which should figure prominently in the changing medication rules."
The reduced stud fees will be subject to availability and reassessed as market conditions improve. Inquiries may be made to Louis Merryman or Grace Merryman at Anchor & Hope Farm.
LATEST NEWS