STALLION FORCE THE PASS TO SAUDI ARABIA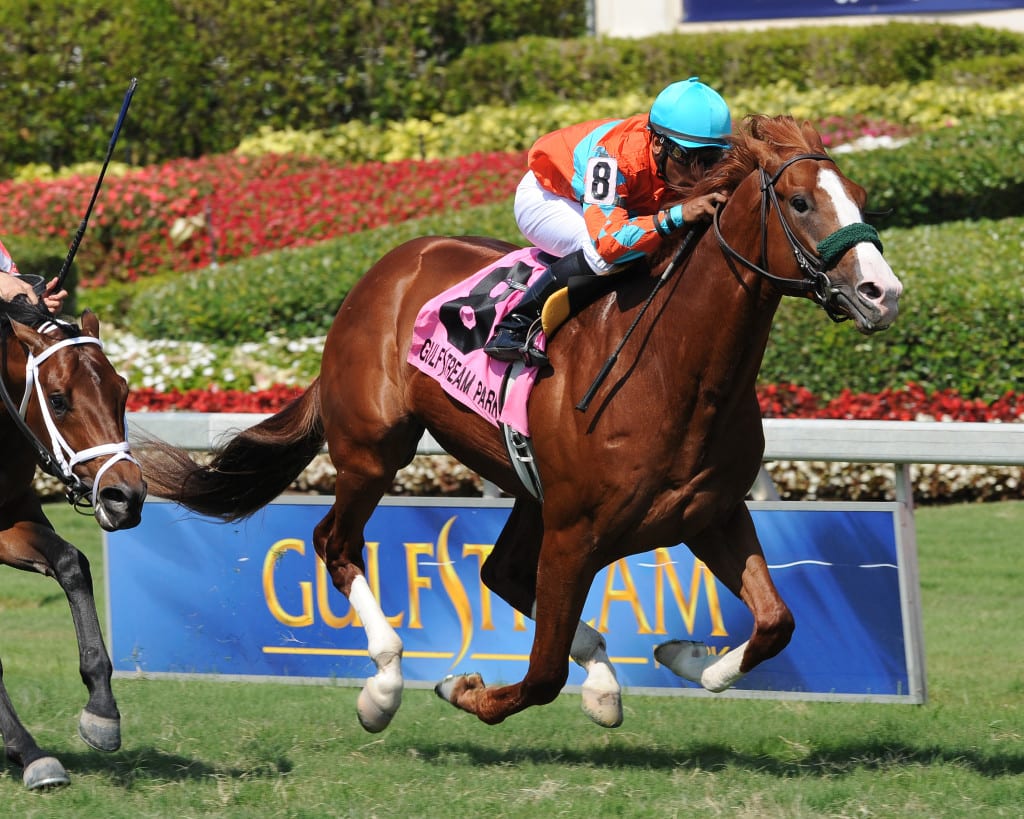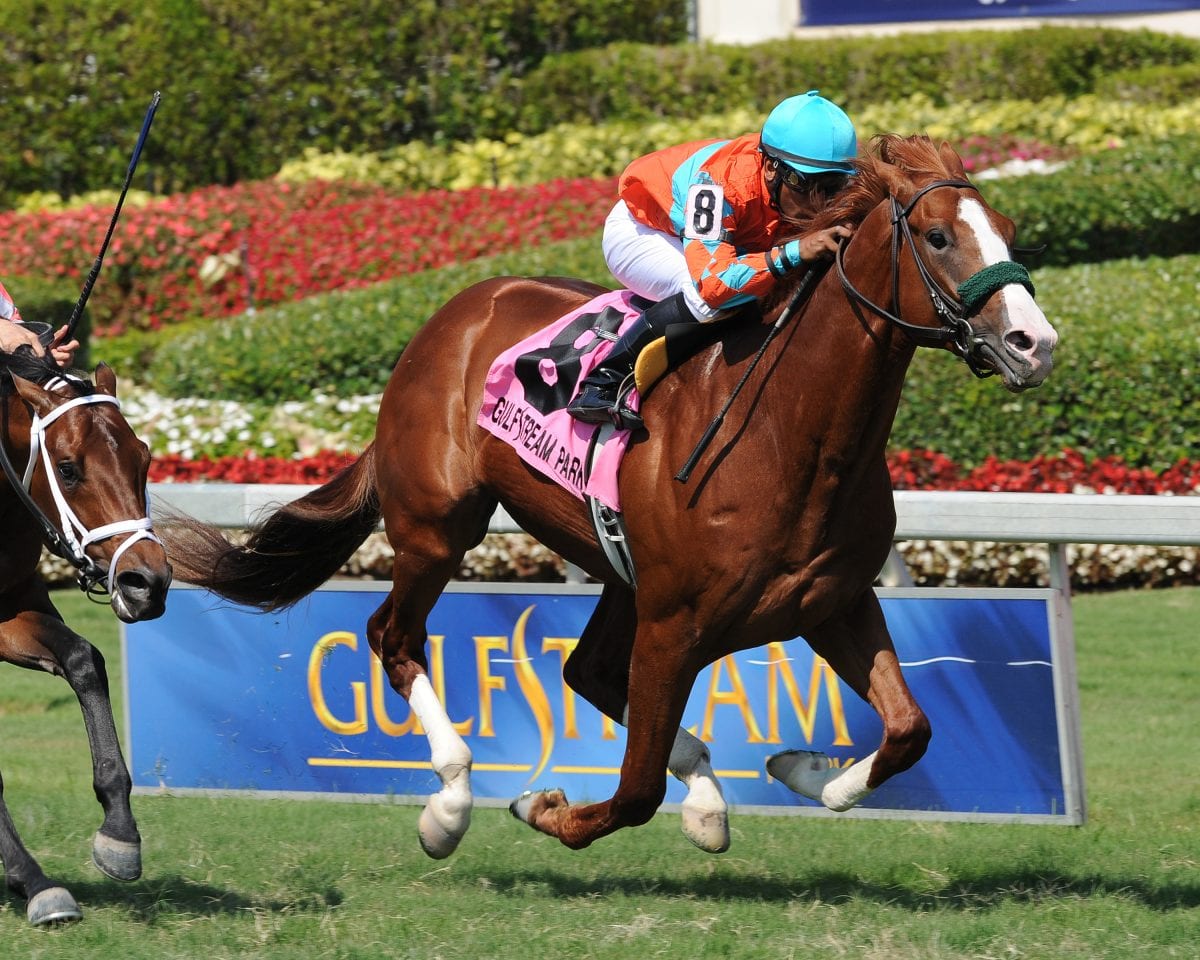 Press Release

September 8, 2020
Grade 1-winning millionaire Force the Pass, who stood his first season at stud in 2020 at Anchor & Hope Farm in Port Deposit, Maryland, has been sold to continue his stallion career in Saudi Arabia.
A son of Speightstown, Force the Pass was acquired last year by TK Kuegler's Wasabi Ventures Stallions, LLC, and represented Wasabi's first foray into the stallion business after gaining success with racing partnerships and recently branching out into broodmare partnerships, as well.
"When we obtained Force the Pass a year ago, we had every expectation of turning him into a successful Mid-Atlantic stallion," stated Kuegler. "We never had any intention of selling him, but when the offer came in out of the blue from Saudi Arabia, it was just too good to pass up. As everyone involved in racing and breeding knows, it is very hard to make money in this business, and while we are sad to see Force the Pass go, we are pleased for the ownership group that our first stallion venture resulted in a favorable outcome for them — especially during what have been generally challenging economic circumstances. Now, with this fantastic result under our belt and having learned a great deal about the stallion business, we can turn our attention to finding the next successful Wasabi stallion."
"Force the Pass was — and still is — a stand-out sire prospect," said George Adams, Wasabi's Director of Stallions and Breeding. "We were excited to offer Maryland breeders the chance to breed to a stallion of his qualifications at what we think was a bargain price, and we are very appreciative of the support of all those breeders who sent mares to the horse. We are especially happy for the Lifetime Breeding Right holders who believed in our program and in Force the Pass, and glad that we were able to do right by them even though they did not have an ownership interest in the horse."

One of those Lifetime Breeding Right holders was the Thornmar Farm of Cynthia and Charles McGinnes, who took the news of Force the Pass's sale in stride.
"We are happy to have three mares in foal," said Cynthia. "Sometimes you get an offer that you just can't refuse. I am sure the horse will be a terrific success now, but you have to do what is best for the times."
"We wish the best of luck to all the breeders who supported Force the Pass this year," added Kuegler, "and will certainly be looking for his foals at the sales in the coming years. We still believe that Force the Pass will be an outstanding sire, and we cannot wait to campaign many of his runners in our silks."
Force the Pass covered 57 mares during the 2020 breeding season.
LATEST NEWS