MJC SETS QUARANTINE PERIOD FOR COLONIAL DOWNS JOCKS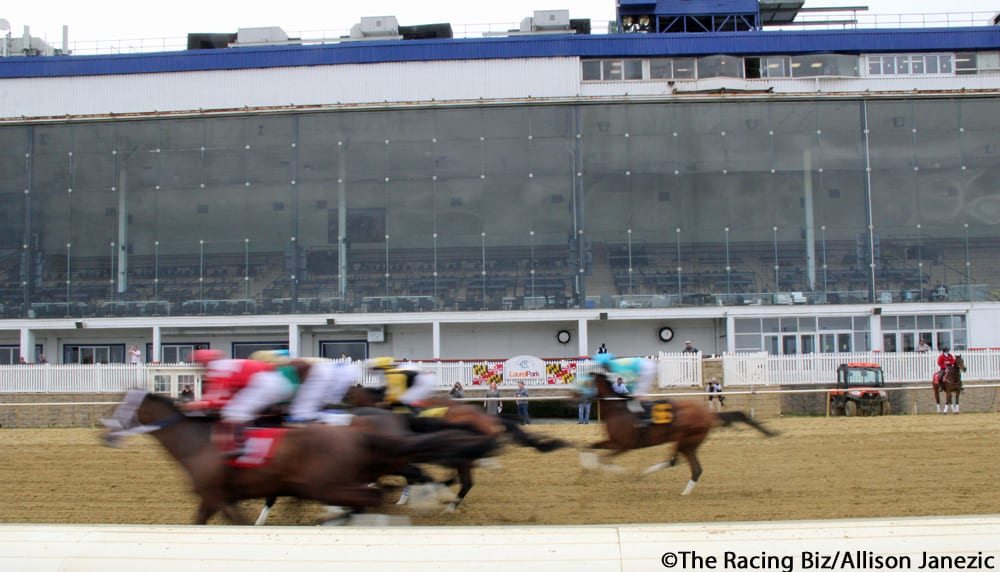 Press Release

August 15, 2020
The Maryland Jockey Club (MJC) has set protocols for all jockeys who rode during the abbreviated meet at Colonial Downs.
Jockeys will be able to return to Laurel Park only after a 14-day quarantine period beginning Aug. 13 and a negative COVID-19 test taken within 72 hours in hand.
The same protocols are in place for all dormitory residents who were at Colonial Downs.
Colonial Downs announced Friday that it would cancel the remainder of its 2020 meet after several jockeys and other personnel, including leading rider Trevor McCarthy, tested positive for Covid-19.
Several jockeys who ride regularly at Laurel rode at Colonial before the meet was canceled, including Trevor McCarthy, Forest Boyce, Jorge Ruiz and Avery Whisman.
LATEST NEWS