TREVOR MCCARTHY COVID POSITiVE PROMPTS CANCELLATIONS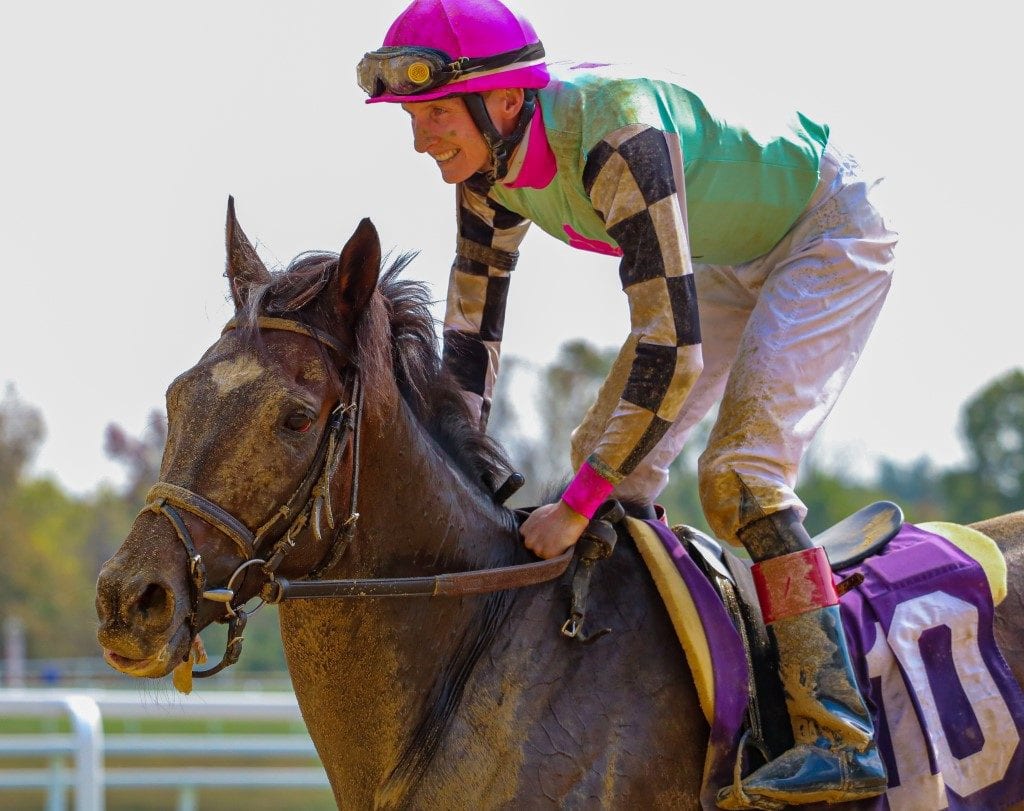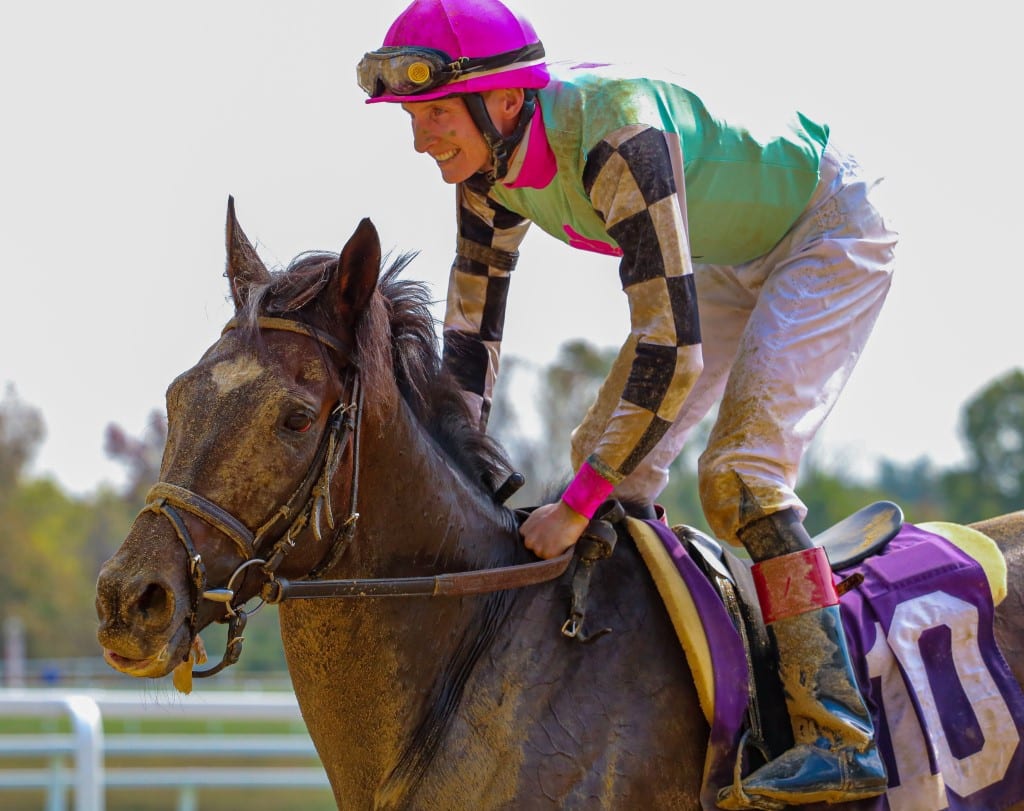 Frank Vespe

August 11, 2020
The jockey whose Covid-19 test prompted Colonial Downs to cancel its Tuesday and Wednesday cards was Trevor McCarthy, McCarthy's agent Scott Silver confirmed Tuesday afternoon.
The positive was called following a Tuesday morning test, with the doctor saying McCarthy was on the third day of a state-mandated 10-day quarantine period.
The good news is that McCarthy, who first detected symptoms Saturday evening, was feeling much better by Tuesday, Silver said.
"He's fine. He had symptoms for a few days," the agent explained. "If he didn't test positive, he probably would have been riding Tuesday."
McCarthy was off his mounts Sunday and Monday, and after his positive test, Colonial canceled its Tuesday and Wednesday cards while seeking guidance from the state Department of Health. The track has suffered through a star-crossed meet, having been forced to cancel some or all of three different race cards because of weather and power issues.
McCarthy, on the other hand, had been having a terrific meet. The 26-year-old has won with 14 of 33 starters to date at Colonial to lead all riders, and his more than $350,000 in purse earnings also lead the colony. He had been scheduled to ride eight horses on Tuesday and eight more on Wednesday. He won the Hansel Stakes July 28 aboard Guillaume and had run second in two other local stakes.
"He's a little bummed out, but I think he's happy that he's feeling better," Silver said.
Colonial Downs, meanwhile, is expected to have riders and other personnel tested in the coming days, Silver said, and to attempt to race — assuming it is permitted — next Monday.
LATEST NEWS