STRONACH LAWSUIT SETTLED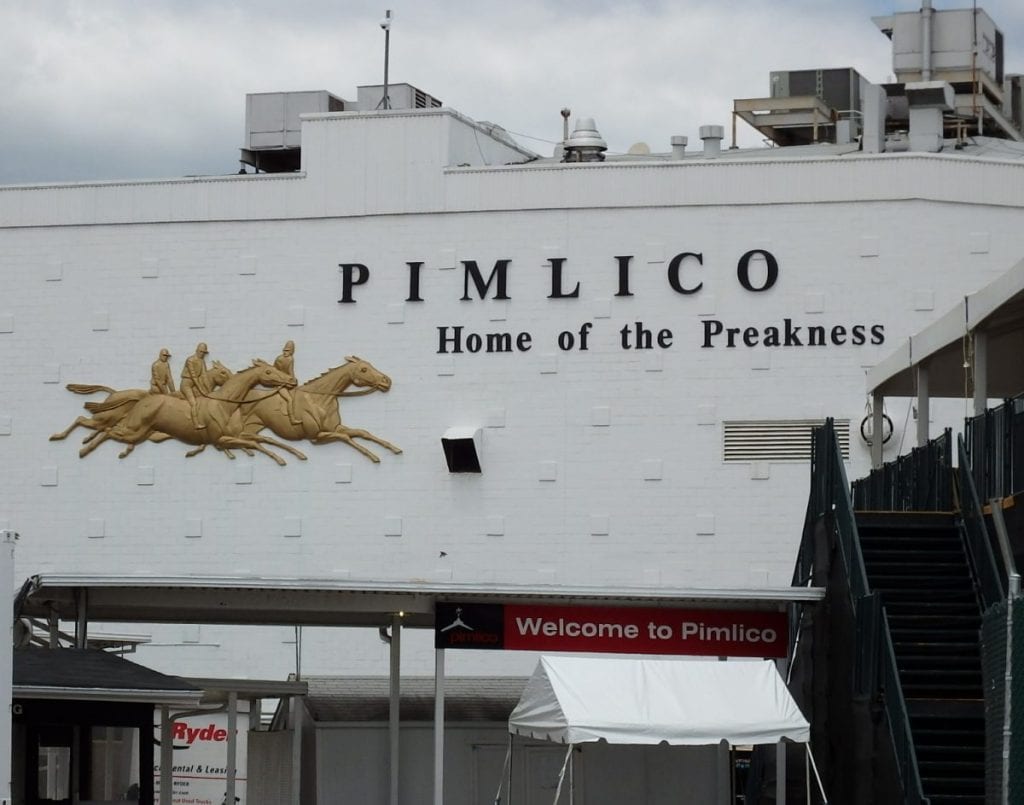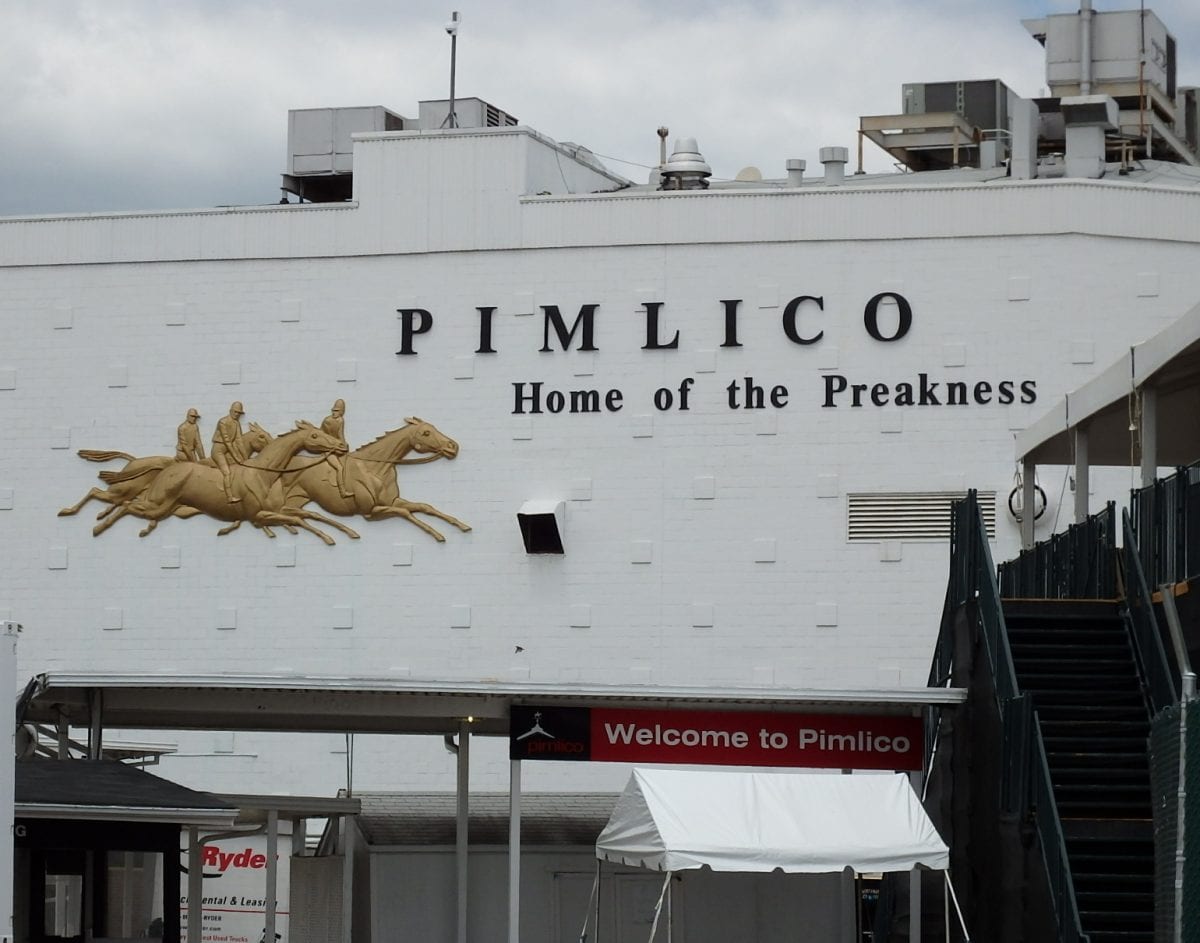 Press Release

August 13, 2020
The Stronach Group issued the following release on Thursday, August 13:
The Stronach Group is pleased to announce that all of the litigation between Frank and Elfriede Stronach and Belinda Stronach, Frank Walker and Nicole Walker, Alon Ossip and Stronach Consulting Corp. has been dismissed by the Ontario Superior Court of Justice as a result of a settlement agreed to by the parties.
Belinda Stronach will continue in her role as Chairman and President of The Stronach Group and with full leadership and control of the company's world-class Thoroughbred racing, gaming, real estate and related assets. This includes all businesses under The Stronach Group's consumer-facing brand, 1/ST: 1/ST RACING; 1/ST TECHNOLOGY; 1/ST LIVE; 1/ST PROPERTIES, and; 1/ST HORSE CARE.
C Z Rocket tops General George noms

C Z Rocket, a multiple graded stakes winner who was second in the Breeders' Cup Sprint, tops 36 nominations to the G3 General George at Laurel.
Frank and Elfriede Stronach, through their own personal entity, will assume full leadership, ownership and control of the Thoroughbred stallion and breeding business, including Stronach Stables. This includes all farm operations, horses operating under the Adena brand in Florida, Kentucky and Ontario and cattle located in Florida. Certain Ontario farmlands, certain agricultural assets in Florida, FM Meats, Fort McCoy Ranch by Adena Farms, Adena Golf & Country Club (Ocala) and all European assets are part of this settlement. Frank and Elfriede Stronach will no longer have any interest in The Stronach Group.
Belinda Stronach said, "I am pleased that my father will be able to focus on an agricultural business and related projects that are his passion. The settlement will allow The Stronach Group to continue building successful companies with quality jobs that contribute to the community."
Frank Stronach commented, "I am glad that our disagreements have been resolved amongst ourselves and have utmost confidence in The Stronach Group's Thoroughbred racing and gaming businesses, which will remain under Belinda's management."
LATEST NEWS