TIMONIUM WILL NOT RUN IN 2020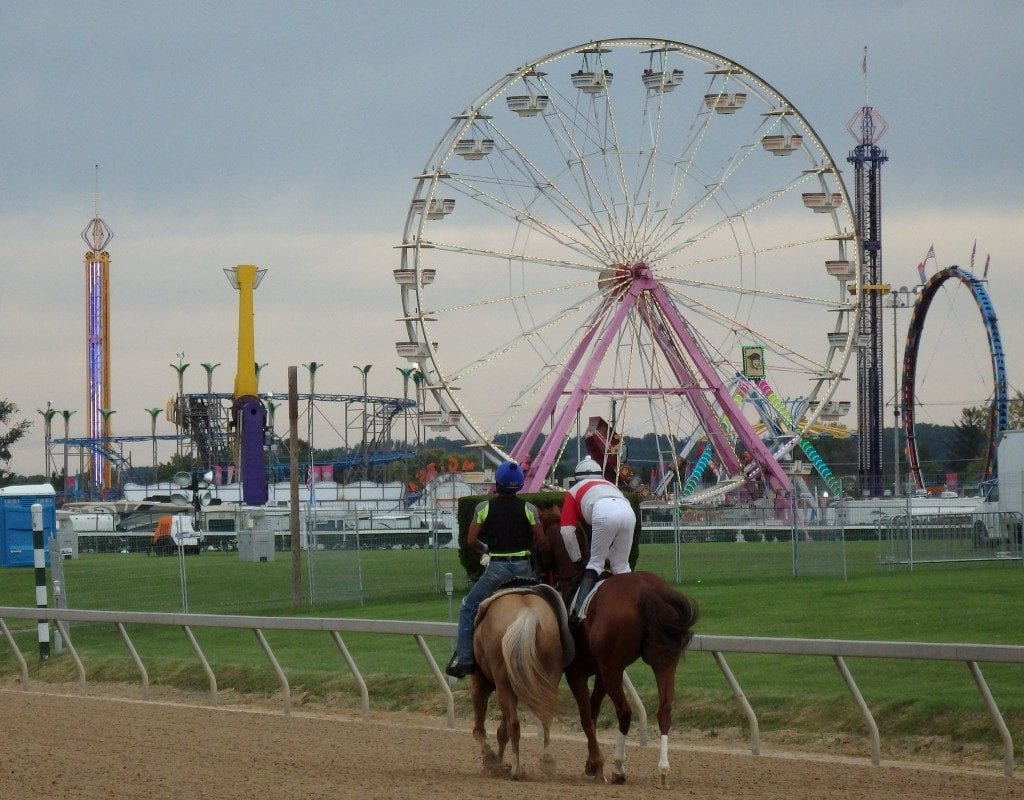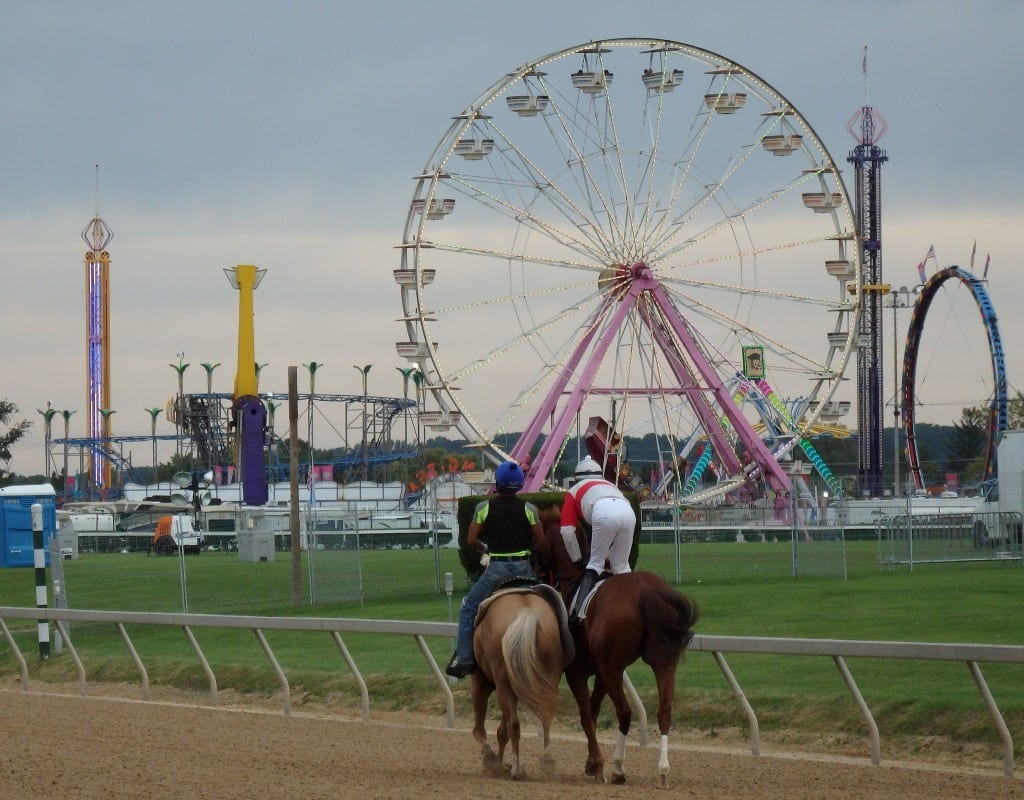 The State Fair will abandon its 2020 racing dates, and the Maryland Jockey Club will instead run those seven days at Laurel Park, sources told The Racing Biz.
The Maryland Racing Commission "already has" approved the changes via an email poll, Commission executive director Mike Hopkins said on Tuesday. It will ratify that decision at its next meeting, August 27.
The Timonium race meet had been scheduled to kick off August 28 and run through Labor Day, September 7. Timonium is permitted to run as many as 10 days in that period but in most recent years has run seven.
Those are typically Friday through Sunday of the opening weekend and then Friday through Monday on the final weekend. Hopkins underlined that Timonium's giving up its days is "just for this year because of the Covid pandemic."
"There's one thing that everyone can agree on, and that is that the best interests of the industry should come first," said Gerry Brewster, chairman of the board of the State Fair Society.
And in the face of the continuing Covid-19 pandemic, the best interests of the industry seem to point in the direction of Laurel Park.
For one thing, Brewster said, there's the matter of moving personnel and equipment from one track to another.
"It's problematic moving people, horses, and equipment back and forth in the middle of a pandemic," he said. "It does make sense for this year for [the days transfer] to happen."
Another coronavirus-related issue is the ongoing prohibition on fans attending the races. Though Governor Larry Hogan (R) has permitted off-track wagering facilities, as well as casinos, to reopen at 50% capacity, his orders continue – somewhat inexplicably – to prohibit the general public from attending live racing.
That would have been a blow to Timonium, which draws a much higher proportion of its handle from on-track patrons, who accounted in 2018 for more than $90,000 per day – 13.6% — of the track's daily average handle. That was more on-track wagering per day than was done at Laurel on a typical day, and, absent changes in the Governor's orders, virtually all of it would have disappeared. Laurel, meanwhile, is much more popular to simulcast players.
"No fans – that's crazy for us," Marlow said. "It makes no sense."
Additionally, with the transfer of days, Timonium will be able to keep its off-track wagering facility open through that period. That includes this year's Kentucky Derby day September 5. The Timonium OTB has been the state's most productive.
In years when there is live racing at Timonium, the State Fair pays the Maryland Jockey Club to manage the race meet; with Timonium relinquishing control of its 2020 days, the direction of the payment is expected to be reversed this year.
Marlow also indicated that the Maryland Jockey Club has agreed to support Timonium adding a third weekend to its meet next year. That weekend, Marlow said, would come as either the weekend before or the weekend after its typical days.
A Maryland Jockey Club representative did not immediately return a phone call for comment.
Brewster added that the State Fair as we know it – including a midway and live entertainment – is "looking unlikely this year." But at a minimum, he expects to be able to go forward with the Youth Livestock Show in the Cow Palace, which is large enough, he said to accommodate 13,000 people – many times the number that would be present for the livestock event.
As for the future, both Fair reps were adamant that racing would return in future to the Big T. In fact, Marlow said that the MJC has "agreed to support Timonium running three weekends" – versus its usual two – "the next time there's regular attendance."
"None of this easy," Brewster said. "It's a difficult and challenging time for all of this, but we're all in this together."
LATEST NEWS