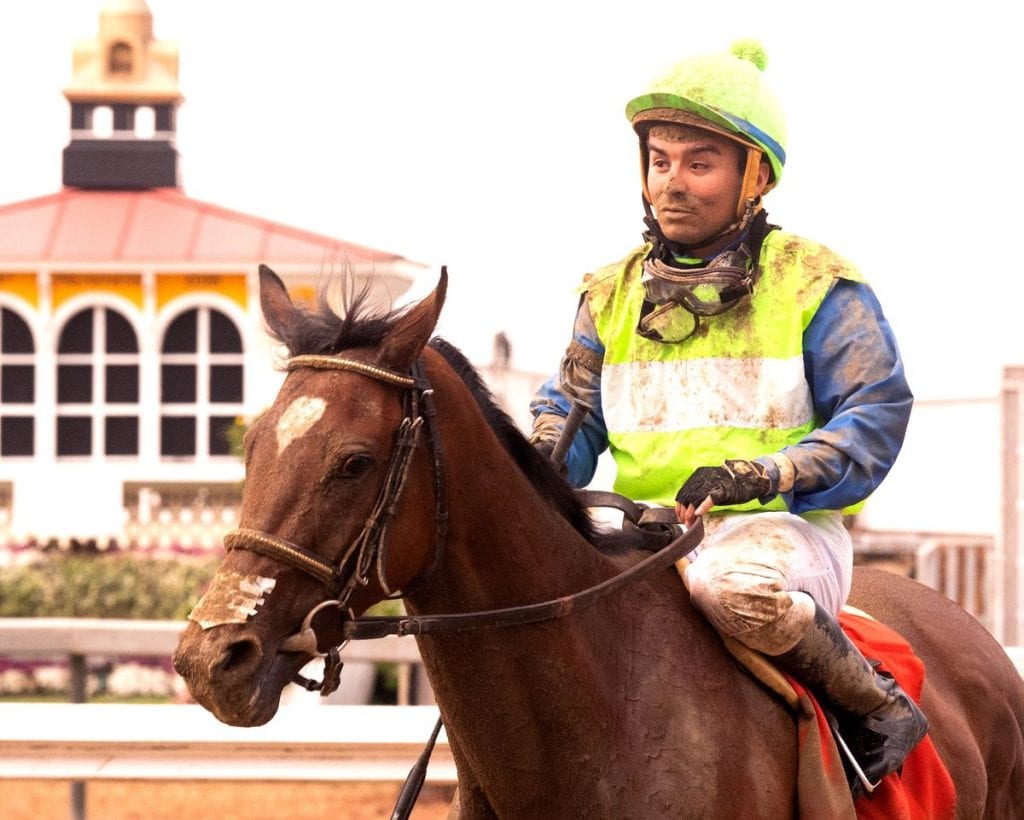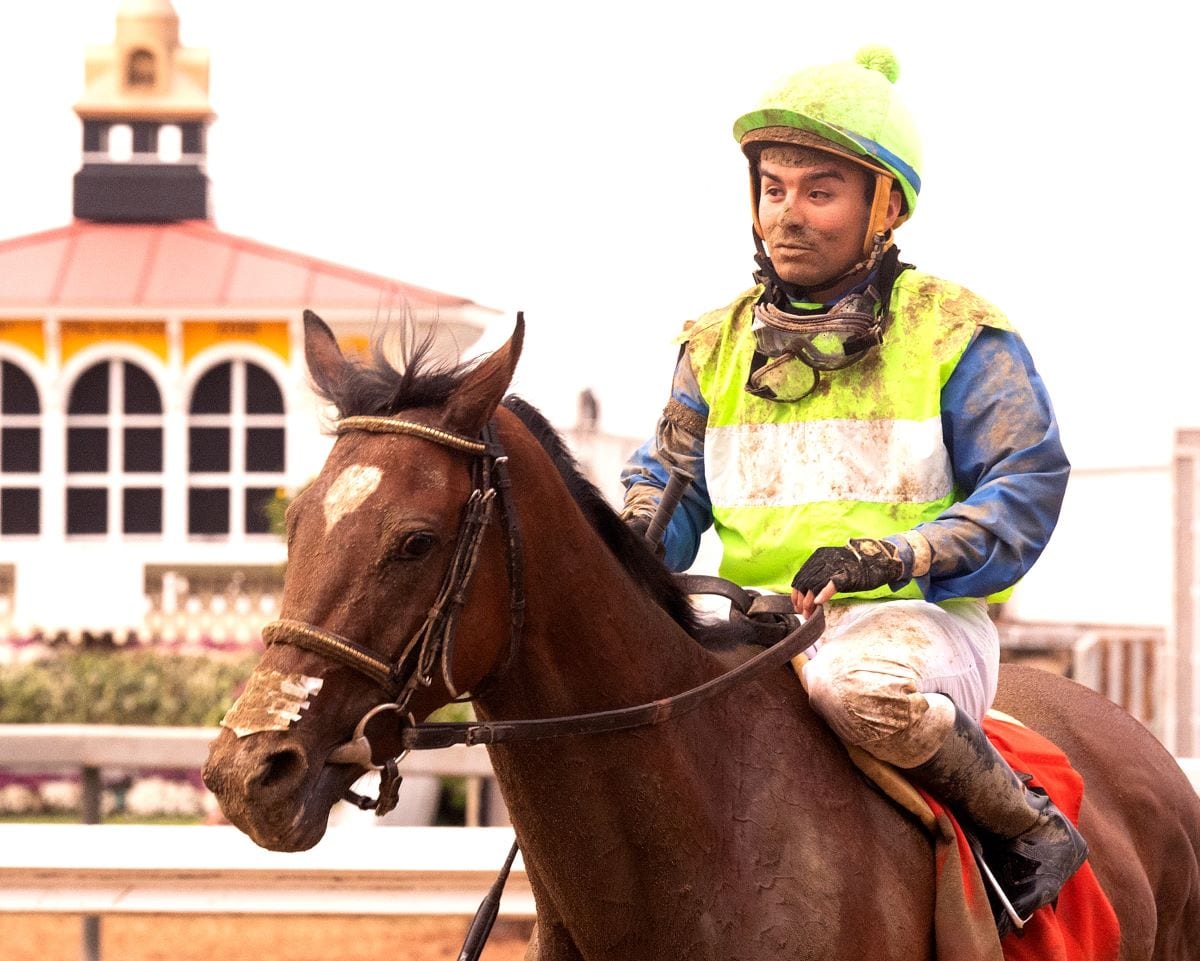 Jockey Rosario Montanez, an Eclipse Award finalist as the top apprentice of 2011, is recovering from successful back surgery Saturday to repair what agent Joe Rocco Sr. said were several fractures following a spill in Friday's first race at Laurel Park.
Montanez, a 28-year-old San Diego native, was unseated when his mount, 4-year-old filly Hendaya, clipped heels and fell leaving the backstretch of a 5 ½-furlong turf sprint for filly and mare claimers 3 and up. Jockey Angel Cruz, aboard Annie Boo Boo, jumped to avoid the fallen horse and rider before ultimately easing his horse, while Hendaya was able to get up and jog off the turf course.
Surgery was performed Saturday morning at the R Adams Cowley Shock Trauma Center in Baltimore. Rocco, a former jockey who won more than 3,700 races from 1979-2011, visited the hospital and was also getting updates from Montanez's sister-in-law-to-be, Laurel-based apprentice rider Rebecca Grace LaBarre.
"She said the surgery went well," Rocco said. "He's out of surgery. They said he had like six broken bones in his back. They didn't give me the specifics, but they said he also broke his neck somewhere but they think it will heal on its own. I feel so bad for the boy."
A career winner of 609 races and more than $18.8 million in purse earnings since 2010, Montanez missed 20 months after suffering a concussion, fractured rib and pelvis, and head lacerations that required a plate to be surgically inserted in his face after a July 2014 spill at Saratoga, returning to the irons in March 2016.

Riding primarily in Maryland, Montanez had seven wins from 77 mounts in 2020. A multiple stakes-winning jockey, he was aboard Happy Lantern for Hall of Fame trainer King Leatherbury's 6,500th career victory Sept. 22, 2018 at Laurel.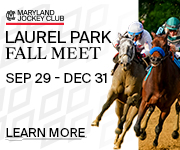 Rocco praised Montanez's talent and work ethic, particularly during Maryland's pause in live racing from mid-March to May 30 amid the coronavirus pandemic.
"I love him," Rocco said. "I love him. I was a jockey for 40 years. He's probably one of the most determined kids I ever met, and I was very determined. He worked every day during the virus. Every day. It's unreal. I feel terrible."
LATEST NEWS