Off to the Races radio: 2 more weeks off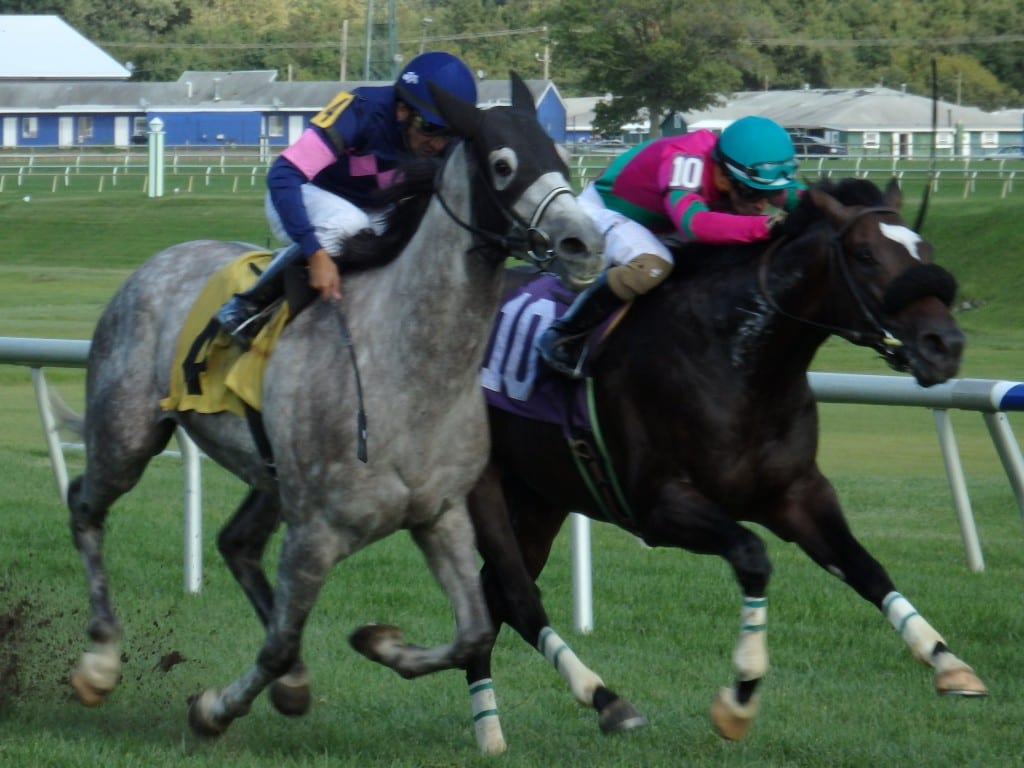 Photo by The Racing Biz.
Originally slated to be off the air two weeks, Off to the Races Radio will extend its break to four weeks, The Racing Biz announced Friday.
The popular weekly radio show will now return to the airwaves April 25.
The show did not run on either March 28 or April 4 and now will also skip April 11 and April 18. The weekly radio show, which airs on the ESPN Richmond (VA) family of stations, and is available everywhere via livestreaming, is in the midst of its 21st season.
"We are looking forward to returning to action April 25," said Frank Vespe, owner and publisher of The Racing Biz, which presents the program. "By then, we will almost be at the Arkansas Derby, which this year runs on the first Saturday in May, and perhaps we will be a little bit closer to the return of racing in some places, even if in a very limited capacity."
The majority of the country's racetracks are currently shuttered, including all four in the Mid-Atlantic that normally would be in action: Parx Racing and Penn National in Pennsylvania, Maryland's Laurel Park, and West Virginia's Charles Town Races.
Several tracks nationally – including Gulfstream Park and Oaklawn Park – are continuing to run but are doing so without fans.
Even the status of the sport's signature event, the Triple Crown, is up in the air. While Churchill Downs has announced it will run the Kentucky Derby September 5 – the first Saturday in September rather than its traditional spot on the first Saturday in May – the dates of the second and third legs, the Preakness Stakes and Belmont Stakes, have not yet been announced, which may end up scrambling the series this year.
"The health and safety of Americans is paramount," Vespe said. "So we support whatever steps public health officials believe necessary to get the coronavirus under control. We hope that racing will be able to return soon, but even if not, we envision having plenty to talk about."
The weekly radio show airs at 10:00 a.m. on Saturdays on three terrestrial stations: 99.5 FM, 102.7 FM, and 950 AM. It is scheduled to continue through August 29. The archives for this year's episodes are at theracingbiz.com.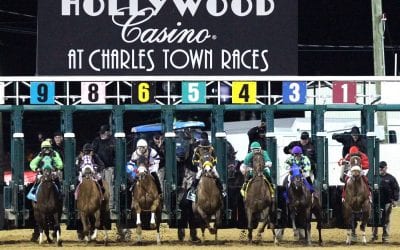 Charles Town has canceled its Friday, Feb. 3 card, citing forecasted frigid temperatures and windy conditions.