Fasig-Tipton to delay Midlantic 2yo sale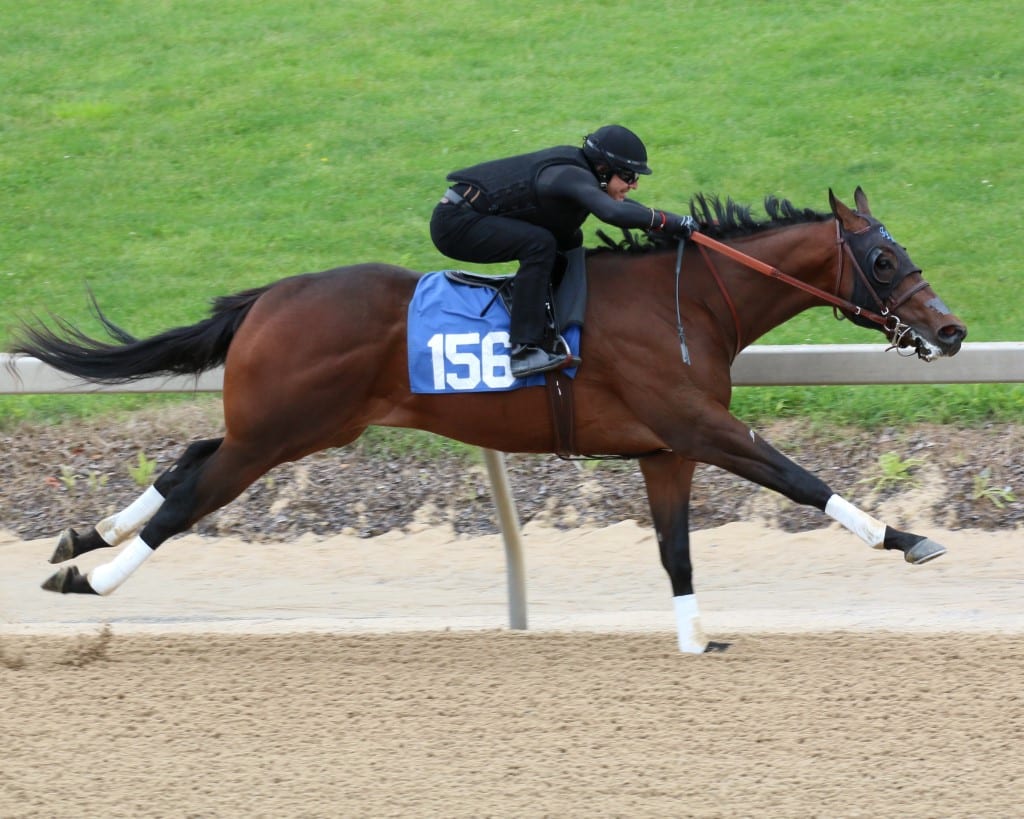 Hip 156, by Street Sense out of Forest Fashion, brought a top bid of $500,000 at the 2019 Fasig-Tipton Midlantic 2yo in training sale. Photo by George Adams.
In response to the evolving COVID-19 pandemic, Fasig-Tipton has adjusted its 2020 Midlantic Two-Year-Olds in Training sales dates.
The company's Midlantic Two-Year-Olds in Training Sale will now be held a week later, on Tuesday and Wednesday, May 26-27, at the Maryland State Fairgrounds in Timonium, Maryland. The under tack show will be conducted on Thursday, Friday, and Saturday, May 21-23. The auction had previously been scheduled for May 18 and 19.
The decision to move the sale back one week was made after the Center for Disease Control (CDC) recommended this past Sunday that events or large gatherings of 50 people or more be cancelled or postponed for eight weeks.
"We have been in discussions with the Maryland State Fairgrounds following the CDC's recent guidance announcement and determined it would be best to push the sale back one week," said Fasig-Tipton President Boyd Browning. "This allows appropriate clearance from the current CDC recommended eight-week timetable."
Fasig-Tipton has also determined sales dates for a second Midlantic Two-Year-Olds in Training auction, to be held in June. The June Midlantic Two-Year-Olds in Training Sale will be conducted on Wednesday and Thursday, June 24-25, with the under tack show taking place on Monday and Tuesday, June 22-23. The auction will also be conducted at the Maryland State Fairgrounds.
"As the auction calendar continues to shift as a result of COVID-19, the addition of this June auction provides another sales venue for buyers and sellers," added Browning. "We are making every effort to ensure that there are ample opportunities for our customers to conduct needed business under these difficult circumstances. We will continue to monitor the current situation and make additions or changes to our sales schedule as conditions dictate."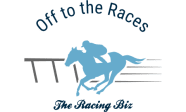 Off to the Races Radio returns Saturday, September 16 with shows in Virginia and Maryland and plenty of great guests.