Monmouth to delay opening of race meet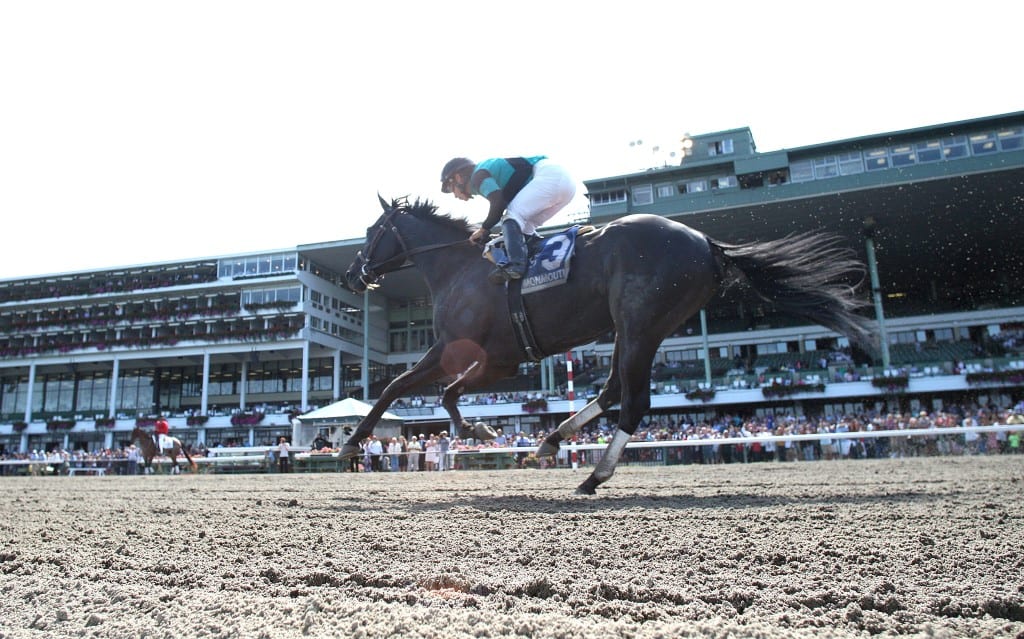 Racing at Monmouth Park. Photo By Bill Denver/EQUI-PHOTO.
Monmouth Park Racetrack will close for simulcasting and sports wagering beginning at 8 pm on Monday, March 16, as the State of New Jersey and the rest of the country continue to take proactive measures to prevent the spread of COVID-19 (coronavirus). Wagering will continue as normal on 4NJBets.com as well as on-line sports betting apps.
"Here in New Jersey we are fortunate to have great leadership who are addressing the safety of our friends and neighbors as well as the entire state," said Dennis Drazin, Chairman and CEO of Darby Development LLC, operators of the racetrack. "Governor Murphy has put plans in place to protect the citizens of New Jersey and we will remain in full compliance with those plans and reopen for sports betting and simulcasting when he deems same safe."
In addition, based on the recommendation of the Center for Disease Control to limit public gatherings to less than 50 people, Monmouth Park will postpone its opening day originally scheduled for May 2, 2020 until May 23, 2020 (Saturday of Memorial Day Weekend), subject to state and regulatory approval.
"The new opening date will return us to our previous traditional opening date," Drazin said. "The reality is, with a May 23 opening, we'll only miss 5 racing days. We'd rather give plenty of notice now rather than continue on a wait and see approach. We firmly believe this slight delay will prove beneficial, across the board, in the long run."
Furthermore, Monmouth will delay the opening of its stabling area until May 1, with training set to commence the following day. The stable area was scheduled to open on April 11 with training to start April 15.
"I'm sure our fans and horsemen fully understand our decision making in this very tough time," Drazin said. "We appreciate their patience and look forward to reopening in the very near future and to an outstanding season of racing come Memorial Day weekend."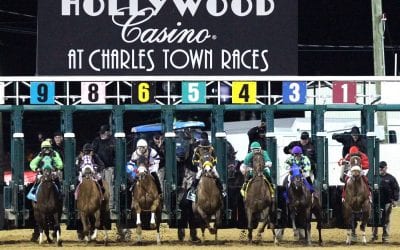 Charles Town has canceled its Friday, Feb. 3 card, citing forecasted frigid temperatures and windy conditions.