Drazin: "Cheating cannot be tolerated"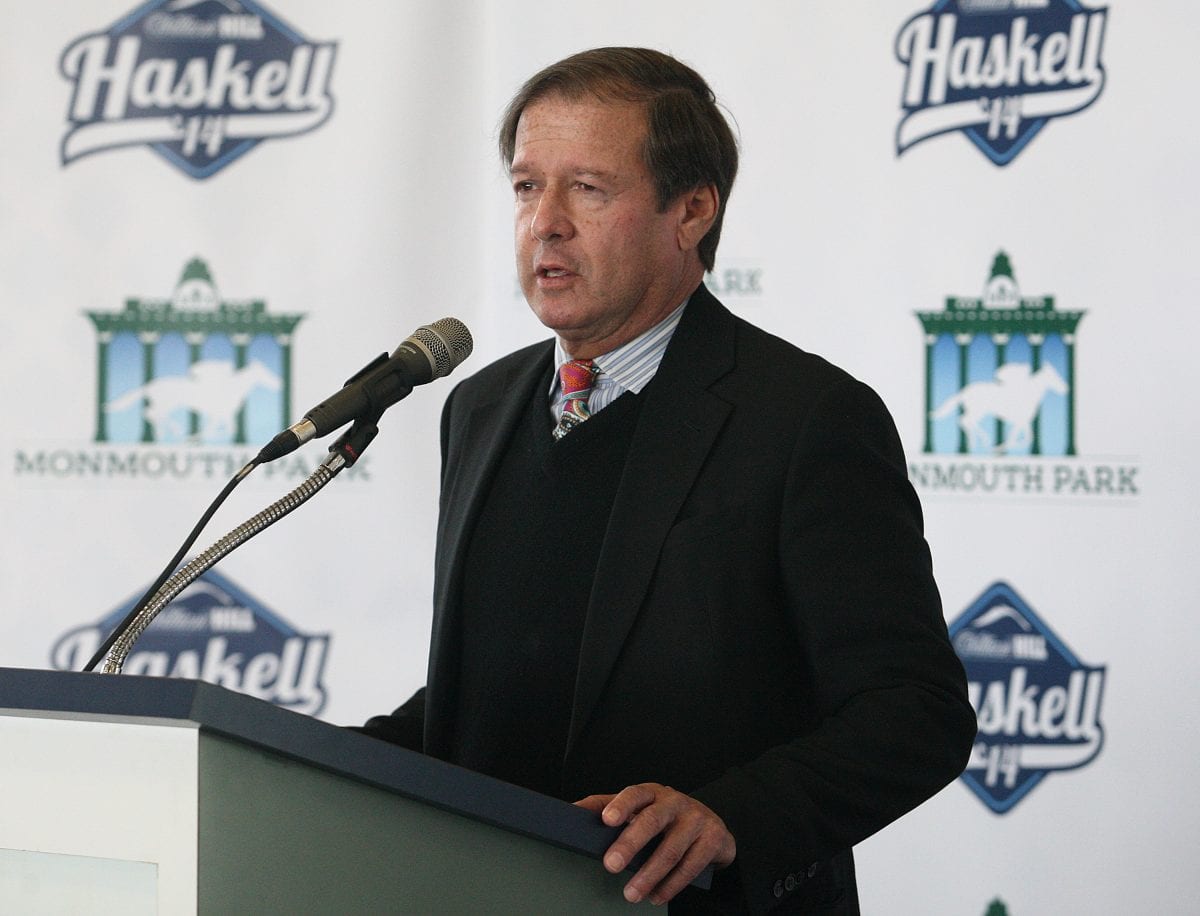 Dennis Drazin in 2014. Photo By Bill Denver/EQUI-PHOTO.
One week after the indictments of 27 individuals associated with Thoroughbred and harness racing – including Monmouth Park's top two trainers by wins and by earnings — Monmouth Park chief Dennis Drazin issued a statement Monday condemning the use of illegal drugs in racing and pledging that Monmouth and the state of New Jersey would do better going forward.
Drazin's company, Darby Development, operates Monmouth on behalf of the state's horsemen. His silence had puzzled many, not only because his track was home to the two most high-profile trainers indicted but also because one of the two, Jason Servis, also trained for Drazin. 
In his statement, Drazin said he wanted to give state regulators some space.
"I remained silent last week in the aftermath of the news of the indictment because I wanted to give our regulators, the New Jersey Racing Commission (NJRC), and the Attorney General's Office an opportunity to address the indictment, and, as expected, the NJRC suspended the licenses of seven of the indicted individuals who were licensed in New Jersey," he wrote. "Jorge Navarro did not have a 2020 license otherwise his license would have been suspended also according to the NJRC."
Navarro was Monmouth's leading trainer by wins in 2019 for the seventh time. He was well clear of Servis by wins but fell narrowly behind Servis in purse earnings. There had been whispers about the extraordinary success of both trainers, with those about Navarro coming to widespread attention following a 2017 video in which one of his owners referred, apparently to Navarro's brother Marcial, also a trainer, as "the juice man."
"That's the way we do it," Navarro says later in the video, to which the owner, Randal Gindi, replies, "That's the juice. That's the vegetable juice."
That Servis was Drazin's trainer – and had trained his most successful homebred, the millionaire Sunny Ridge – had prompted some to wonder how Drazin might respond. One part of the response: changing trainers.
"I should also add that this indictment is particularly sad in that Jason Servis was my trainer," he wrote. "During my 45 years as an attorney, Chairman of the NJRC and racetrack operator, I have always advocated that cheating cannot be tolerated and I would never tolerate illegal conduct. My horses are being moved to Pat McBurney."
Drazin has opposed federal legislation, known as the Horseracing Integrity Act, which would create a new "Horseracing Anti-Doping Authority" and give it power over the sports drug rules and enforcement.
While some observers believe that last week's indictments underline the rationale for such an intervention, Drazin instead in his statement urged his state legislature to take action and enact what he called "a more comprehensive form" of what he called the "stalled" federal bill.
He said his proposal would allow raceday Lasix – one critical difference between it and the Horseracing Integrity Act – but would also touch on a number of areas not in the federal proposal, including racetrack surfaces, jockey health and safety, aftercare for horses, and others.
Drazin said he was also asking the state legislature to authorize the state Racing Commission to develop a pharmacy at the racetrack that would be the sole authorized provider of medications used at the track. He also called for the legislature to authorize the state Racing Commission "to contact the United States Anti-Doping Agency (USADA) or any other drug-testing agency or laboratory of their recommendation" to take the "immediate control of our drug testing."
In 2019, New Jersey employed, as many states do, Truesdail Laboratories in Irvine, CA, for its drug testing.
"These reforms will help restore public confidence in our sport," Drazin wrote.
Of course, whether his proposed reforms — or the statement he issued today — will bolster public confidence remains to be seen.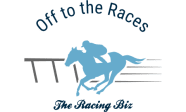 Off to the Races Radio returns Saturday, September 16 with shows in Virginia and Maryland and plenty of great guests.