MJC accepting Preakness awards nominations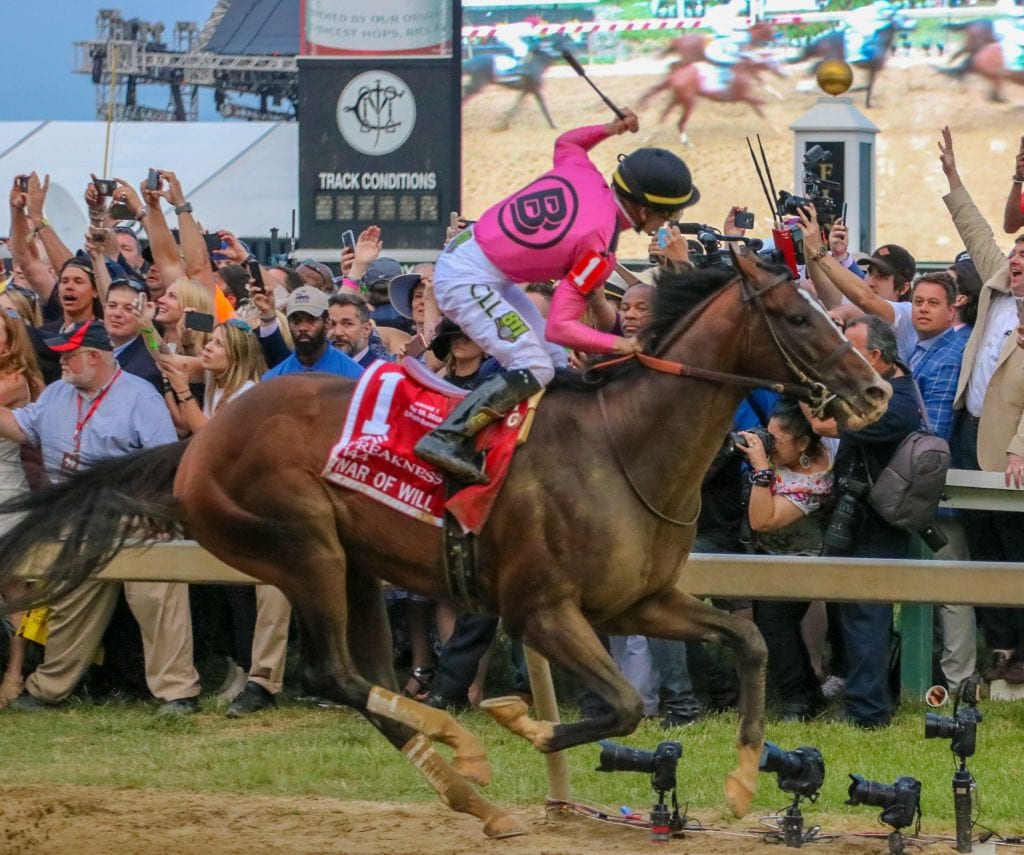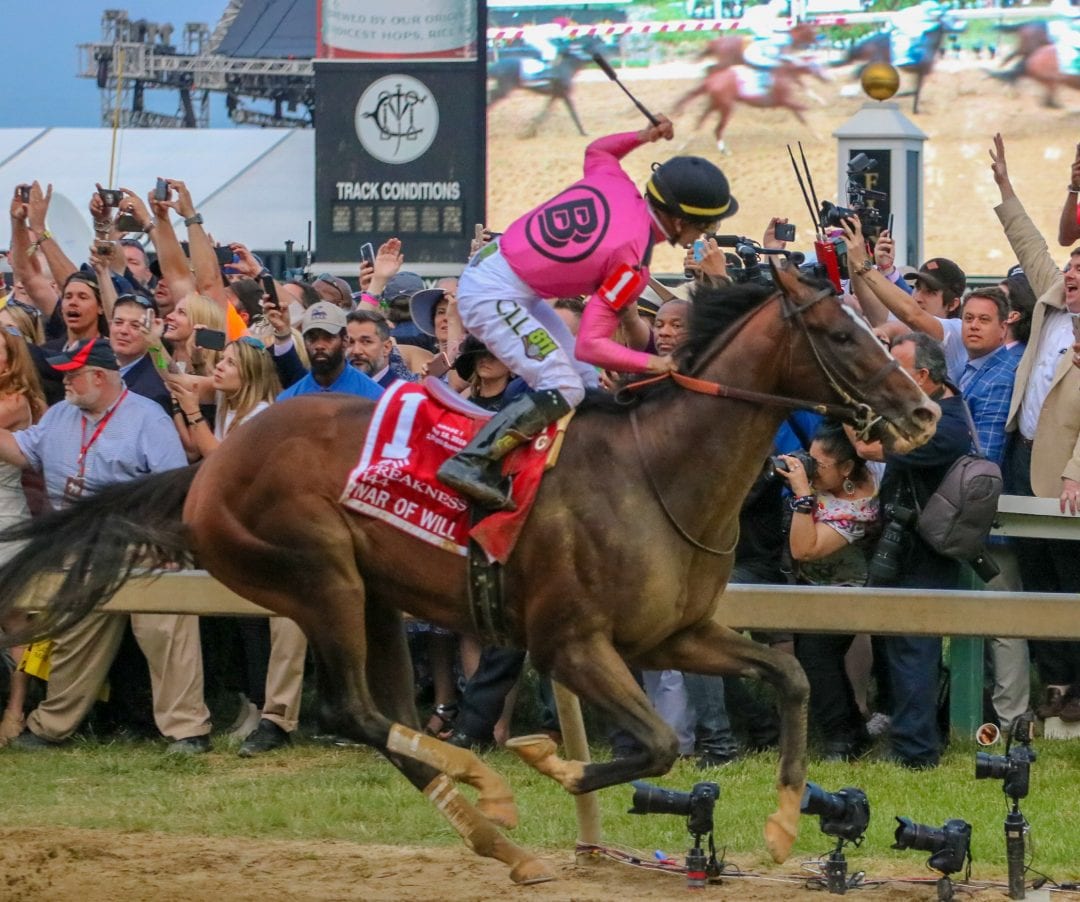 The Maryland Jockey Club announced today it is accepting entries for the David F. Woods Memorial Award, presented annually to the writer of the best Preakness story from the previous year, and the Jerry Frutkoff Photography Award, presented to the photographer of the best Preakness picture from the previous year.
Recipients of the David F. Woods Award and Jerry Frutkoff Award will be honored at the Alibi Breakfast Thursday, May 14 at Pimlico Race Course. The Alibi Breakfast, which started in the late 1930s, features a gathering of media, owners, trainers, breeders, jockeys and celebrities to celebrate the Preakness and solicit interesting and humorous race predictions. Preakness 145 will be contested Saturday, May 16.
Along with the David F. Woods and Jerry Frutkoff, the Maryland Jockey Club will also recognize the recipient of the Old Hilltop Award, a tribute to selected media members who have covered Thoroughbred racing with excellence and distinction, and a Special Award of Merit will be given to one who has made a positive impact on the racing industry.
Entries for the Woods and Frutkoff must be submitted by Monday, April 6.
Submissions for the David F. Woods should include an attachment of the story, name of publication, date and a link to the story. Submissions for the Jerry Frutkoff should include an attachment of the photo as well as publication with link.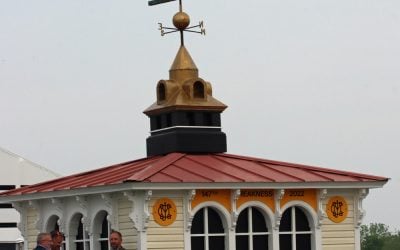 Pimlico will not race Saturday, Sept. 23 as a result of Tropical Storm Ophelia, the track announced Saturday morning.