Jockeys to support Brain Injury Awareness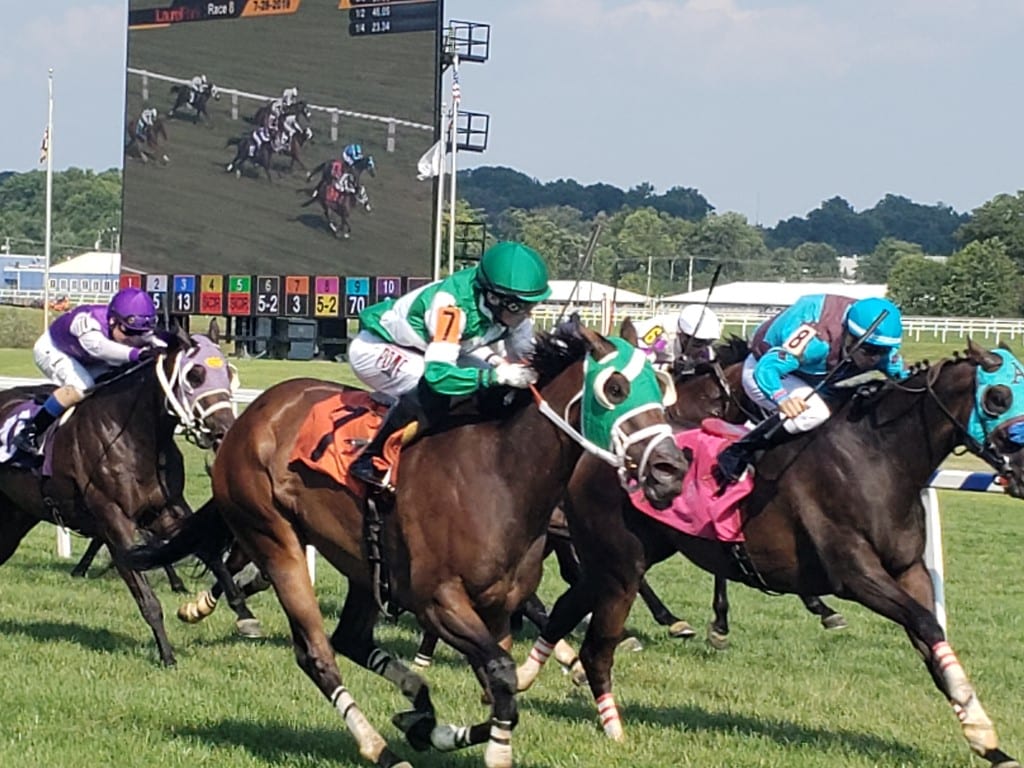 Photo by The Racing Biz.
On Saturday, March 7, jockeys across America, in support of the Brain Injury Association of America's "Brain Injury Awareness" month, will wear blue arm bands emblazoned with "Brain Injury Awareness."
"As Saturday is an important day in racing, with major stakes races across the country, it seemed a perfect time to heighten awareness of brain injuries and head trauma suffered by jockeys," said Terry Meyocks, President and CEO of the Jockeys' Guild. "Just this week, a jockey died from a head injury suffered during a race. It is a critical issue that could affect not only jockeys, but exercise riders, horsemen and so many others around the racetrack who could be injured. An individual who suffers a concussion is a risk to themselves as well as their fellow riders if they are allowed to continue to ride. Additionally, they can be greatly affected later in life if they are not diagnosed accordingly or managed properly. It is our hope that the more attention we can bring to the effects of brain injuries and head trauma it will encourage the racetracks to adopt concussion protocols as part of their safety initiatives."
"Jockeys are an integral part of racing and many are affected by head trauma. We hope this gesture on Saturday will lead the racing industry to recognize and commit to including the jockey's health and welfare needs when implementing any safety standards," said John Velazquez, Co-Chairman of the Jockeys' Guild.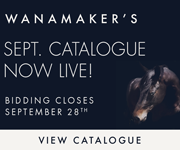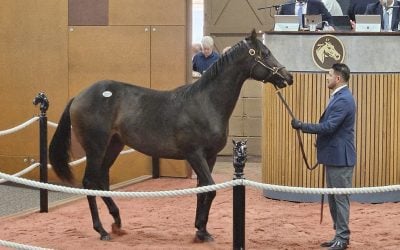 Maryland-breds accounted for about half the total sales volume at the Fasig-Tipton Midlantic fall yearling sale, plus how other states fared and more.