Jillian Tullock named MJC racing secretary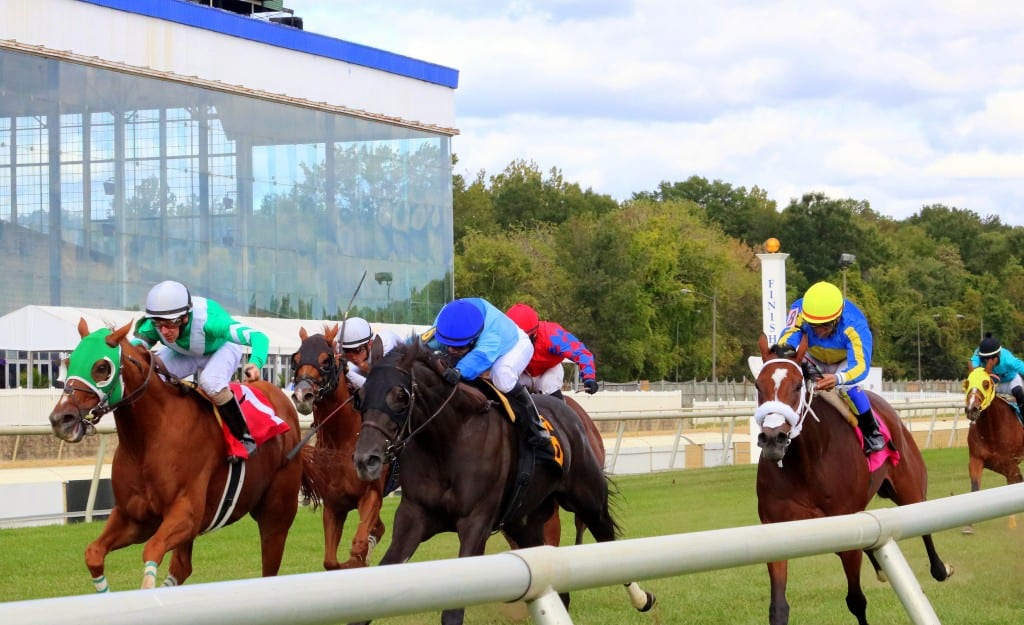 Racing at Laurel Park. Photo by Dottie Miller.
The Maryland Jockey Club announced today that respected racing official Jillian Tullock has been appointed racing secretary at Laurel Park and Pimlico Race Course.
Tullock worked in nearly every capacity for the Maryland Jockey Club from 1994-2019, including assistant racing secretary under Georganne Hale.
"It's great to be back with people I know and love," Tullock said. "I look forward to working with everyone at the Maryland Jockey Club, the 1/ST Racing team, and horsemen throughout North America. Thoroughbred racing in Maryland continues to grow, and I'm very excited about the future."
Tullock, who grew up in Saratoga Springs, N.Y. and has a sports management degree, spent summers working in the racing office of the New York Racing Association tracks. She began working for the Maryland Jockey Club in 1994 and has worked in nearly every capacity, from claims clerk to paddock and patrol judge, to horse identifier to assistant racing secretary. She graduated from the steward's accreditation program in 2009. Over the past five months she has served as manager of racing operations for the National Steeplechase Association.
"It's wonderful to welcome Jillian back to the Maryland Jockey Club," said Sal Sinatra, President and General Manager of the Maryland Jockey Club. "Jillian has grown up around horses, understands and has great relationships with the horsemen, and will be a wonderful addition to Maryland Thoroughbred racing and the 1/ST Racing team."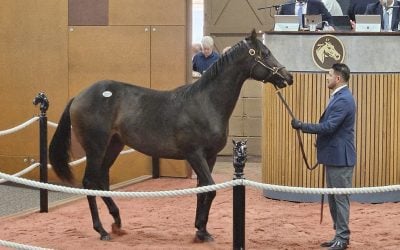 Maryland-breds accounted for about half the total sales volume at the Fasig-Tipton Midlantic fall yearling sale, plus how other states fared and more.