Best of 2019: First time jockey winners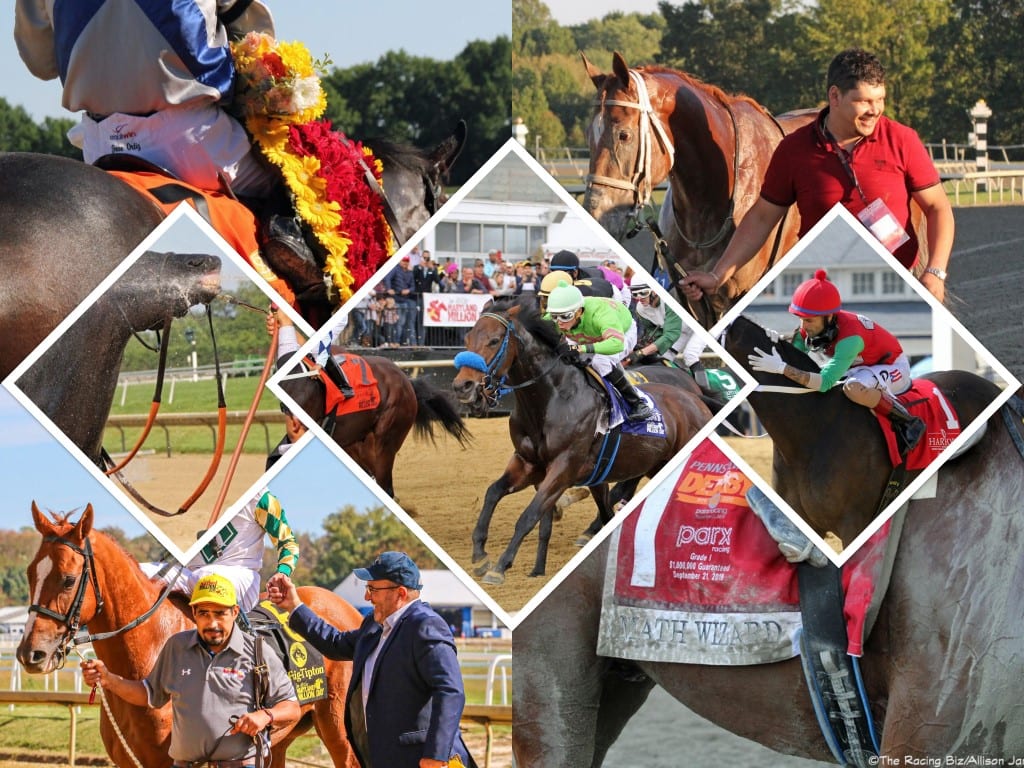 Our Best of 2019 series revisits the stories, interviews, and videos that our readers — or our editors — loved most last year. Here, jockeys and their first wins.
A jockey's first win is always a special moment, a reward for hard work that is typically commemorated with plenty of smiles and an icy bath on the return to the jockeys' room. For some, it's the start of a long and productive career, while for others, that first win might just be as good as it gets.
One rider who broke his career maiden in 2019 at Laurel Park was Victor Rosales. Riding primarily at Laurel, Rosales earned his first win in February and went on to win 54 races during the season. He even had a couple of stakes mounts (though no winners).
Just about two months prior to Rosales' first career win, Felix Pinero earned his, in December of 2018. Now riding primarily at Penn National and Parx Racing, Pinero won three times in 2018 and 40 more in 2019. Like Rosales, he's had a handful of stakes mounts.
FIRST WIN FOR VICTOR ROSALES
FIRST WIN FOR FELIX PINERO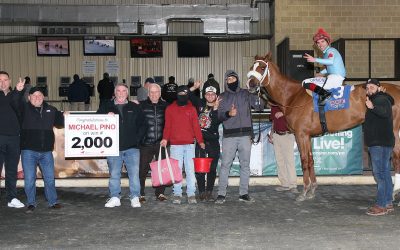 Trainer Michael Pino went 2-for-2 today at Parx Racing to reach 2,000 wins in a career which has seen his runners earn over $43 million.