Best of 2019: Barbara Jo Rubin returns to CT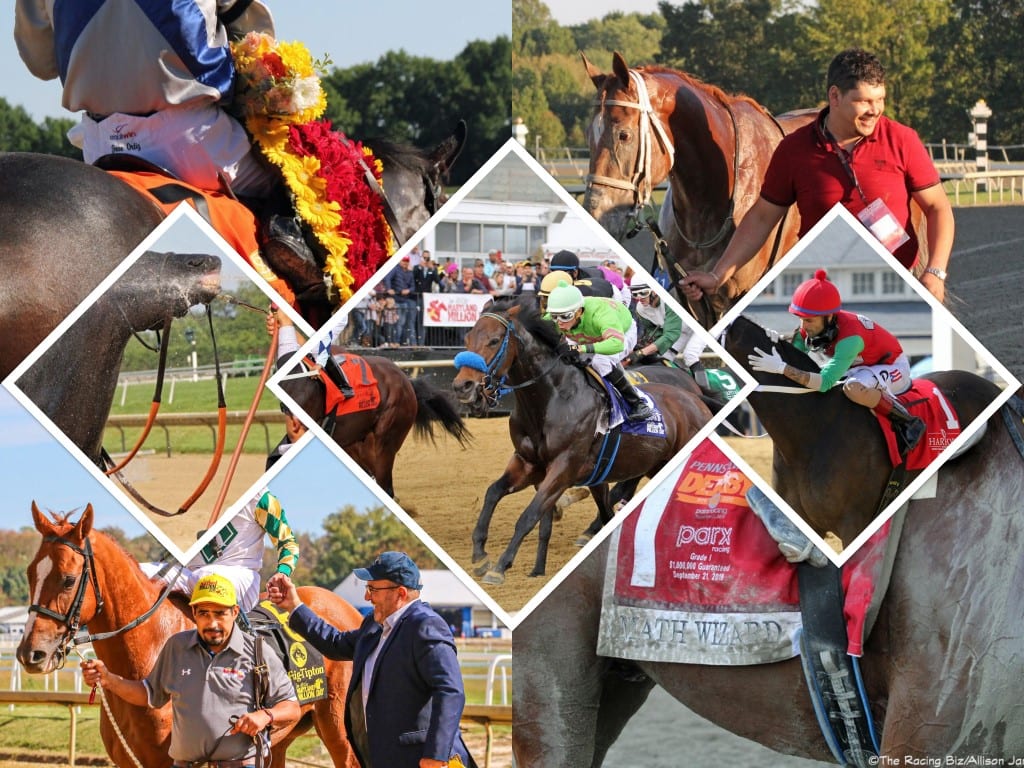 Our Best of 2019 series revisits the stories, interviews, and videos that our readers — or our editors — loved most last year. Here, Barbara Jo Rubin's return to Charles Town Races.
Back in February, former jockey Barbara Jo Rubin returned to Charles Town Races to be honored 50 years after she had become the first female rider to win a recognized parimutuel race in the United States. 
Back in 1969, Rubin overcame sexism, including the steadfast opposition of other riders, to become the first woman to find her way to the winner's circle when she steered Cohesian to victory in a race at CT. That made her, according to the official win photo, "the first girl jockey ever to win a race in the U. S."
It also made her, briefly a star. In the space of a few weeks, the young woman who'd overcome polio to become a jockey added "first woman to win a race in Maryland" and "first woman to win a race in New York" to her national first. She won in eight of her first 14 starts, but injuries — a virtual cascade of them — took their toll. She concluded her career with just 89 career starts, 22 of them winners.
Our coverage of February's ceremony was among our most popular work this year: