Aftercare Alliance elects new president, board members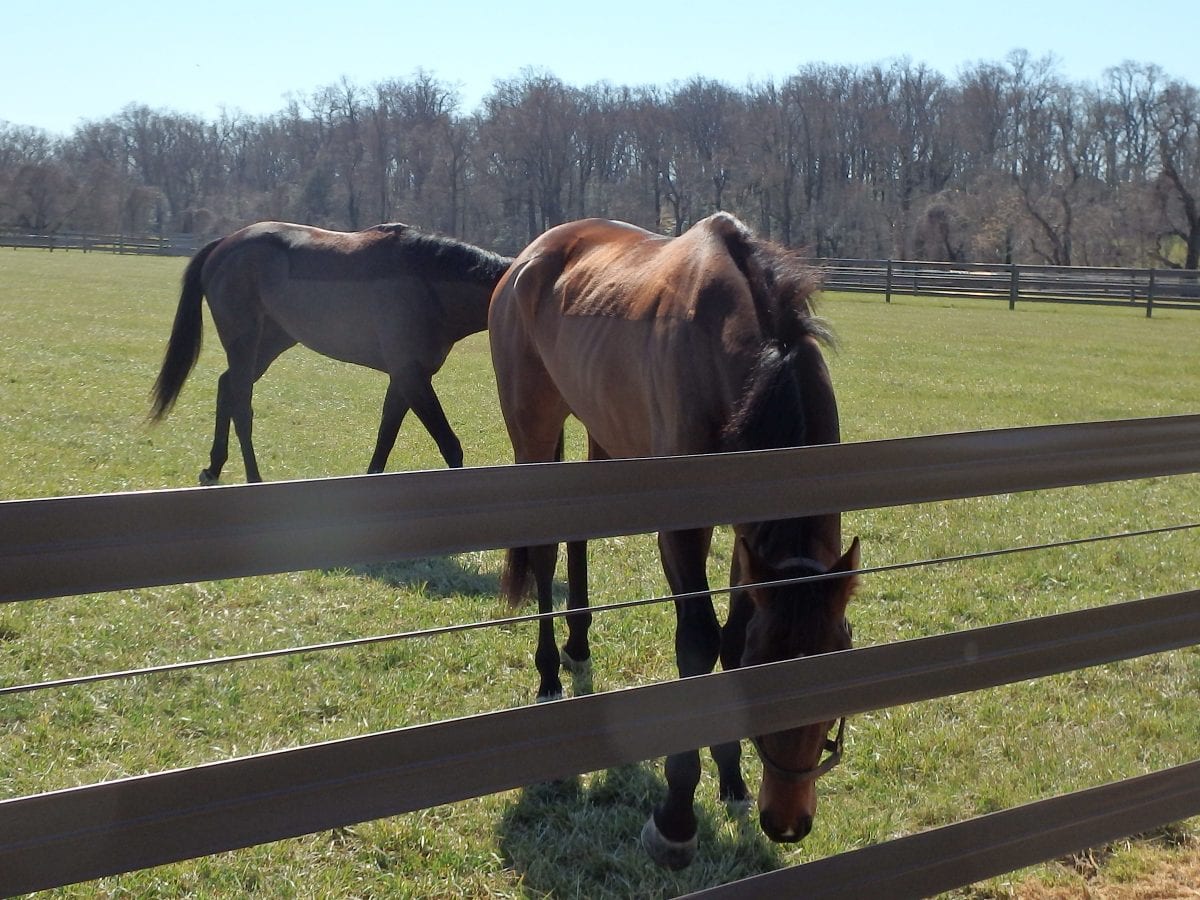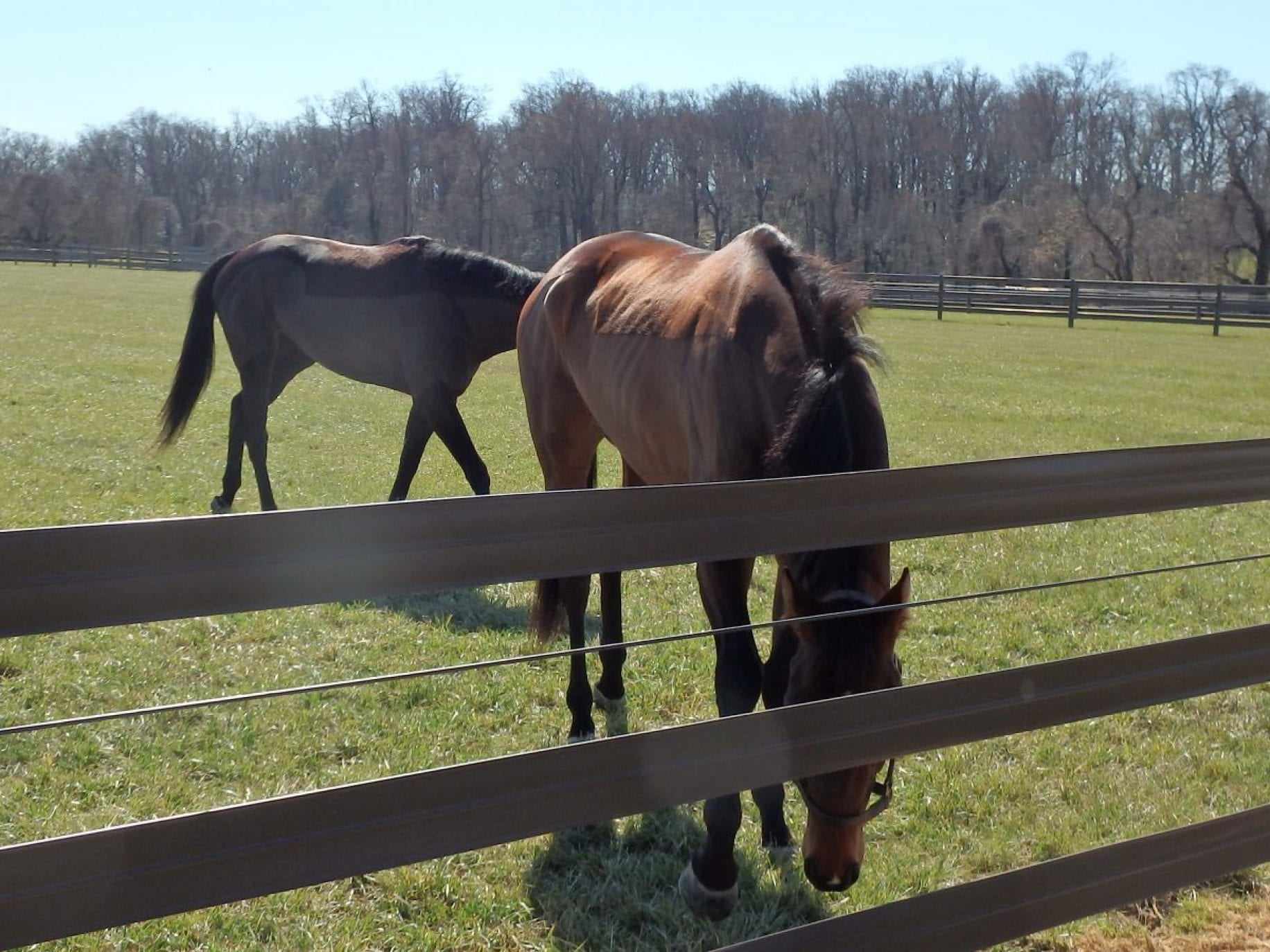 Photo by The Racing Biz.
The Thoroughbred Aftercare Alliance board of directors elected John Phillips as its President for the 2020 term and elected three new board members at its meeting Dec. 30.
Phillips, owner of Darby Dan Farm, served as TAA President in 2018. He has been a member of the TAA board since 2016.
"The TAA is dedicated to protecting our sport by caring for its equine athletes once their racing careers are over. I am honored to serve the TAA, it is my way of giving thanks to the equines that have given me and my family so much," Phillips said.
Mike Meuser, managing director at Miller, Griffin & Marks, PSC who served as President for the 2019 term, will remain on the TAA's board and executive committee for 2020 as Immediate Past President. Meuser previously served as the TAA's Vice President and Secretary and was one of the TAA's founding board members.
"We are pleased that John Phillips has agreed to serve another year as TAA President, as we build a foundation of highly talented successor board members to assume leadership of the organization for years to come," Meuser said. "This is a very strong board that has the skills and focus to keep building sustainable funding for the TAA's future."
Phillips and Meuser are joined on the executive committee by TAA Vice President Craig Bandoroff, owner of Denali Stud; TAA Treasurer Jen Shah, director of tax services at Dean Dorton; and TAA Secretary Walter Robertson, attorney at Stites & Harbison.
The TAA rotates its board of directors and its executive officers.
The new board members beginning service in 2020 are: John Keitt, CEO and Publisher of BloodHorse; Josh Rubinstein, President of Del Mar Thoroughbred Club; and Richard Schosberg, multiple grade 1 winning trainer and chair of the aftercare committee of the New York Thoroughbred Horsemen's Association.
They join current TAA board members: Boyd Browning, Brian Graves, Case Clay, Chip McGaughey, David O'Farrell, Donna Brothers, Dora Delgado, James Gagliano, Jeffrey Bloom, Martin Panza, Nicole Walker, Simon Bray, Susie Hart, Tom Ventura, and Yvonne Schwabe.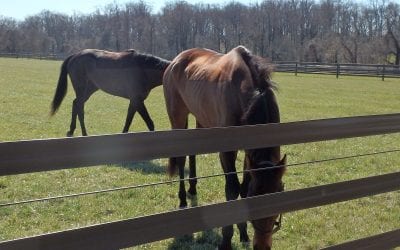 Wanamaker's online horse auction site will host its first ever sale of New Jersey-breds November 16, the company announced.