Rebirth of Colonial Downs highlights Saturday's Off to the Races radio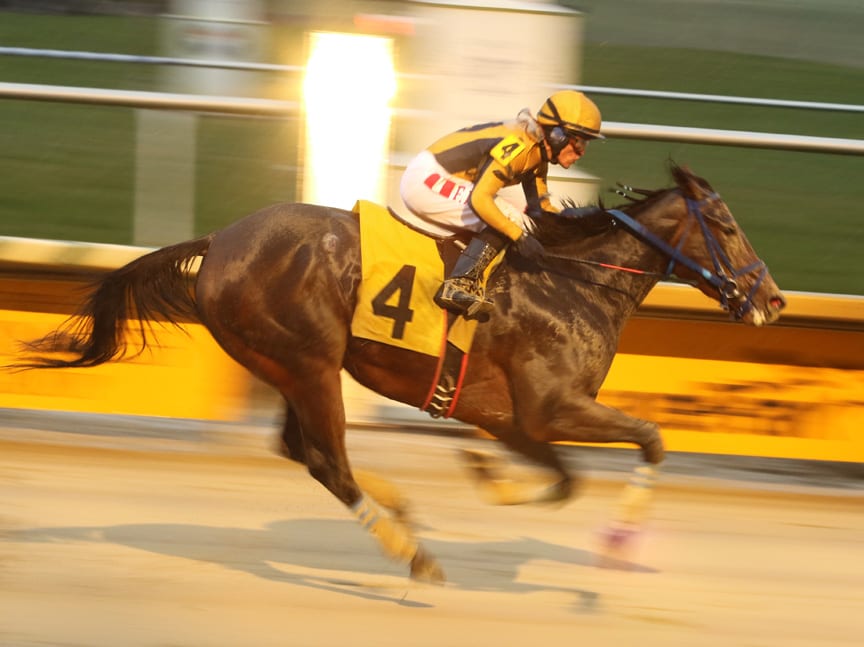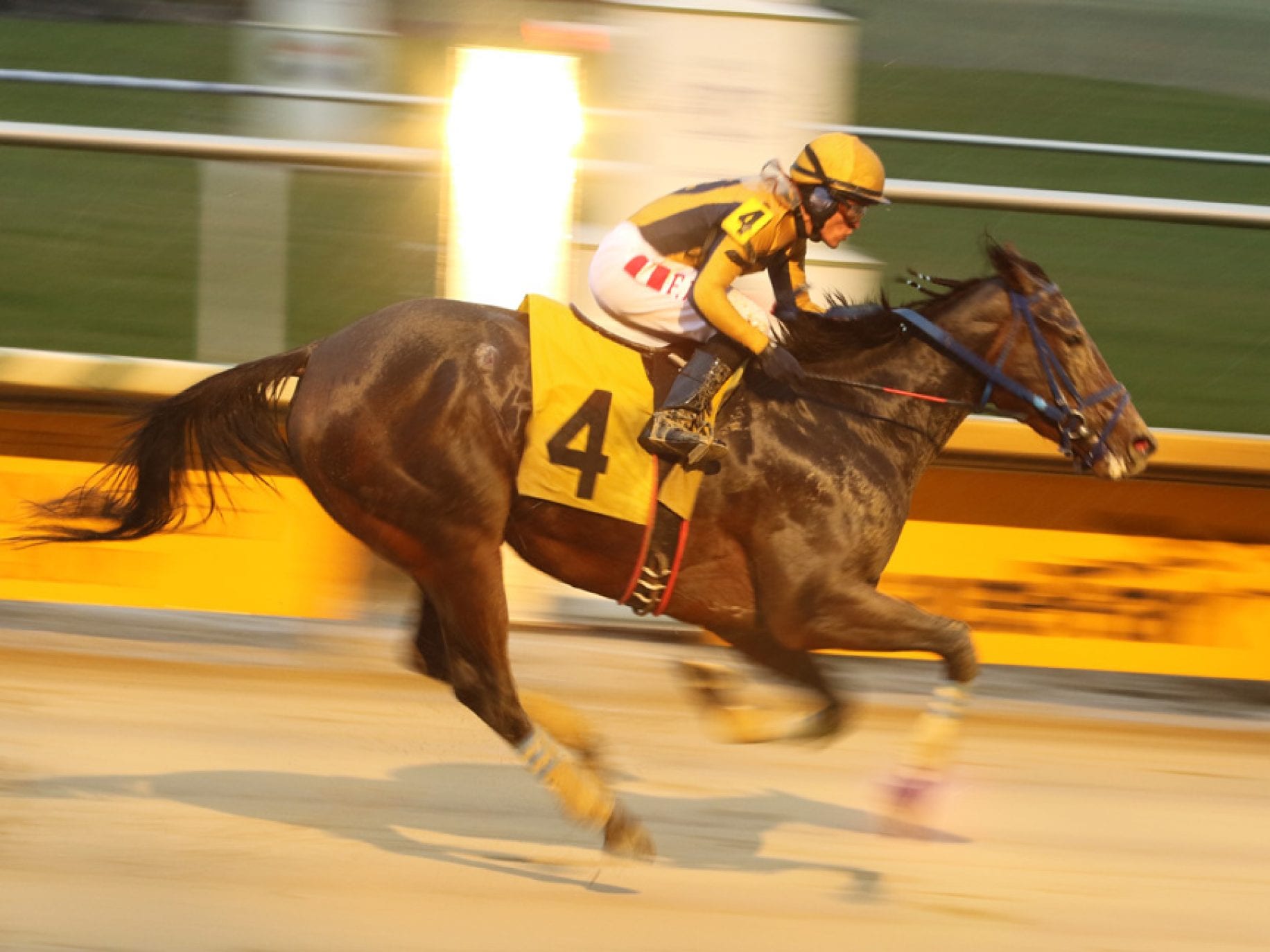 Off to the Races on The Racing Biz Radio Network returns Saturday, August 10 at 10:00 a.m..
Saturday's program will focus on the rebirth of Colonial Downs. The track, which shut down for live Thoroughbred racing following the 2013 season, celebreated its grand reopening Thursday night with a 10-race card.
Guests on Saturday's program will include Colonial Downs Vice President of Racing Jill Byrne, Virginia Equine Alliance president Debbie Easter, and longtime racing fan Mike Barone, who attended opening night. Also on tap, as always, will be Nick Hahn and Derby Bill Watson.
The program airs every Saturday at 10:00 a.m. for one hour over terrestrial radio on the ESPN Richmond family of stations, including 950 AM and the FM stations 99.5 and 102.7. It also is available everywhere via livestreaming and will be archived on The Racing Biz website.
The show is scheduled to run in this timespot through the end of August.