Monmouth shortens, delays Haskell card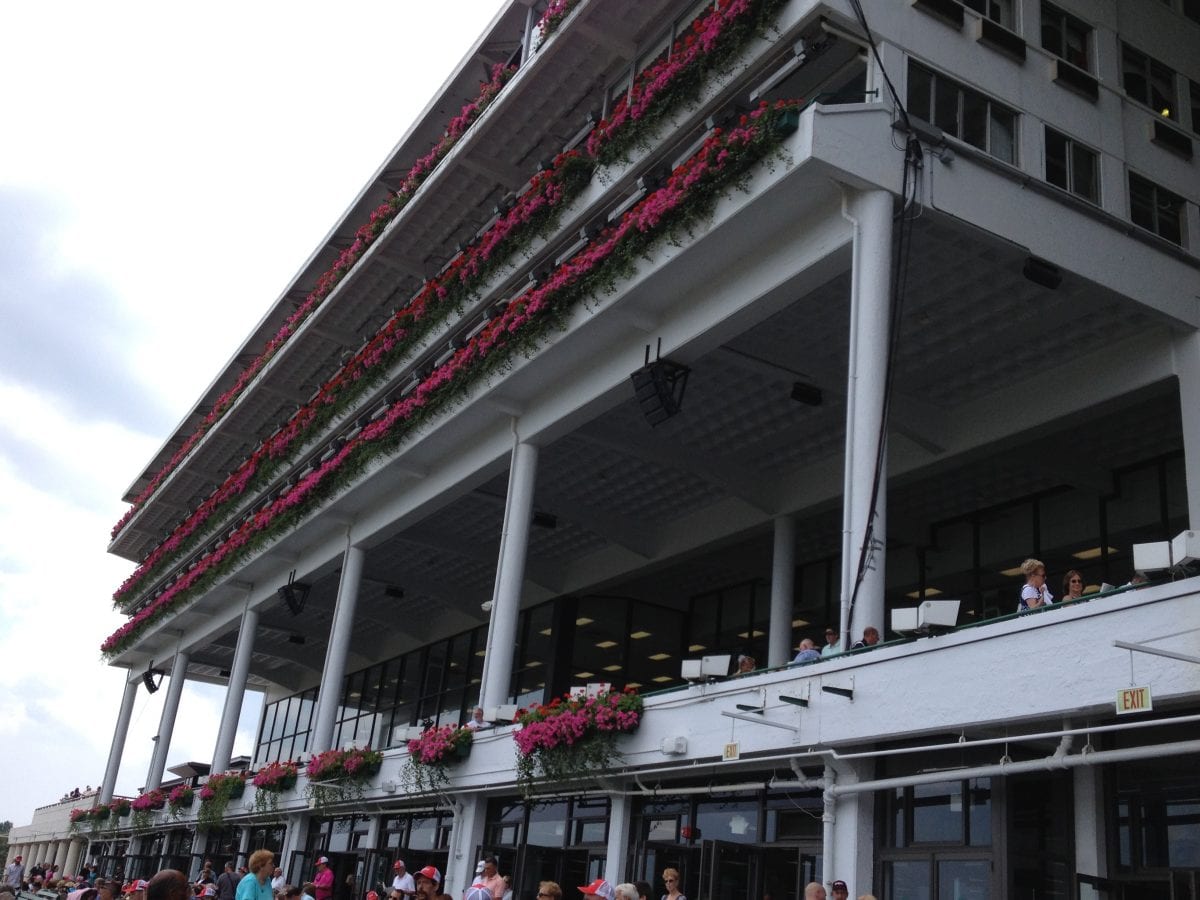 Photo by The Racing Biz.
In a decision that was either utterly stunning — or entirely predictable — Monmouth Park announced it would shorten its planned 14-race Saturday card and switch the post time to 6:00 p.m.
That decision, however, was made only after the first two races races of the day had already been conducted. Thus, starting at 6:00 p.m.  the track will run six races, all stakes, concluding with the Grade 1, $1 million Haskell Invitational. Coupled with the day's first two races, that will mean just eight of the races will be conducted.
The track had come under fire in the media, and on social media, for its decision to hold its card today after virtually every other racetrack from Maryland to Saratoga had canceled. But Dennis Drazin, of track operators Darby Development, had said on Wednesday that there was no chance the card would be moved, citing safety protocols that would be in place along with the "ocean breeze coming in."
The first race of Saturday's card was delayed more than 30 minutes, reportedly because senior track management was in discussion with the office of Gov. Phil Murphy, about whether races should be held. Following two races to evaluate circumstances, the track announced the change in schedule.
The revised post times are as follows:
Race 5: Oceanport Stakes – 6:00 p.m.
Race 8: Molly Pitcher S. – 6:25 p.m.
Race 9: Wolf Hill S. – 6:53 p.m.
Race 10: Monmouth Cup – 7:15 p.m.
Race 11: WinStar Matchmaker S. – 7:40 p.m.
Race 12: TVG.com Haskell Invitational – 8:05 p.m.