Charles Town promotes Charlie McIntosh, Elizabeth Rogers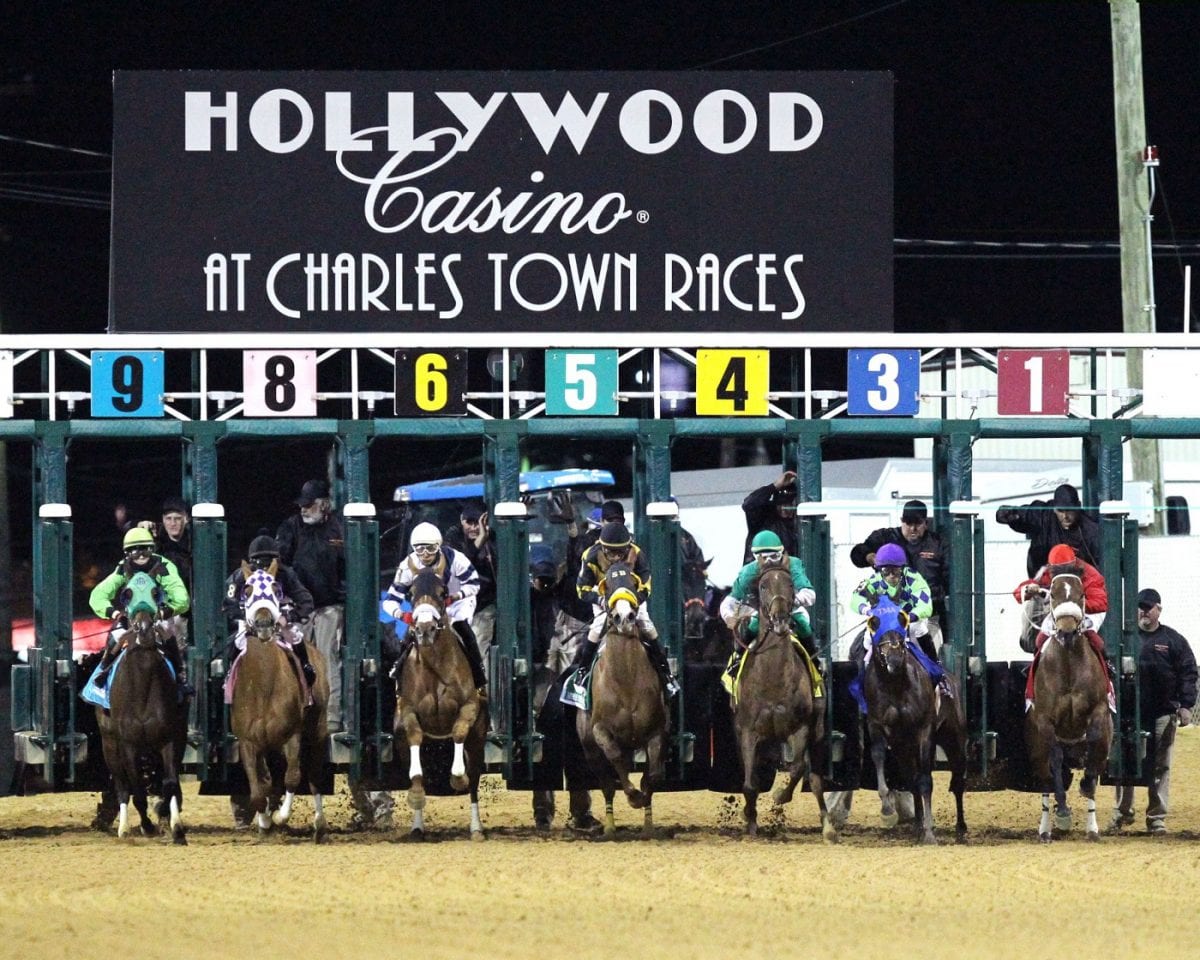 Photo by Coady Photography.
Hollywood Casino at Charles Town Races has promoted Charlie McIntosh to the position of Director of Racing, with Elizabeth Rogers being tabbed as the track's new Racing Secretary.
Rogers, 29, a 2012 graduate of the University of Arizona's Racetrack Industry program, has been at Charles Town since receiving her degree. The native of Washington state began her career in the racing office as a Racing Official and served in the capacity of Assistant Racing Secretary since 2015.
"I'm incredibly excited for the opportunity to be the Racing Secretary at the track I started my career at," said Rogers. "I'm passionate about the sport and its direction and look forward to meeting the challenges that come with trying to advance it head on."
McIntosh has served in many different industry capacities after kicking off his career as a Racing Official at River Downs in 1979. In 1982, he was named the country's youngest Racing Secretary at age 28 when appointed to the role at Latonia and his subsequent stops included a stint as the General Manager of Birmingham Race Course. McIntosh has been at Charles Town since 2010 and has served as the track's Racing Secretary since 2013.
"Charlie has done a great job with overseeing our racing program and racing office and is unquestionably deserving of the position and expanded role," said Erich Zimny, Charles Town's Vice President of Racing and Sports Operations. "We're thrilled with the combination of Charlie and Elizabeth leading the direction of our racing office operations going forward."