Colonial Downs newest NTRA member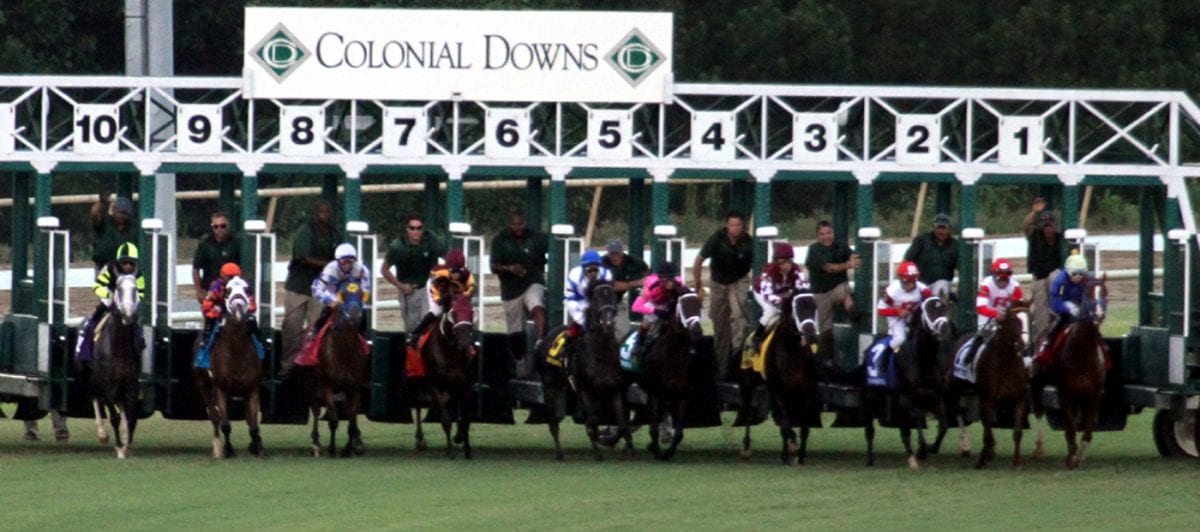 The National Thoroughbred Racing Association (NTRA) today announced that Colonial Downs, located in New Kent County, east of Richmond, Va., has joined the organization.
Thoroughbred racing will return to Virginia for the first time since 2014 when Colonial hosts 15 live race days this August and September. It plans progressive race day increases in 2020 and beyond. Colonial Downs is opening under dynamic new ownership and with the support of additional revenue streams from historical racing electronic gaming and off-track betting locations in Virginia. The remodeled Colonial Downs will open its meet August 8 and will race three days each week through September 7.
"Virginia has a long and storied history in Thoroughbred breeding and racing and, will forever be known as the birthplace of 1973 Triple Crown winner Secretariat," said NTRA President and CEO Alex Waldrop. "We look forward to working with the team at Colonial Downs as it brings back first class racing to the heart of Virginia horse country."
"Joining the NTRA is an easy decision for Colonial Downs Group as we introduce horseracing to new audiences," said John Marshall, Senior Vice President Colonial Downs Group . "Our Virginia racing revival is led by seasoned industry professionals with proven track records prioritizing industry welfare, integrity and advocacy first. It is an honor and privilege for Colonial to join the NTRA in growing the popularity of horse racing."