Allen, Genaro featured on Saturday's Off to the Races radio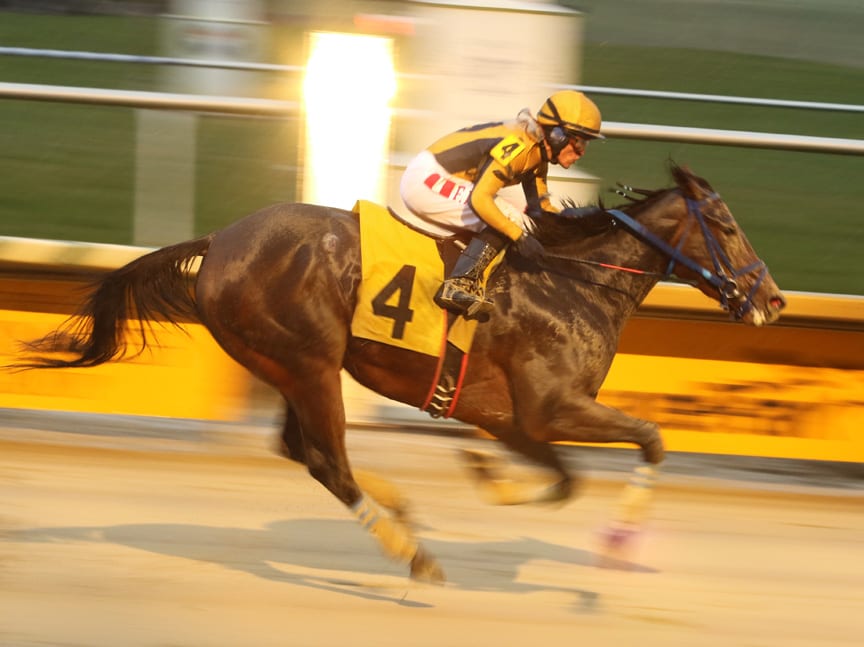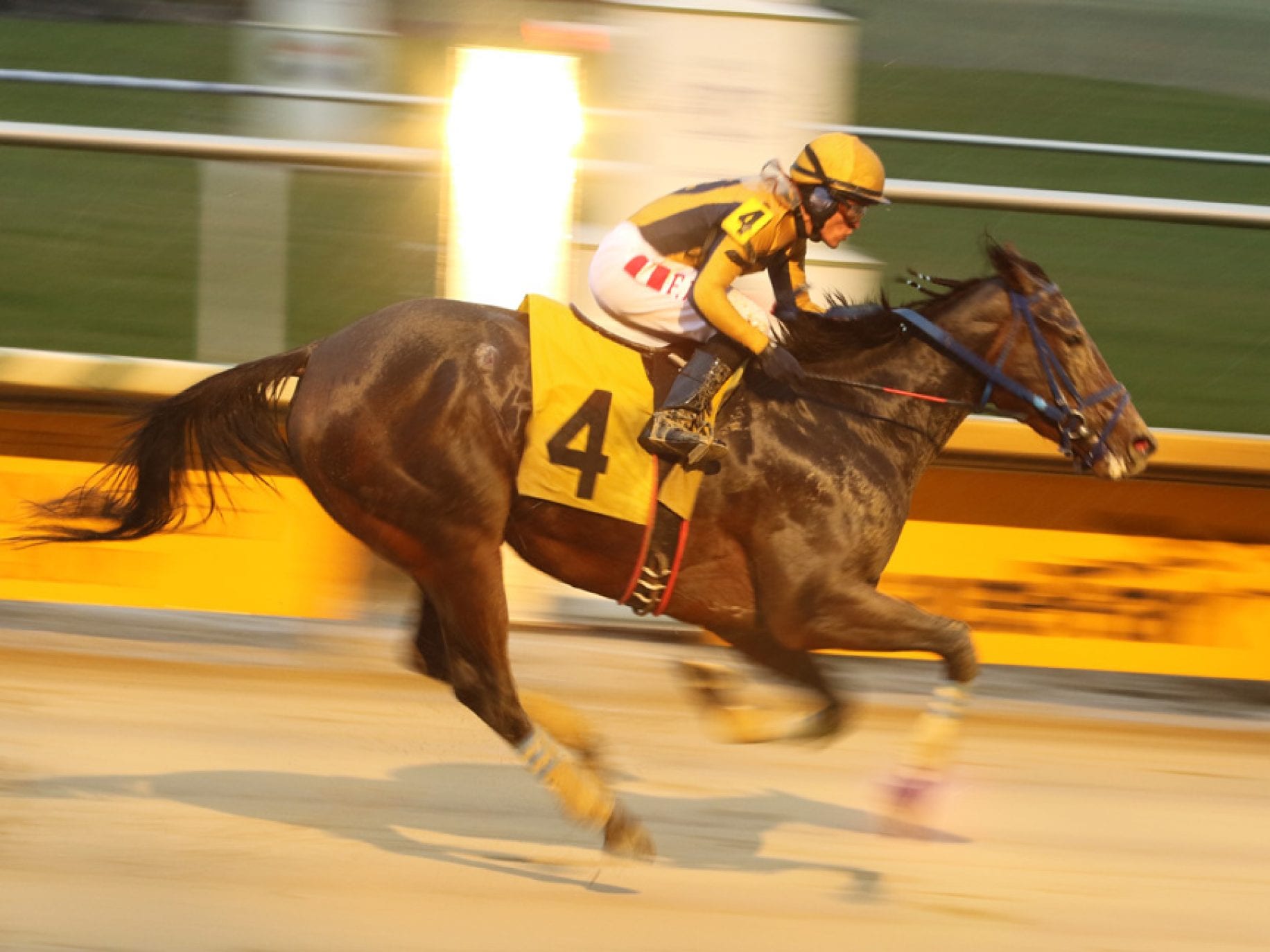 Off to the Races on The Racing Biz Radio Network returns on Saturday, March 30 at 10:00 a.m..
Saturday's program will feature longtime regional trainer Ferris Allen, a Virginia native who has won over 2,100 races in his career, and The Racing Biz correspondent Teresa Genaro, who has been at Gulfstream Park this week and will attend the Florida Derby Saturday. Also scheduled is Virginia horsewoman Karen Dennehy Godsey. And of course, Derby Bill Watson will be in the house to do some 'capping.
The program airs every Saturday at 10:00 a.m. for one hour over terrestrial radio on the ESPN Richmond family of stations, including 950 AM and the FM stations 99.5 and 102.7. It also is available everywhere via livestreaming and will be archived on The Racing Biz website.
The show is scheduled to run in this timespot for the coming months before shifting to a different time during August.