Carolyn Karlson named chair of Retired Racehorse Project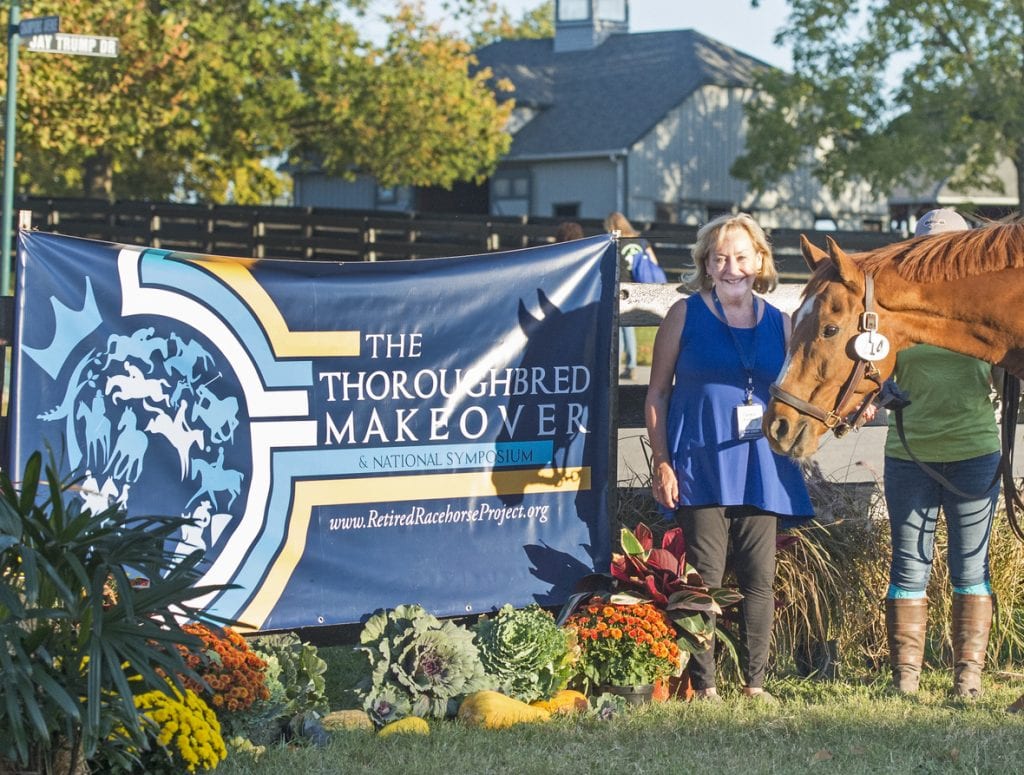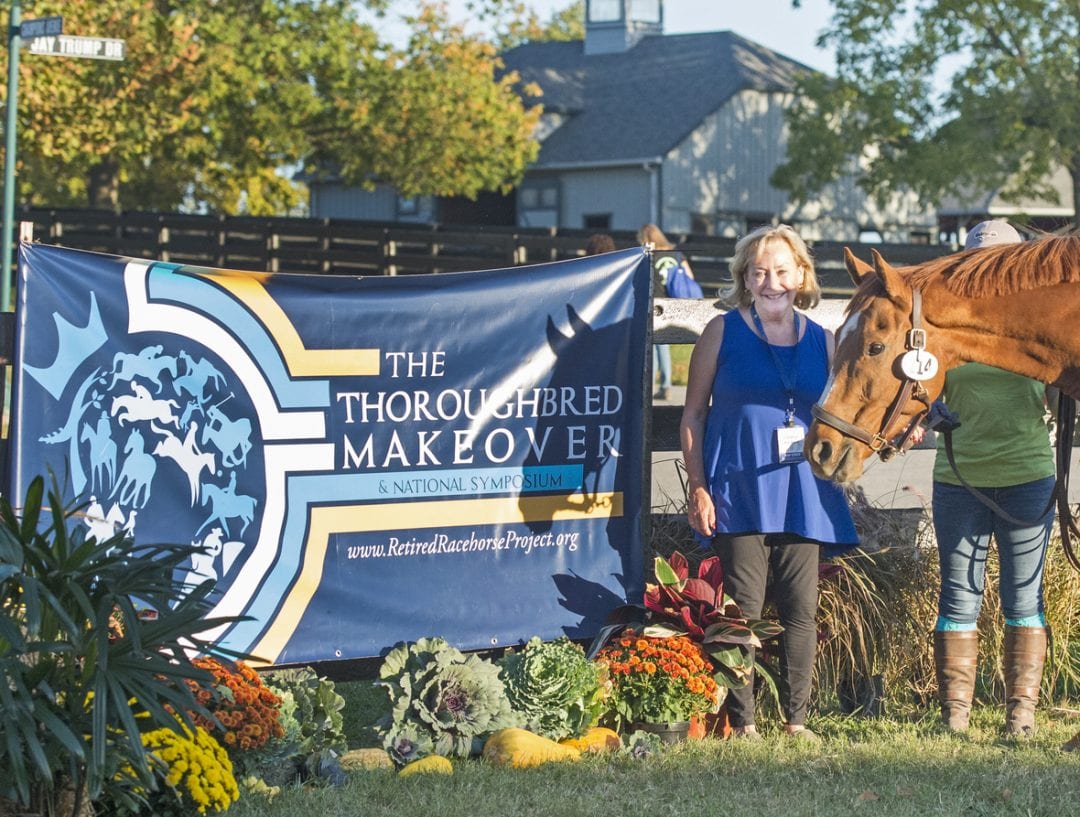 Carolyn Karlson.
The Retired Racehorse Project (RRP) announced this week that Dr. Carolyn Karlson, Ph. D. has been elected as chair of the Retired Racehorse Project's board of directors and Sue Smith has been elected vice chair. Also elected to the board were Graham and Anita Motion.
A resident of Saratoga, New York, Karlson is a longtime racehorse owner, owning horses both in partnership with Bourbon Lane Stable and independently. She is the founder and owner of Starting Gate College Consulting, which helps students and their families navigate the college application and transition process. Karlson is also the past director of the Hillman Entrepreneur's Program at the University of Maryland and is a current Trustee of the University. She previously served as vice chair of the RRP board and has been a board member since 2012.

"It's been a true privilege to work alongside Steuart Pittman and our dedicated and talented Board of Directors since RRP's inception," said Karlson. "I am beyond honored to continue to support RRP's vision in the essential work of expanding the market for Thoroughbred aftercare."
A lifelong horseman, Pittman launched RRP in 2010 with a goal of bringing the Thoroughbred back to prominence in the equestrian world, while at the same time serving the racing industry by giving Thoroughbreds increased value after the conclusion of their racetrack careers. After serving as the organization's president and executive director for eight years, Pittman stepped down as executive director in 2018 and soon after embarked on his first foray into politics, launching a political campaign to run for County Executive of Anne Arundel County in Maryland. After winning the election in November 2018, Pittman announced the conclusion of his tenure as board chair. He will continue to be involved with the organization as a board member and in an advisory role.
Stepping into the role of vice chair of the RRP Board of Directors is Sue Smith. A graduate of Mount Holyoke, Smith is the Executive Director for CANTER Pennsylvania and has a professional background in commercial and industrial real estate. She has been an RRP board member since 2015.
"We are so pleased to welcome Carolyn and Sue into their new roles and honored that they would choose to invest even more of their time and resources into RRP," said executive director Jen Roytz. "RRP has grown tremendously in size and scope in recent years, and the combination of Carolyn and Sue's professional backgrounds and industry involvement, as well as that of the rest of our board, has us poised to meet the challenge that comes with such growth. It's truly an exciting time for this organization."
Grade 1-winning trainer Graham Motion and his wife, Anita, were also voted in as board members and will begin serving their term in 2019. In addition to operating their Herringswell Stables, the Motions are passionate advocates for Thoroughbred aftercare, serving on the boards of Thoroughbred Charities of America, Thoroughbred Aftercare Alliance, Thoroughbred Education Research Foundation, National Museum of Racing and others.