Virginia: 3000 historical racing terminals, 30 days live racing under proposed regs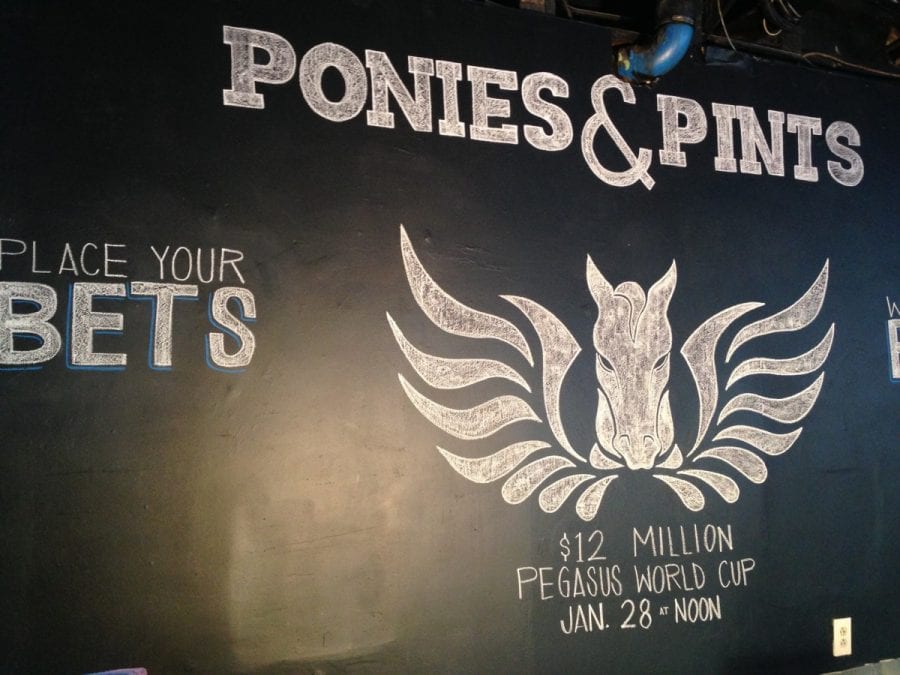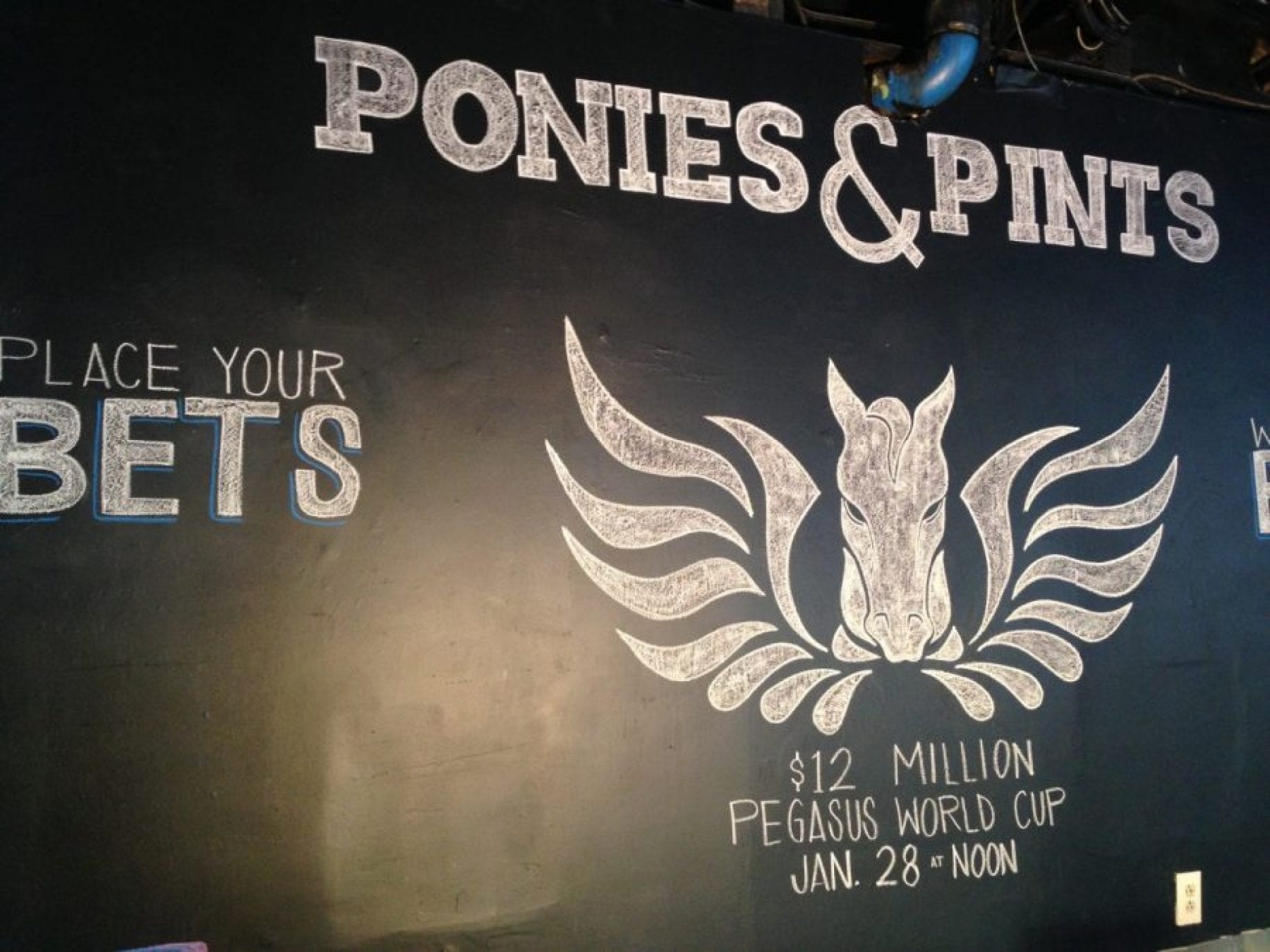 by Nick Hahn
Under new proposed regulations, Virginia could see as many as 3,000 historical horse racing terminals statewide — and along with them, 30 or more days of live racing at Colonial Downs.
The Virginia Racing Commission has issued proposed regulations to implement Historical Horse Racing (HHR) terminals. The regulations, developed after Virginia's General Assembly approved House Bill 1609 earlier this year, define the operations and number of HHR terminals allowed in several Virginia localities. In addition to the release, the Commission has also scheduled a public hearing for Tuesday, July 31 to take input on the regulations that were initially posted on the Commission website on Tuesday, July 10.
The regulations tie the number of minimum live racing days offered to the number of terminals operating with maximum limits, some that can be established by the commission and others with the localities that offer pari-mutuel racing. The total number of HHR terminals statewide cannot exceed 3,000 terminals, according to the proposed regulation. The licensee owning the HHR terminals must offer either a minimum of 14 days of live racing with "not less than" six races per day or one day of live racing with no less than six races for each 100 terminals – whichever number is greater.
Historical racing terminals are defined in the regulations as "a form of horse racing that creates pari-mutuel pools from wagers placed on previously conducted horse races." HHR terminals feel to the customer like slot machines and have helped live racing via purse subsidies in other jurisdictions.
The hosting location of live racing of the significant infrastructure limited licensee, that is Colonial Downs, in New Kent County, is limited to 700 total terminals. The number of terminals allowed in the satellite off-track betting centers located throughout the state is tiered based on population.
In "jurisdictions" that exceed 120,000 in population, no more than 700 terminals would be allowed. Those localities ranging between 60,000 and 120,000 in population would not exceed 300 terminals, while those under 60,000 would be limited to 150 terminals.
Governing bodies in those localities having passed off-track betting may limit the number of terminals to 35% of those regulated totals by withholding their formal approvals. The provision may be steered more towards future off-track betting centers since most localities have land use control through the rezoning and/or conditional use permit processes. Localities are required to pass a local referendum prior to allowing off-track betting.
The Virginia Equine Alliance currently operates four OTBs in cooperation with restaurant entities under the "industry stockholder" status in Virginia. Those locations are Ponies and Pints in the City of Richmond (population 222,853); Breakers in Henrico County (population 324,395); Buckets in the City of Chesapeake (population 242,655), and the Windmill, near Martinsville in Henry County (population 51,975).
A number of the jurisdictions that previously approved off-track betting have small populations and would qualify only for the minimum number of terminals under the proposed regs. Those include Scott County (pop 22,377) Brunswick County (population 16,581), and the Town of Vinton (population 8,065). The City of Hampton (population 136,743) also has previously approved off-track wagering.
While offering HHR, Colonial Downs would offer a minimum of 14 days of live racing or one day for every 100 terminals operating in the Commonwealth, whichever is greater. The installation and operation of terminals would not like happen sooner than January 1, 2019, provided there is a live thoroughbred meet established in 2019 at Colonial Downs.
The approval of HHR was a condition of the sale of Colonial Downs to Revolutionary Racing this past April. Governor Ralph Northam's Executive Directive One issued at the signing of the bill directs the Commission to prepare and publicly deliberate the regulations and use of historical racing in a responsible manner. The Commission isn't expected to take action on the regulations until after the date of the public hearing.