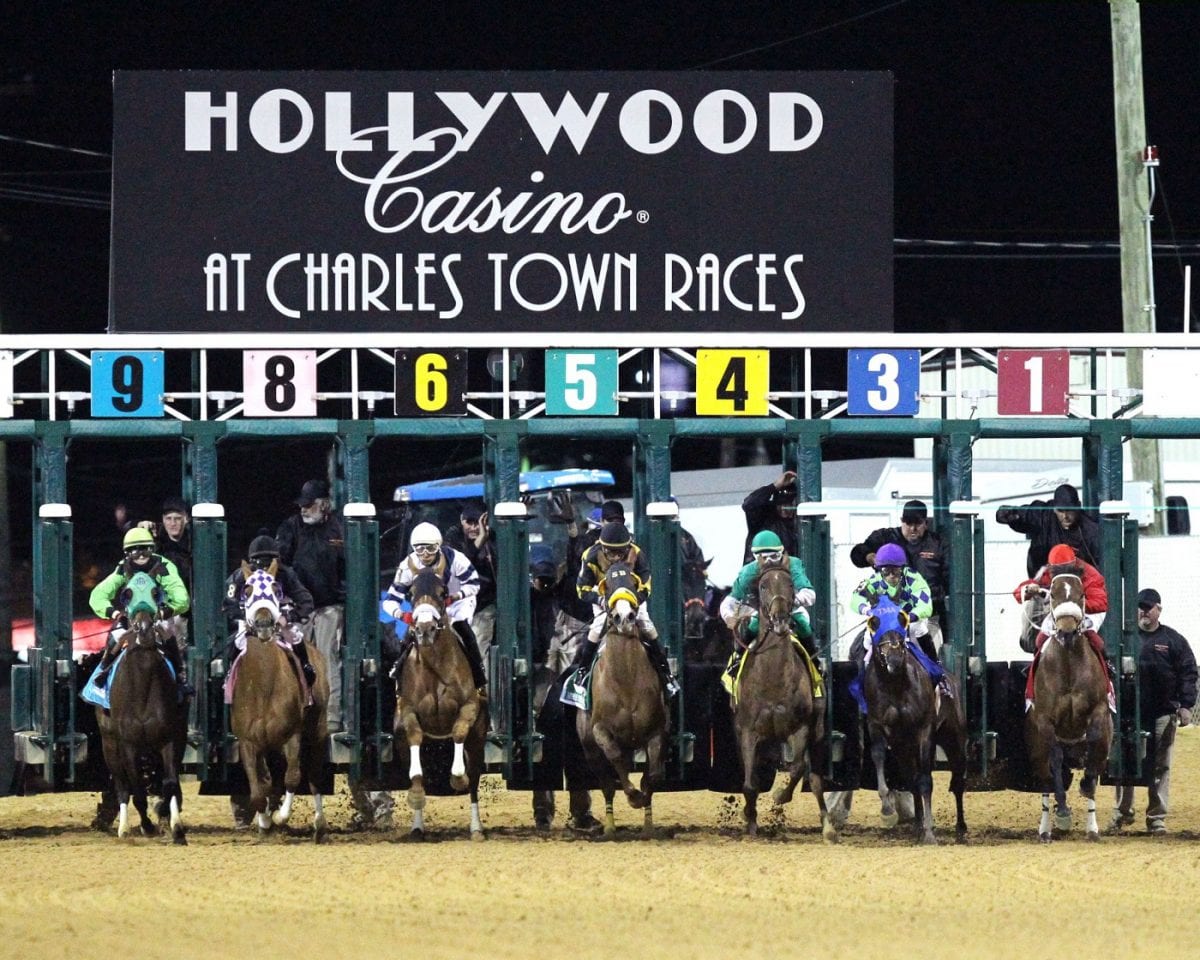 Photo by Coady Photography.
From a Charles Town Races release
Hollywood Casino at Charles Town Races has added 11 new days to its 2018 live racing calendar following approval by the West Virginia Racing Commission at its meeting on Tuesday morning.
The request, borne out of days cancelled earlier in the year due to inclement weather, results in Wednesdays in November being added to the schedule as well as Wednesdays in December and December 26, 27 and 28.
Post time for the first race on each of the days will be at Charles Town's standard 7:00 P.M. EST start time.