Fasig-Tipton sale to begin at 2:00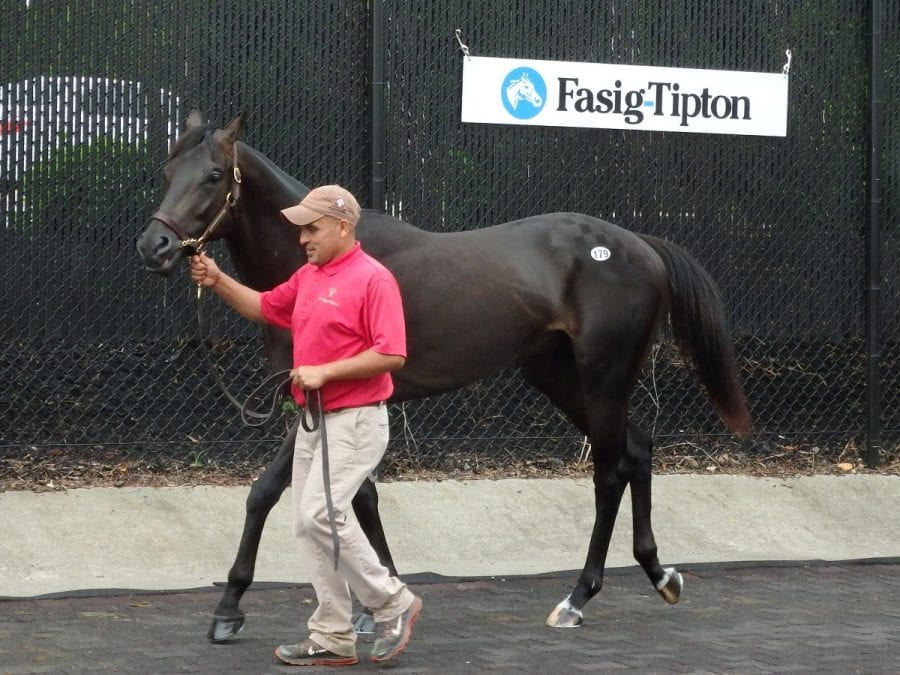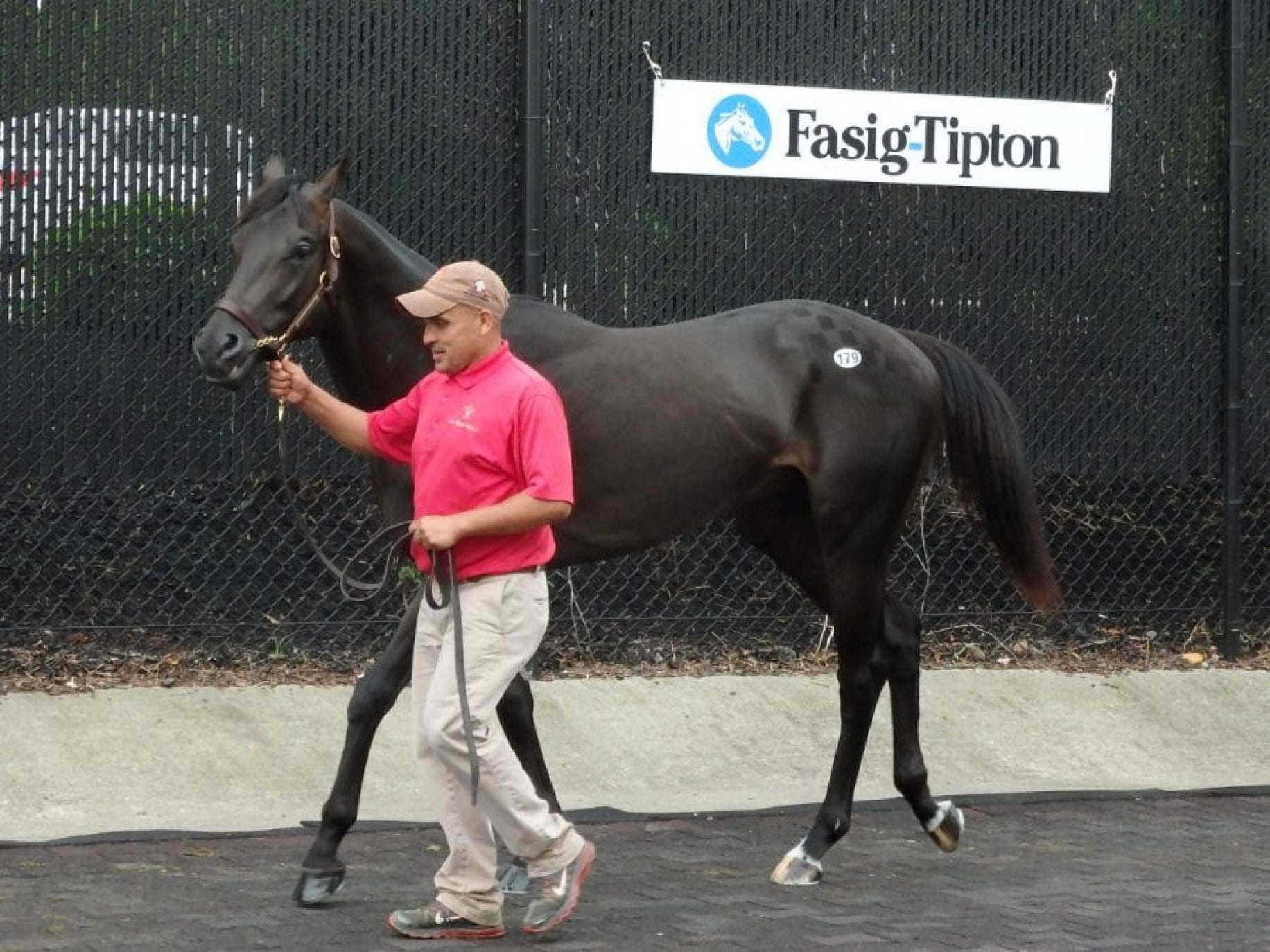 Photo by The Racing Biz.
From a Fasig-Tipton release
Fasig-Tipton is adjusting the start time of the two sale sessions of its Midlantic Two-Year-Olds in Training Sale. The two sessions, which will be conducted this Monday and Tuesday, May 21 and 22, will now begin at 2 pm – instead of 11 am as originally scheduled.
The company recently announced the postponement of the sale's third under tack show session to this Sunday due to inclement weather. The start time of Sunday's under tack show will be determined on Saturday depending on weather and track conditions.

"Pushing back the start time of both sale sessions to 2 pm will ensure that buyers will have ample time to complete their pre-sale inspections and evaluations," said Fasig-Tipton President Boyd Browning.